2019 Anniversary Gala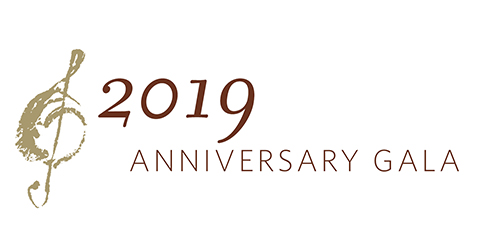 ---
2019 Anniversary Gala
Monday, May 20, beginning at 6 pm
Four Season Hotel Chicago
120 East Delaware Street, Chicago
DUSHKIN AWARD
Wynton Marsalis

CULTURAL VISIONARY AWARD FOR CHICAGO
King and Caryn Harris
RICHARD D. COLBURN AWARD FOR TEACHING EXCELLENCE
Susan Charles, voice faculty
HONORARY GALA CO-CHAIRS
Alexandra C. and John D. Nichols
Dan and Karen Pritzker, The Jay Pritzker Foundation
Catherine M. and Frederick H. Waddell
CO-CHAIRS
Jeff and Christine Morse
Scott and Areta Verschoor
Individual tickets: $550; table sponsorships are available for $5,500–50,000.
 
Questions? Please call 312.553.2000
---
The Music Institute of Chicago hosts its 2019 Anniversary Gala on Monday, May 20 at the Four Seasons Hotel Chicago, celebrating its history as one of the largest and most respected community music schools in the nation with a festive evening highlighted by the presentation of the Dushkin Award to acclaimed jazz trumpet player, bandleader, composer, and educator Wynton Marsalis.
 
The evening begins at 6 pm with a cocktail reception, followed by an elegant dinner and awards presentation. Musical performances throughout the evening include talented students from the Music Institute's Community School, award-winning students from its renowned Academy for gifted pre-college musicians, and young students from its outreach program the Third Coast Suzuki Strings, a violin program on Chicago's Northwest Side in collaboration with the YMCA of Metro Chicago.
The generosity of individuals and companies who support the Music Institute's annual Gala provide the primary funding source for scholarship and financial aid at the Music Institute's eight primary campuses, as well as for its extensive outreach programs in Chicago Public Schools and with community-based nonprofit organizations, which benefit more than 6,500 students annually
---
THE DUSHKIN AWARD
WYNTON MARSALIS -  Photo Credit: Joe Martinez
The prestigious Dushkin Award, established more than thirty years ago and named for the Music Institute's visionary founders Dorothy and David Dushkin, recognizes international luminaries in the world of music for their contributions to the art form, as well as to the education of youth. Past recipients include Pinchas Zukerman, Rachel Barton Pine, Joshua Bell, Deborah Rutter, André Previn, Lang Lang, Stephen Sondheim, Riccardo Muti, Yo-Yo Ma, Leon Fleisher, Renée Fleming, Placido Domingo, William Warfield, Isaac Stern, Sir Georg Solti, Pierre Boulez, Samuel Ramey, and Bruno Bartoletti, among others.
 
This year's recipient, Wynton Marsalis, is an internationally acclaimed musician, composer, and bandleader, as  well as an educator and a leading advocate of American culture. He has created and performed an expansive range of music for groups ranging from quartets to big bands, from chamber music ensembles to symphony orchestras, and from tap dance to ballet, expanding the vocabulary for jazz and classical music with a vital body of work that places him among the world's finest musicians and composers.
 
In 1980, as a student at Juilliard, he joined the Jazz Messengers to study with master drummer and bandleader Art Blakey, later performing with Sarah Vaughan, Dizzy Gillespie, Clark Terry, and many others. Marsalis also pursued a career in classical music, performing with leading orchestras including the New York Philharmonic, Boston Pops, London's Royal Philharmonic, and more. He has produced more than 80 recordings, encompassing all forms of jazz, that have sold more than 7 million copies, and he has composed numerous jazz works as well as a violin concerto and five symphonies. Marsalis has won nine Grammy Awards, was the first jazz musician to win the Pulitzer Prize (in 1997), and was honored with the National Humanities Medal by President Barack Obama in 2015. Marsalis serves as the managing and artistic director of Jazz at Lincoln Center and is the director of Jazz Studies at the Juilliard School in New York City.
THE CULTURAL VISIONARY AWARD
The Music Institute of Chicago is honored to present its 10th annual Cultural Visionary Award for Chicago to Caryn and King Harris. The award recognizes individuals who have provided visionary philanthropic and civic leadership for the broad spectrum of arts in Chicago and Illinois. King Harris is Chairman of Harris Holdings, a family investment company, and a Senior Fellow at the Metropolitan Planning Council where he has focused on suburban housing policy issues for fifteen years. He currently serves as Board Chair of the Illinois Housing Development Authority, Vice-Chair of the Board of the Museum of Contemporary Art, a Visiting Committee member of the University of Chicago's Harris School of Public Policy, and a member of the Keystone Board of the Shirley Ryan Ability Lab. A graduate of Harvard College and the Harvard Business School, he served two years in the Peace Corps in Chile, 1965-1967, and an additional two-and-a-half years in the U.S. Anti Poverty program, 1968-1971. Caryn Harris is actively engaged in a number of civic activities. She serves as a trustee of the Art Institute of Chicago, where she chairs the Photography Committee; the Harris Theater for Music and Dance; and the Field Museum. She remains a Life Trustee of the Lincoln Park Zoo and the Chicago Botanic Garden. She is also a Woman's Board member of the Art Institute; the Field Museum; and the University of Chicago. A trained educator, Caryn had a twelve-year career as a nursery school teacher preceded by one year as a primary school teacher. She is a graduate of Boston University.
KING AND CARYN HARRIS - Photo Credit: Bob Carl 
THE RICHARD D. COLBURN AWARD
FOR TEACHING EXCELLENCE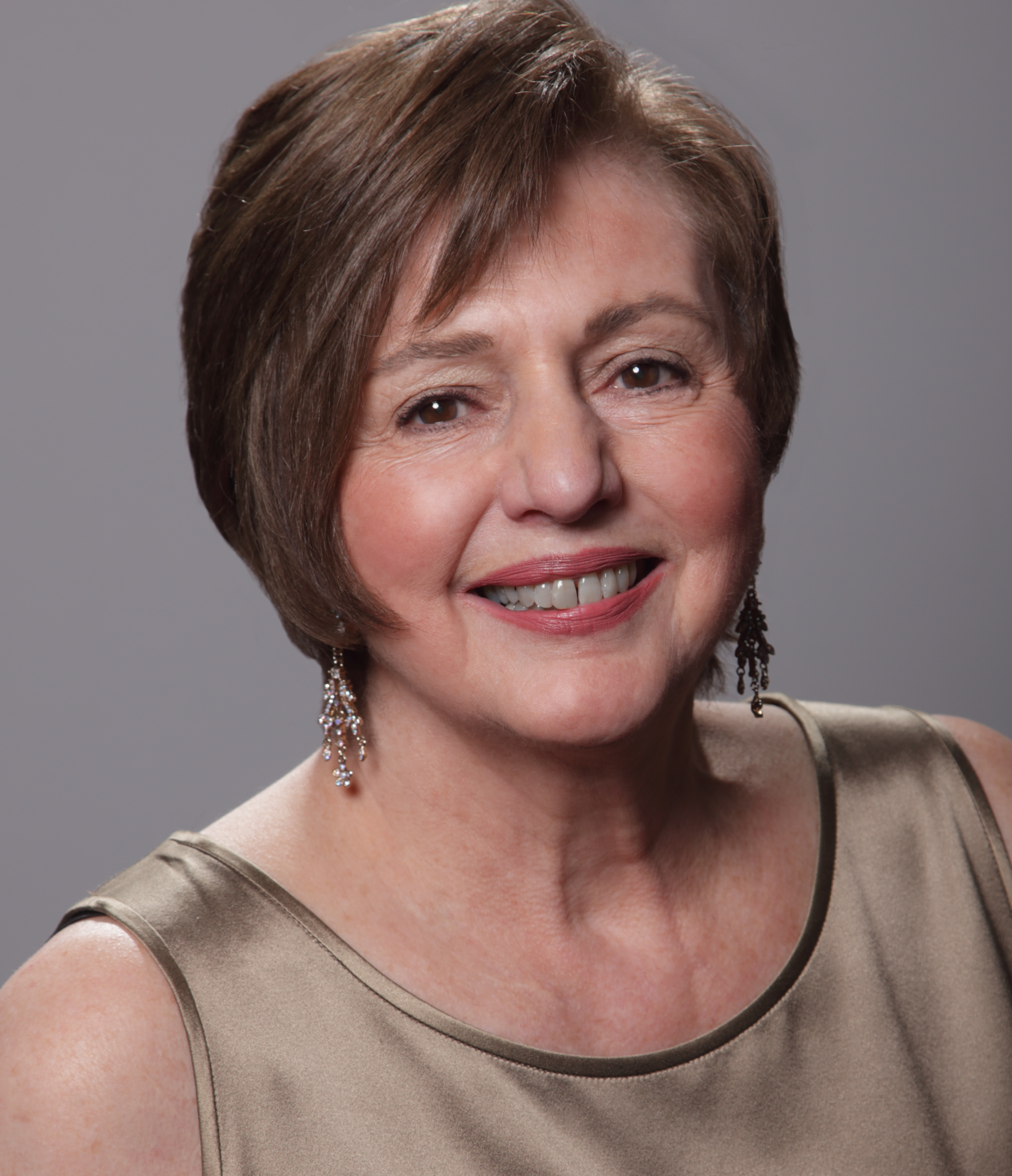 The Music Institute presents its Richard D. Colburn Award for Teaching Excellence, an annual award to faculty members who exemplify the high standard of excellence Colburn demonstrated in his many musical endeavors, to Susan Charles, a member of the voice faculty. Charles earned bachelor's, master's, and doctoral studies degrees from the University of Texas at Austin. She has performed art songs and 20th century music throughout the U.S. and Europe. She recently released the CD The Bride's Complaint written for her voice and computer-generated electronics by Howard Sandroff. She has premiered and performed works of other composers in Chicago, including Robert Lombardo, William Karlins, Stephen Ferre, and Lawrence Axelrod, and has performed on concert series such as Mostly Music, Preston-Bradley Hall, Northwestern University, DePaul University, and the University of Chicago. She has performed with chamber music ensembles including the New Art Ensemble, CUBE, and American Women Composers Midwest.  
---
ABOUT THE MUSIC INSTITUTE OF CHICAGO
The Music Institute of Chicago is dedicated to transforming lives through music education. Founded in 1931, the Music Institute has grown to become one of the largest and most respected community music schools in the nation. Offering musical excellence built on the strength of its distinguished faculty, commitment to quality, and breadth of programs and services, the Music Institute is a member of the National Guild for Community Arts Education and accredited by the Accrediting Commission for Community and Pre-collegiate Arts Schools (ACCPAS). Each year, the Music Institute's teachers reach thousands of students of all ages and levels of experience. Music Institute locations include Chicago, Evanston, Winnetka, Lincolnshire, Lake Forest, and Downers Grove. In addition, the Music Institute is proud of its longstanding partnership with the Chicago Public Schools through its Arts Link program. The Music Institute offers lessons and classes, and concerts through its Community Music School, Academy, and Nichols Concert Hall.