Richard D. Colburn Award for Teaching Excellence
Founded in 2014, the Richard D. Colburn Award for Teaching Excellence is presented to faculty members of the Music Institute of Chicago who exemplify the high standard of excellence set by Richard D. Colburn in his many musical endeavors. The Music Institute values great teaching above all, and takes great pride in its faculty's ability to teach not only art and technique but to create a forum for joyful playing and collaboration with other musicians. We applaud our faculty for sharing their gifts with the wider community. 
---
2022 Colburn Award for Teaching Excellence

Dr. Tanya L. Carey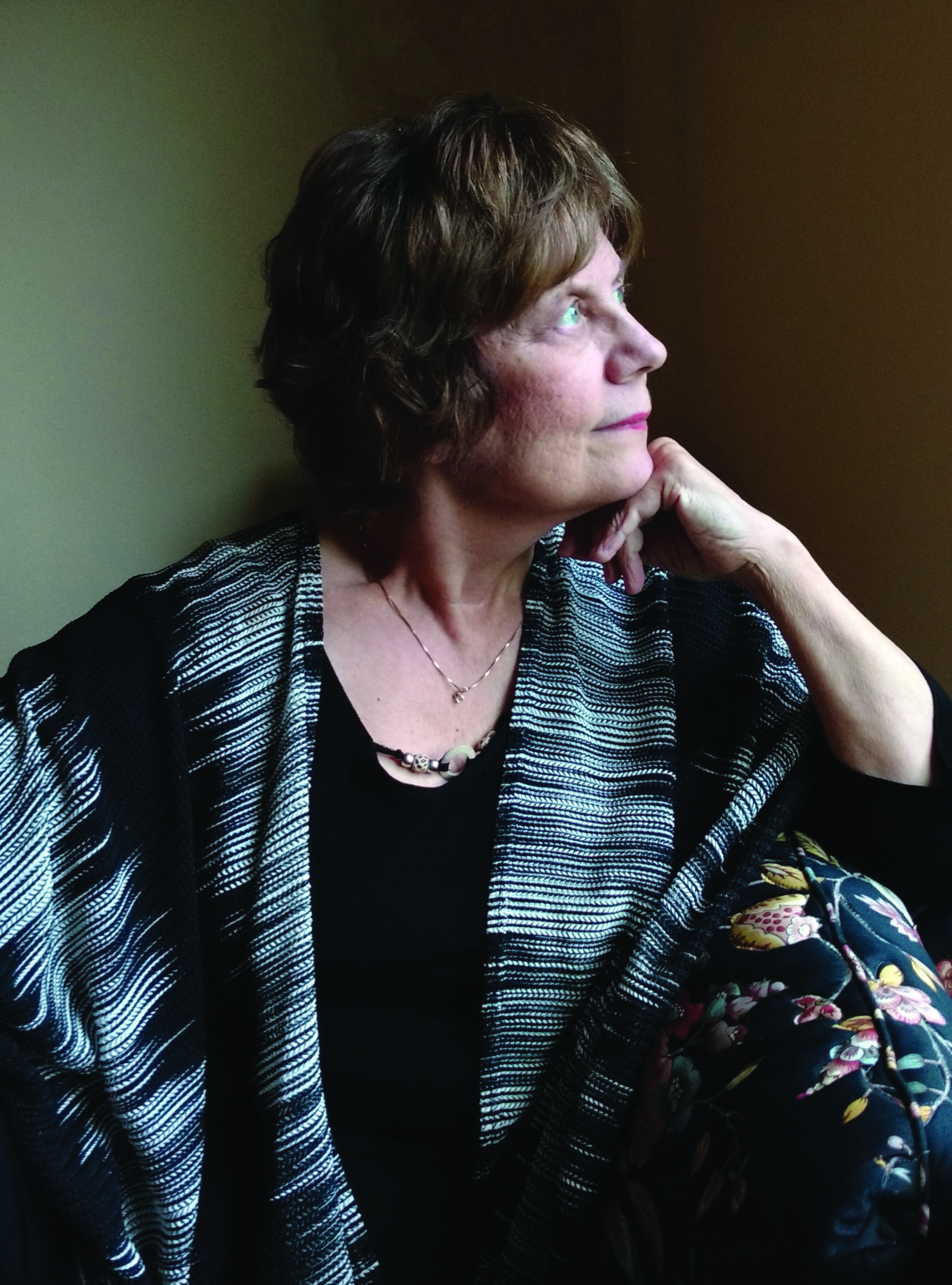 Dr. Tanya Lesinsky Carey has had a profound impact on cello teaching. In addition to her daily teaching in Chicago and as a guest master clinician, she has trained hundreds of cello teachers around the world, ensuring that her high standards in cello pedagogy are shared with present and future generations. Tanya has been a member of the Music Institute's cello faculty since 2005, instructing cellists of all ages in the Suzuki program as well as the Academy. She holds a Master of Music, Bachelor of Music, and Performer's Certificate from the Eastman School of Music and a Doctor of Musical Arts from the University of Iowa.
In service to the Suzuki Association of the Americas she has been President, Board Member of the ISA, Chair of the Cello Committee, Chaired the Task Force to develop the first Teacher Training Guidelines and is a cello Teacher Trainer. She was a former National Board member of ASTA and professor of music at Western Illinois University. In addition to her work at the Music Institute, she is an artist-teacher at Roosevelt University CCPA where she teaches Suzuki Pedagogy in the MIC/Roosevelt cooperative program in addition to her cello studio.
Carey has had an illustrious career as a performer, having played with the Rochester Philharmonic and Eastman Rochester and Rochester Civic Orchestras. She was Assistant Principal of the Milwaukee Symphony, Associate Principal of the Quad City Symphony, and performed as soloist with orchestra with the major concerto literature. As a recitalist and chamber musician, she has presented concerts in Tully and Carnegie Halls. Her list of recordings includes "Golden Celebration" with the Carey Consort and "Lydian Trio" with Almita and Roland Vamos. She is the author of the Cello Playing is Easy Series.
On her teaching philosophy, Dr. Carey writes: "I work with all ages and stages to develop musical and technical insights in the art of communication and interpretation. I believe in guiding the individual to be an independent lifelong learner—in all areas, personal, musical, and technical."
---
Past Recipients
2021  Nina and Daniel Wallenberg,
          cello faculty (Nina)
          Director MIC Chorale and musicianship faculty (Daniel)
2020  Arlene Stokman and Abraham Stokman, piano faculty
2019  Susan Charles, voice faculty
2018  Stanley Davis, clarinet and saxophone faculty
2017  Elaine Felder, MIC Piano Department Chair,
          piano and chamber music faculty
2016  Roland and Almita Vamos, violin and viola faculty

2015  Gilda Barston, Dean Emeritus, cello faculty
2014  Claire Aebersold Neiweem and Ralph Neiweem,
          piano and chamber music faculty