Community Music School Achievements
Congratulations to Downers Grove Piano Students!
Congratulations to 14-year-old Brian Tong for winning First Place in the Junior Division of the 2014 Berkley-Pendell Piano Competition which was held at North Central College in Naperville, Illinois on April 27th! The competition is open to students of teacher members of the Naperville, Salt Creek, Waubonsie and West Suburban chapters of the Illinois State Music Teachers Association. As the winner this year, Brian received a monetary award and performed in the Winners Recital on May 2nd. Brian Tong is a student of Alexander Djordjevic at the Downers Grove campus of the Music Institute of Chicago.

---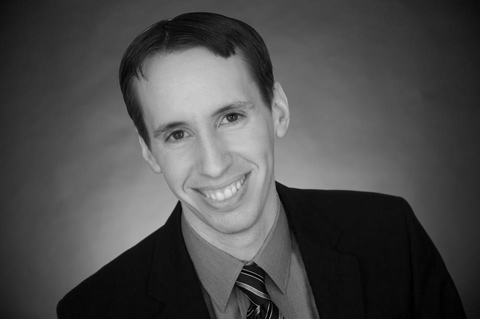 Brent Arnold, an adult piano student at the Music Institute of Chicago, was awarded Honorable Mention and the "Best Performance of Russian Music" Prize at the 2014 San Jose International Piano Competition.
Initially having been chosen as one of 22 pianists from around the world to compete, Brent advanced to the top 6 in the semi-finals and became one of the top 3 pianists chosen to compete in the final round. Brent was also the only pianist in the Advanced category from the United States to advance to the semi-final round.
Brent Arnold is an adult piano student of Alexander Djordjevic at the Downers Grove branch of MIC.
---
Julian Rhee, 13, violin student of Hye-Sun Lee, was named the 3rd place winner of the Music Teacher National Association (MTNA) Junior Performance String Competition held at the MTNA National Conference in Chicago, March 22-26, 2014, at the Marriott Downtown Magnificent Mile. Over 2,000 students, teachers, and industry experts were present.
---
Anya Brumfield, 15, violin student of Julie Fischer, is one of two winners of the CYSO Concert Orchestra Concerto Competition, and will be performing Mendelssohn's Violin Concerto in E minor later this year with the CYSO orchestra.  Earlier this season, Anya placed at the American Music Institute Competition, and received an Honorable Mention at a competition sponsored through the University of Illinois at Chicago.