MIC Music For Life Program
---

LISTEN - EXPLORE - LEARN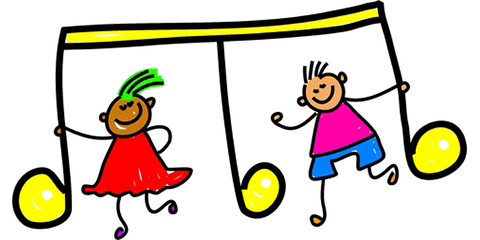 LISTEN to a great piece of music.
LEARN about the composer and the historical and cultural setting of the music.
EXPLORE the music further with a related visual art, movement, or dramatic activity.
---
Explore great music from around the world with instructors from Music Institute of Chicago. Engage in games, activities, and lessons that explore the people, places, and culture of music history. Music for Life gives children a creative and stimulating introduction to classical music, composers and the culture of the music's origin.  Each program involves interactive games, activities, and classical music listening. After children hear the piece of music (performed live), they explore the music through some combination of visual art, movement, and dramatic activity.   
---
Up Next!  Music for Life: Exploring Chopin
Plus, Enjoy an Instrument Petting Zoo

Saturday, February 3, 2018  |  11 am - 12:30 pm

300 Olde Half Day Rd, Lincolnshire, IL 60069
Free program for ages 4-8, with adult
RSVP By Phone:  847.634.3650
RSVP In Person: at any public service desk in the library
---
About Matt Boresi, Director of Arts Integration

Matt Boresi is Director of Arts Integration at Music Institute of Chicago and Artistic Director for the MIC Musical Theater Program.  He is Theatre Director at Lake Forest Academy and an adjunct professor of Opera and Music Theatre at Carthage College. In addition to his work in education, Matt maintains a thriving career as a wordsmith for new operas, including the upcoming World Premiere "The Thirteenther" (composer Peter Hilliard) in development at Carnegie Melon University and premiering at DC's UrbanArias in September. Matt is a parenting comedy writer for Chicago Parent magazine and chicagoparent.com.
---
For more information, or to schedule a program contact:
Victor Ribadeneyra |  847.905.1500, ext. 182
Manager of Community Engagment
This project is made possible by contributions from YEA! Highland Park, and the Highland Park Community Foundation. 
---
NEW SUMMER 2018 MUSIC FOR LIFE CAMPS >>