Practice-a-thon! - Day 4
Date:
November 5, 2018 (All day)
Contact:
847.905.1500, Call your teacher
Practice-a-thon: November 2-10, 2018
Day 4

---
A PRACTICE-A-THON...
•    Raises money for worthy charities.
•    Demonstrates to students that their music has value.
•    Motivates students to apply themselves to practicing
     so they can progress more in their music lessons.
Everyone can participate.  Here's how it works.
---
Who we're supporting:  

(Click to learn more about each of these great organizations).         
---
Now-November 2:  Find sponsors and pick up a practice chart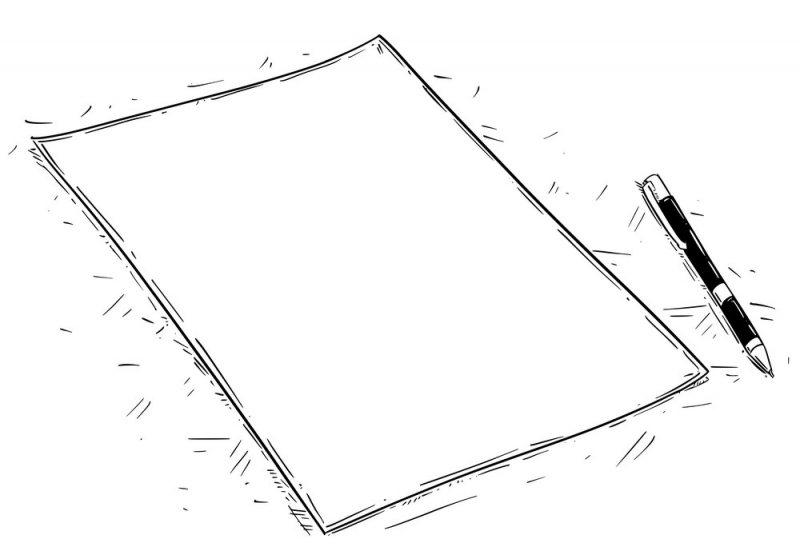 ---
November 2-10: Practice your heart out!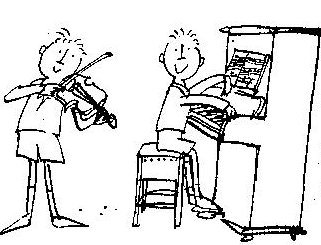 Follow the instructions on the practice chart to record the minutes of your daily practice and tally the donations of your sponsors.
---
November 11-20: Collect and submit your donation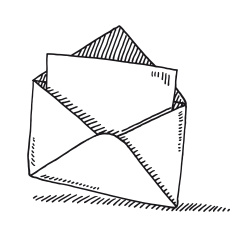 Submit donations to front desk receptionists at your campus.

If you attend lessons at Lincolnshire, Downers Grove or Chicago campus, please mail your checks to:

Music Institute of Chicago
Attn:  Practice-a-thon
1702 Sherman Avenue
Evanston, IL  60201  
 
Each student should place all donations into one envelope, indicating Practice-a-thon - "John Smith".
                                       
Checks only - made out to Music Institute of Chicago
---
November 27 - Giving Tuesday: Look for a report on the results of the practice-a-thon!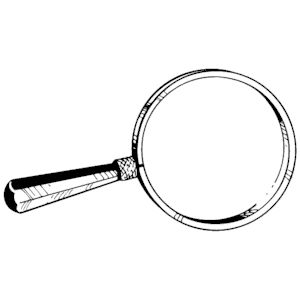 On November 27 checks will be presented to Camp One Step and RefugeeOne. 
---