Lionel Hampton Birthday Celebration!
Location:
Nichols Concert Hall, 1490 Chicago Avenue, Evanston
Contact:
Brown Paper Tickets Box Office: 800.838.3006
---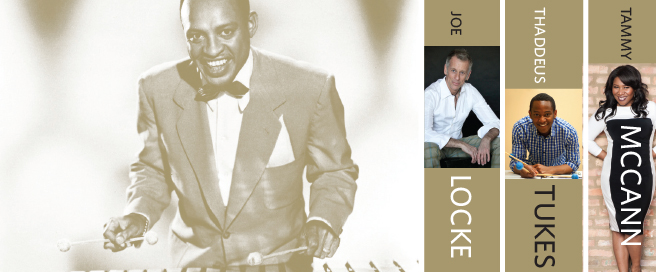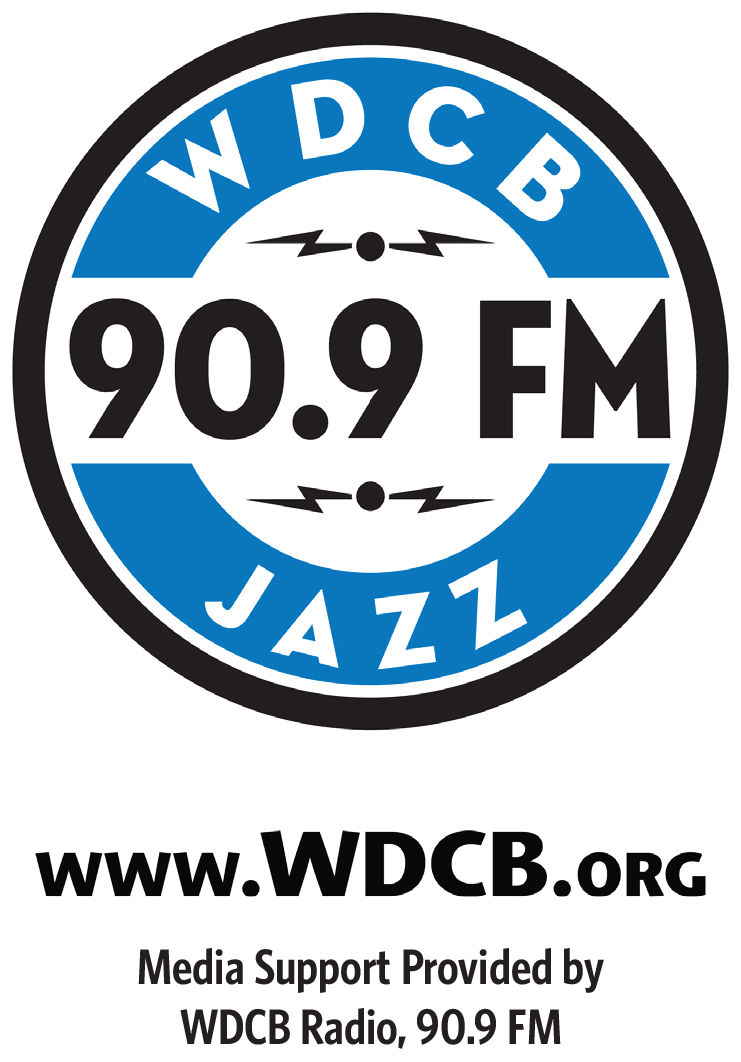 The Music Institute's annual jazz event celebrates the late American vibraphonist and bandleader in an exuberant program featuring performances by Music Institute Artist-in-Residence Tammy McCann; jazz vibraphonist Joe Locke, voted number one vibist by Downbeat magazine's Critics' poll; Thaddeus Tukes, Chicago native and first-ever Northwestern University graduate with a degree in jazz vibraphone; and members of the Music Institute's Jazz Studies faculty.
---
MORE ABOUT THE PROGRAM
The Music Institute of Chicago presents guest artists and members of its Jazz Studies faculty in a celebration of the late American vibraphonist and bandleader Lionel Hampton on Saturday, April 20—what would have been his 111th birthday.
 
The Music Institute welcomes jazz vibraphonist, composer and bandleader Joe Locke, who has performed and recorded with such notable musicians as Grover Washington Jr., Kenny Barron, Eddie Henderson, Cecil Taylor, Dianne Reeves, Ron Carter, The Beastie Boys and many more. His most recent CD, Subtle Disguise, was released in November 2018.
 
Jazz vocalist and Music Institute of Chicago artist-in-residence Tammy McCann once again takes the stage for the Music Institute's annual jazz tribute. She has performed with Ramsey Lewis and Von Freeman and has toured as a "Raelette" with Ray Charles and to such premier jazz venues as Birdland, the Blue note, Jazz at Lincoln Center's Dizzy's Club Coca Cola and Chicago's own Jazz Showcase.
 
Vibraphonist Thaddeus Tukes grew up on Chicago's South Side, attended Whitney Young High School and graduated from Northwestern University in 2016 with the first-ever degree in jazz vibraphone. Tukes has been featured at Carnegie Hall in New York, Symphony Center in Chicago, New Orleans Jazz Festival, Chicago Jazz Festival, and a host of other locations as well as in concert with Victor Goines, Dee Alexander, Roy Hargrove, Nicole Mitchell, and many others.
CHECK OUT an audio interview with Chicago Jazz Magazine's Mike Jeffers and Joe Locke >>
CHECK OUT a performance by Thaddeus Tukes at WGN on April 15th previewing the concert >>


Also performing are faculty members from the Music Institute's Jazz Studies program, including program chair Audrey Morrison, Victor Garcia, and Jeremy Kahn. A string ensemble will accompany the soloists.
---
MORE ABOUT LIONEL HAMPTON
Lionel Hampton spent some of his early years in Chicago. He started as a jazz drummer before discovering the vibraphone. He was a member of the first racially integrated jazz group, the Benny Goodman Quartet, in the 1930s and formed the Lionel Hampton Orchestra in 1940. He toured the world beginning in the 1950s and eventually founded two record labels, a music publishing business, and a company that built low-income housing in inner cities. He received the National Medal of the Arts from President Clinton in 1997 and continued to perform well into his 90s. He died in 2002 in New York City.