Family Concert: Spooktacular!
Date:
October 27, 2019 - 3:00pm
Location:
Nichols Concert Hall | 1490 Chicago Avenue, Evanston
Cost:
$10 general admission includes "Spooktacular" Concert and Haunted Musical Open House
$5 admission for each trick-or-treater includes Haunted Musical Open House only (parents/guardians free).
 
Users will be prompted to login or create an account during the order process. After checkout, patrons will receive an order confirmation page and a link to more information about concert procedures.  
Patrons must either bring a printed copy of their order page or a mobile device that can display the order confirmation email that shows the order barcode.
---
https://res.cloudinary.com/music-institute-of-chicago/image/upload/v1564...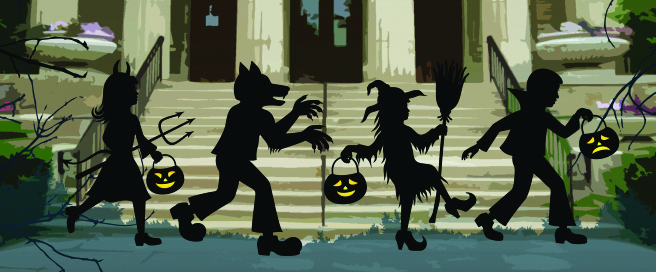 The concert program features "The Carnival of the Animals" by Camille Saint-Saëns, performed in costume by the Music Institute's acclaimed faculty. The Haunted Musical Open House following the concert invites guests to travel from room to room for music, trick or treating, and other activities. Audience members of all ages are encouraged to wear costumes and get into the spirit of the event.