Music Institute Open Houses & Instrument Petting Zoos - Evanston
Date:
January 22, 2023 -

1:00pm

to

3:00pm
Location:
1490 Chicago Avenue, Evanston
Cost:
Free admission and open to the public  |  Please RSVP if possible, but walk-ins are also welcome.
The Music Institute of Chicago invites you to become part of a supportive community that fosters confidence and inspires joy and creativity through music. Begin the new year with music and join us!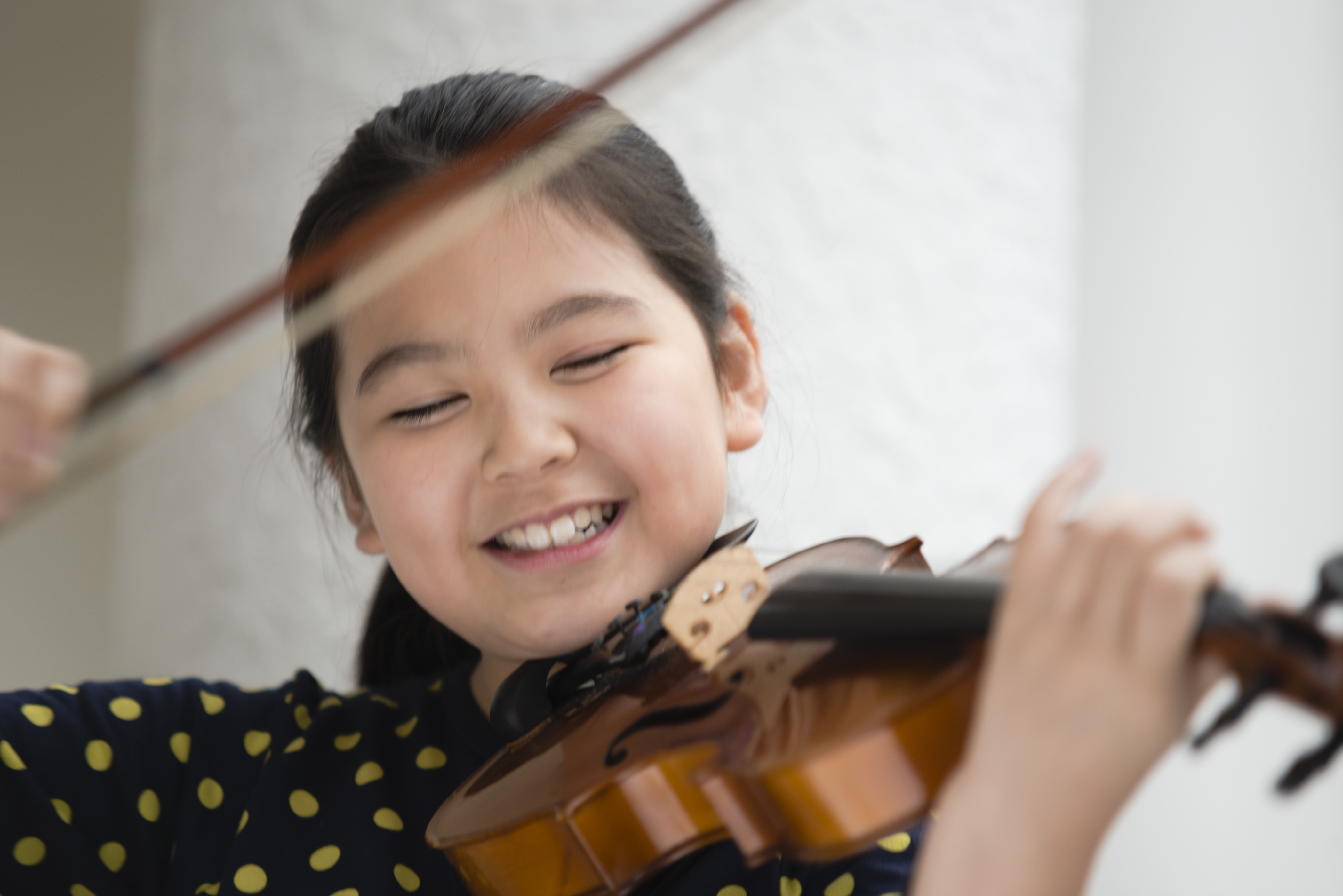 2023 OPEN HOUSE DATES
Winnetka | Sunday, January 8, 1 – 3 PM
300 Green Bay Road, Winnetka
Lake Forest | Saturday, January 14, 1 – 3 PM
40 East Old Mill Road, Lake Forest
Chicago | Saturday, January 21, 2 – 4 PM
Gratz Center at Fourth Presbyterian Church, 126 East Chestnut Street, Chicago
Evanston | Sunday, January 22, 1 – 3 PM
1490 Chicago Avenue, Evanston
¿Necesita ayuda en espanol? Envia un correo electrónico a victor@musicinst.org para recibir ayuda.

Start private lessons anytime
Spring Semester classes begins January 30, 2023
---
More About the Day
Here at the Music Institute, you'll find accomplished musicians and dedicated teachers who specialize in giving students the building blocks they need to make their musical experience challenging, exciting, and completely their own. 
•  Try instruments at our musical "petting zoo" with MIC faculty
•  Parents: learn about options for your child's music education with MIC's experienced team of campus directors
•  Take advantage of special discounts


All ages are welcome.

Please RSVP if possible, but walk-ins are also welcome.

MIC maintains a "Masks Recommended" policy at all of its campus locations.
Please note that out of respect for everyone - faculty, students, and staff - personal adjustments to this policy will be made. For example, an instrument petting zoo teacher may choose to require people visiting them to remain masked, and MIC will support that decision. Likewise, any visitor may request that the teacher they visit with wear a mask. In addition, anyone may opt to remain masked indefinitely. In the days ahead, MIC will continue to watch the data closely and monitor and respond to the evolving guidance from the IDPH and the Centers for Disease Control (CDC). We may make changes to this policy as conditions evolve.

If you have any questions about the open houses or MIC's masks recommended policy, please contact Victor Ribadeneyra.
---
 More About the Music Institute of Chicago - Offering lessons and classes for all ages!
The nationally recognized Music Institute of Chicago Community Music School offers private music instruction, group classes, musicianship, chamber music and orchestral programs to thousands of students of all ages and abilities each year. In addition to exceptional classical training, special program areas include Early Childhood Music Education (Musikgarten), Musical Theater, Jazz Studies, Roots & Rock, Adult Studies and an extensive Suzuki program including the Chicago Suzuki Institute each summer. We teach at multiple locations from Chicago to Lake Forest.

Ready to get started now?