One Composer, One Community
In January 2021, the Music Institute of Chicago launched One Composer, One Community (OCOC), a curriculum and related performances that are relevant to, and celebrate, communities of color. Each year, MIC will focus on the music of an under-represented composer that will be highlighted in MIC teaching studios and on stage at Nichols Concert Hall.
The inaugural OCOC composer is William Grant Still. Announced at the Martin Luther King, Jr. celebration concert this past January, the program featured two works by Still. Zachary Allen,
Chicago Musical Pathways Initiative
Fellow and Community Music School oboe student of Erica Anderson, performed "Incantation and Dance," and MIC faculty pianists Inah Chiu and Sung Hoon Mo performed the "Scherzo" from Still's Symphony No. 1, arranged for two pianos by the composer.
(WATCH THE CONCERT >>)

As the year unfolds, addition information about the life and music of William Grant Still will be shared here on our website, in community forums, and in curricular units designed for K-12 classrooms.


WILLIAM GRANT STILL (1895-1978)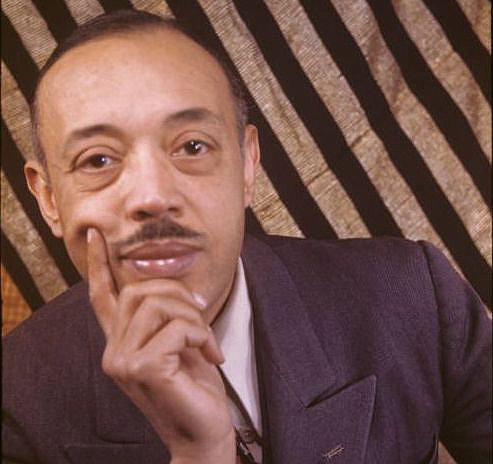 The inaugural composer for "One Composer, One Community" is William Grant Still. Born in 1895, Still is known as the "Dean" of African American composers of classical music. Among his many accomplishments, he was the first Black composer to have a symphony performed by a major American orchestra (Rochester Philharmonic Orchestra in 1931) and the first to conduct a major American orchestra (Los Angeles Philharmonic Orchestra in 1936). Still wrote over 150 compositions in multiple classical genres. In spite of his tremendous talent and accomplishments, William Grant Still died in 1978 largely without recognition and reward. His legacy is preserved by his surviving family, especially his daughter Judith Anne Still. The Music Institute is proud to play a role in making known the work of this important composer.