One Composer, One Community
One Composer, One Community (OCOC) is an initiative inspired by the Music Institute's Diversity and Inclusion Working Group that began to take root throughout all curricular and performance activities in January 2021.
The idea is for MIC, its faculty, and students, to focus on the life and work of a single, often underrepresented BIPOC composer over the course of an academic year. Music of the selected composer is featured on MIC series concerts and other special events, including gatherings to discuss aspects of the composer's life and music through autobiographical, biographical, or critical writing, as well as through active listening of the music itself.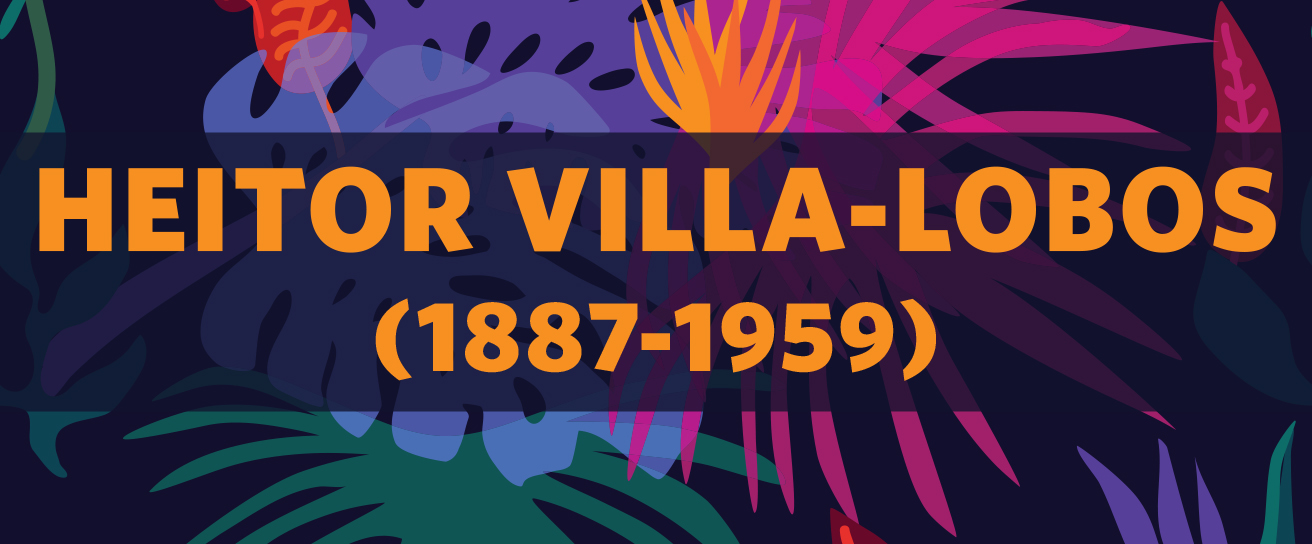 This year we celebrate the life and work of Brazilian composer Heitor Villa-Lobos (1887-1959). Considered the single most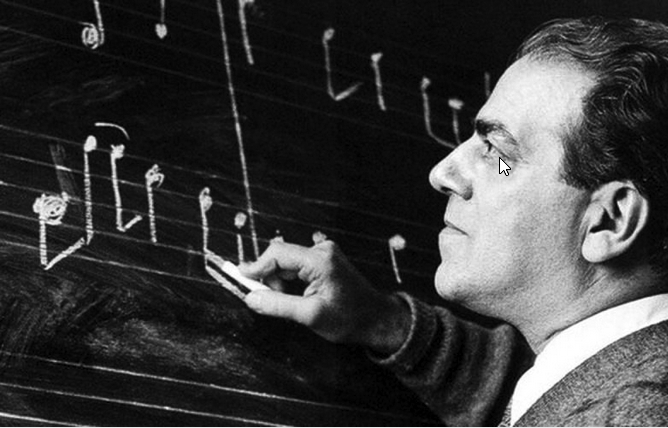 significant creative figure in 20th-century Brazilian art music, his unique compositional style synthesized contemporary European techniques with elements of national music. A prolific composer, Villa-Lobos penned over 2,000 orchestral, chamber, instrumental and vocal works.