Sunday, April 7 at 1 pm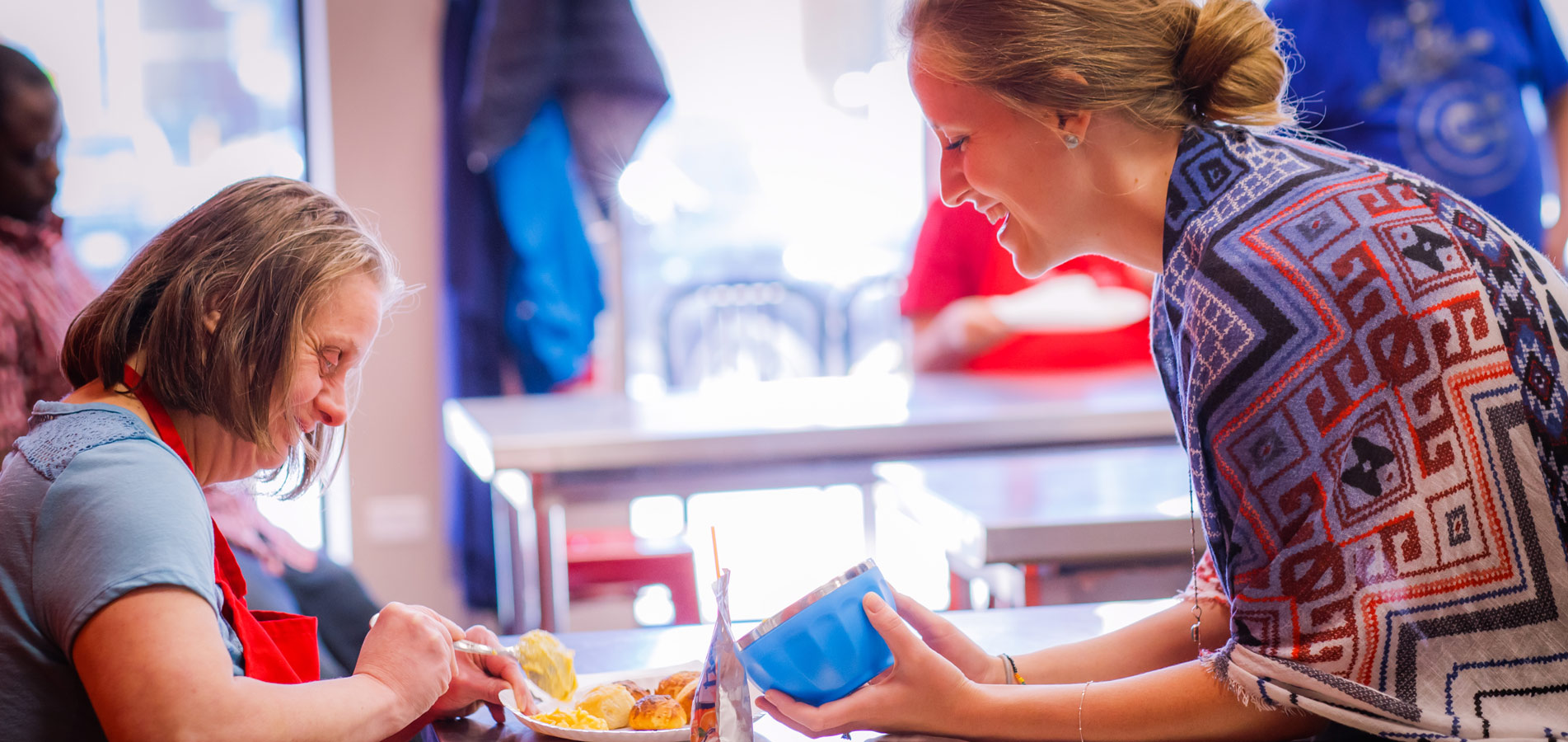 Sunday, April 7, 1 pm - arrive at 12:45 pm
Glenkirk Next Generation Services
1964 Green Bay Road, Highland Park, IL



ABOUT
Glenkirk provides quality, lifetime supports and services that empower individuals with intellectual disabilities to participate fully in all areas of community life. Glenkirk offers a variety of residential, day, and employment programs, as well as respite, medical and behavioral services. Next Generation is a community based program for individuals with intellectual and developmental disabilities. An alternative to traditional workshops, Next Generation provides opportunities for community integration, and social connection.

WHO
Student musicians age 6 through adult.
You will be joined by several other MIC students
You can sign up to play if you can play a short piece on your between 30 seconds and 5 minutes in length.
There is no piano on site.
All instruments are welcome, including Suzuki students and vocalists
All types of music are welcome (classical, jazz, roots & rock)
Ensembles are welcome (duo, string quartet, etc., again, no piano) who wish to play something as a group.
WHAT
This is not a recital or concert.  
It is simply an opportunity to play a piece you are working on in an informal and friendly environment.
Always consult with your teacher in choosing the music you will play.
Your "audience" will be a small group of residents and their families.
Expect to meet and speak with the residents before and after you play. MIC staff will be there to facilitate.
WHERE
1964 Green Bay Road in Highland Park (across from Dunkin Donuts)
Limited parking behind building

WHEN
Arrive at Glenkirk Next Generation site promptly at 12:45 pm to meet staff from MIC. You can expect the musical gathering to last no more than an hour.