Suzuki Cello Workshop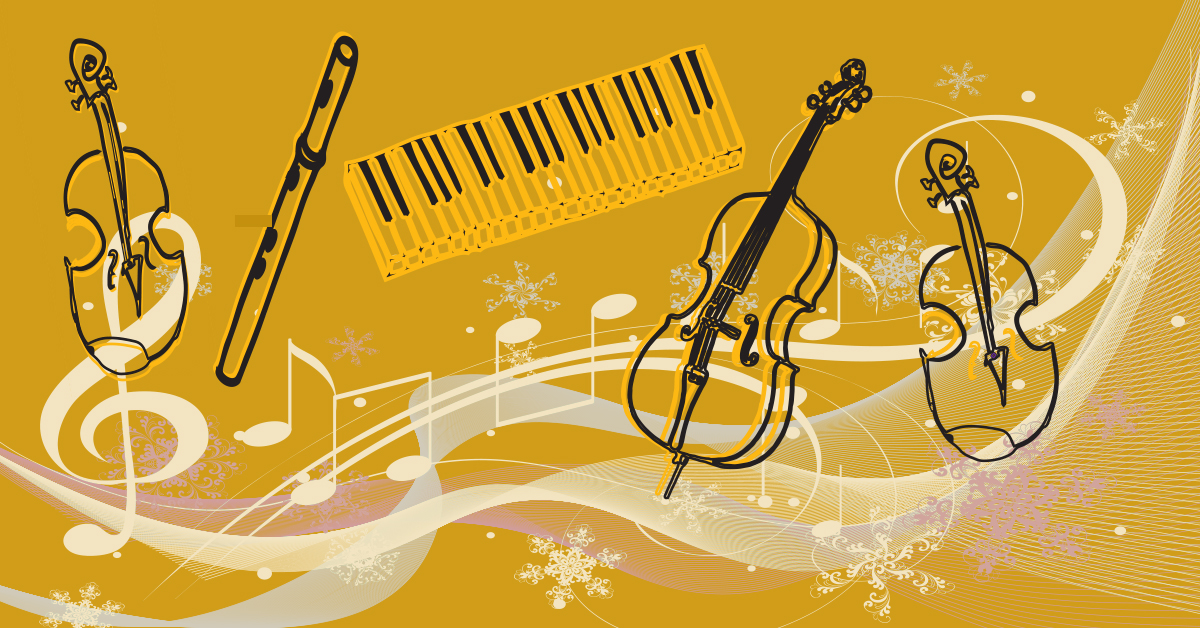 Saturday, February 22 - Sunday, February 23, 2020
Evanston East Campus  | 1490 Chicago Avenue, Evanston, Illinois  60201
Saturday, February 22: 10 am - 8:45 pm
Sunday, February 23:   12:30 - 6:30 pm  
Final Registration Deadline: Saturday, February 7, 2020    
Strengthen and learn new skills while fueling friendships.  Led by internationally recognized Suzuki teachers, special activities include master classes and enrichment.
Components
Small Group Classes
Large Group Classes (primarily with Carey Beth Hockett)
Enrichment Classes (assigned according to level)
Eurhythmics

(

with Sarah Montzka)  Eurhythmics teaches concepts of rhythm, structure, and musical expression using movement.
 Cello Choir (with Aaron Kaplan)
 Tone Development These set of classes with Pam Devenoport will discuss how to develop tone through daily warmups and exercises and how these concepts apply to your daily cello playing.
 Warmups:  These set of classes taught by Nancy Hair will explore ways to start your daily practice schedule as a cellist in today's world 
Clinicians
Fee
Pre-Twinkle/Twinkle:  $75
Books 1 - 3:  $145
Books 4+ :  $165 
Books 4+, Extra Master Class:  $35

---
---
 For Cello Workshop Repertoire, please see attachment below