Suzuki Flute Workshop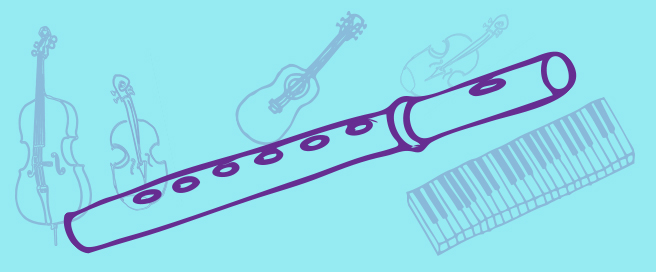 Suzuki Flute Workshop
Saturday-Sunday, January 26-27, 2019
Winnetka Campus
300 Green Bay Road, Winnetka
Saturday, January 26, 2019    9:00 am - 5:00 pm
Sunday, January 27, 2019      9:00 am - 6:30 pm 
Final Registration Deadline is January 5, 2019.
---

---
Clinician
Wendy Stern (Suzuki flute)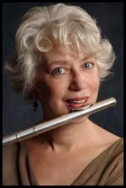 Flutist WENDY STERN is a registered teacher trainer and an adjunct professor of flute at Montclair State University. She received her Master of Music degree from the Juilliard School and started her training in Suzuki pedagogy in 1996 with Rebecca Paluzzi. Since then, she has worked with most of the other North American teacher trainers and studied with Suzuki Flute School founder Toshi Takahashi in Matsumoto, Japan. Wendy is an active clinician and has taught at numerous institutes and workshops throughout Canada, the United States and in England, Australia, and New Zealand. She has also performed and given workshops at National Flute Association Conventions in New York, New Mexico, North Carolina, Georgia, California, Illinois , Washington, DC., and Minnesota.
An avid proponent of newly composed chamber music, she has recently premiered and recorded works by Lei Liang and John Deak with The Cicada Chamber Ensemble (with members of the New York Philharmonic) and Cynthia Folio with Ensemble Triolet. As a long-time member of the dynamic and innovative chamber ensemble Flute Force, Wendy has premiered and recorded chamber music works for Joseph Schwantner, Robert Dick, Elizabeth Brown, Katherine Hoover, and Amanda Harberg. She is an in-demand freelance musician, playing regularly with the most prestigious ensembles in the New York/ New Jersey area and has recorded CDs for CRI, VAl, lnnova, MPR, and Windham Hill.


Offerings 
Master Classes
Repertoire Group Class
Enrichment
Fee
Pre-Twinkle:  $75
Book 1-3:  $100 (one day)  |  $130 (two days) 
Book 4+:  $130 (two days)
Flute Workshop Repertoire  see attachment below

---