Understanding Jazz
Take a closer look at the bands and figures who helped make jazz the great American art form.
Music Institute of Chicago Faculty:
Dr. Mark George, MIC President and CEO; pianist and lecturer
Paul Hefner, MIC New Horizons Band conductor
Audrey Morrison, MIC Director of Jazz Studies, jazz trombone faculty
Eric Sutz, MIC jazz piano and guitar faculty
Ron Surace, MIC jazz piano faculty
 
Most classes are offered multiple times.  Last minute change to your schedule? 
No problem, catch the lecture at a different location.

---

TOPICS
---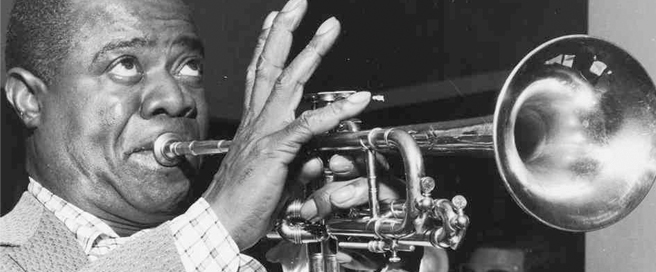 Louis Armstrong:  The Jazzer Who Taught the World to Swing

with Mark George

Wednesday, May 13 | 7-8:15 pm  | Winnetka Campus
Thursday, May 14 | 12:15-1:30 pm  |  Downtown Evanston-1702 Sherman Ave

---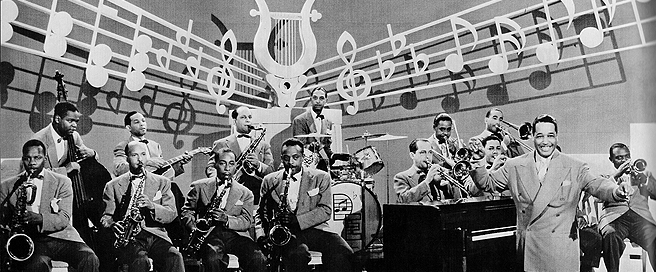 A Survey of Great American Big Bands from 1940-1950
Count Basie, Stan Kenton, Woody Herman, Glen Miller, Duke Ellington and more...
with Ron Surace

Saturday, May 16  | 3-4:15 pm  |  Lake Forest Campus
Friday, May 29  |  12:15-1:30 pm  |  Downtown Evanston-1702 Sherman Ave

---
PAST TOPICS



---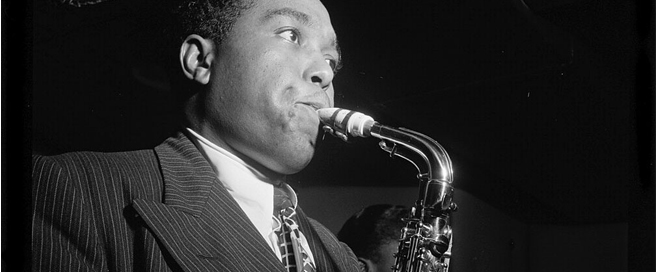 The Bebop Genius of Charlie Parker

with Dr. Mark George

This lecture tracks the rise of one of the most influential jazz saxophonists of the 20th century, Charlie Parker.  Parker emerged from the rough and tumble environment of Kansas City to create a unique technical and artistic style that changed the course of jazz history.
Thursday, January 15  |  7 pm  |  Downtown Evanston-1702 Sherman Ave
Sunday, January 18  |  3 pm  |  Winnetka Campus     
---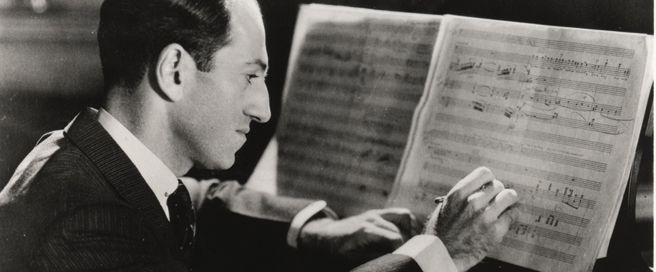 George Gershwin - Life and Times
with Paul Hefner
Tuesday, February 24  |  7-8:15 pm  |  Lake Forest Campus
Wednesday, February 25  |  12:15-1:30 pm  | Downtown Evanston-1702 Sherman Ave
Thursday, February 26  |  1-2:15 pm  |  Winnetka Campus
---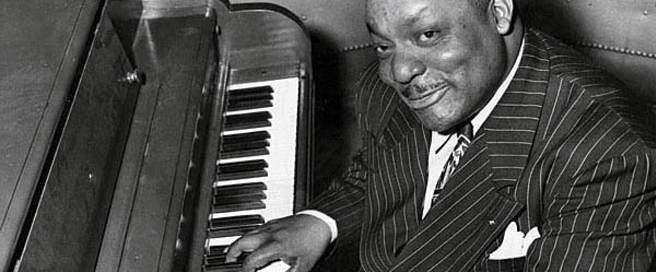 Chicago Boogie Woogie Pianists
with Eric Sutz
Monday, March 23  |  7-8:15 pm  | Lake Forest Campus
Wednesday, March 25  |  12:15-1:30 pm  |  Downtown Evanston-1702 Sherman Ave
---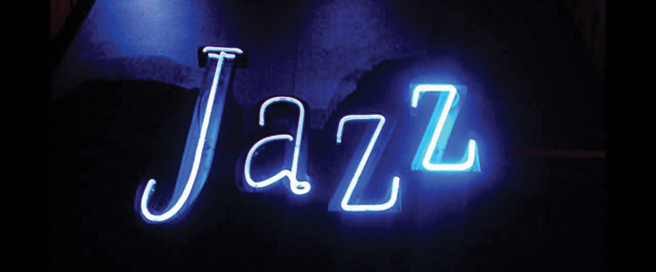 Jazz:  America's Musical Treasure - Ten Unforgettable Performances by Jazz Greats
with Audrey Morrison
Thursday, March 26  | 12-1:15 pm  |  Downtown Evanston-1702 Sherman Ave