Begin a lifelong engagement with music at MIC.
Featured News & Events
We believe music is for everyone.
No matter your musical interests or goals, MIC will meet you where you are and take you where you want to go. Founded in 1931, the Music Institute of Chicago connects people to music through high-quality teaching, exceptional performances, and important service initiatives that educate, inspire, and build strong, healthy communities.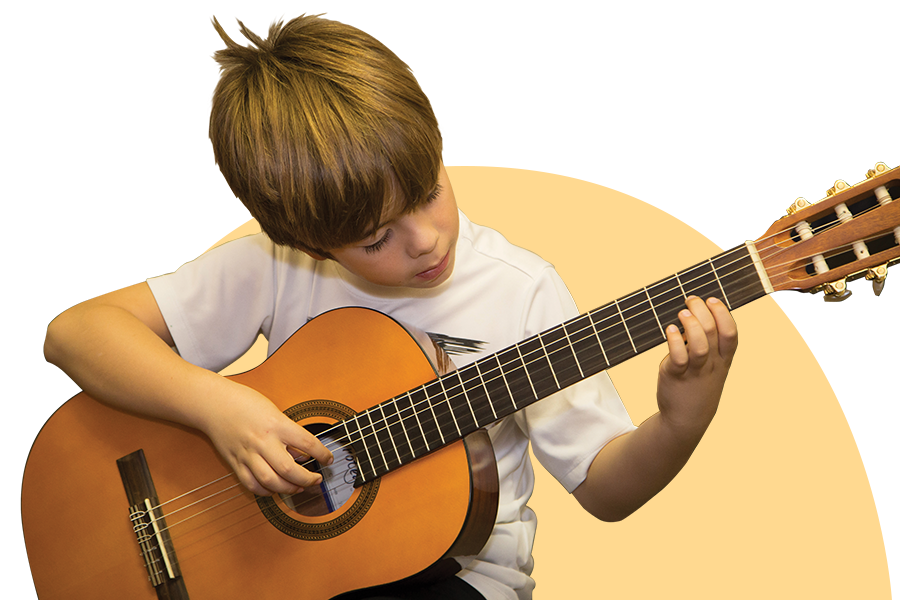 highly qualified teachers
instruments and multiple styles
MIC In the Community
MIC's community engagement initiatives traverse socio-economic and geographic barriers to provide equitable access to music education and musical performances. Through a comprehensive and flexible array of programming, the Music Institute reaches people of all ages and backgrounds and builds meaningful musical connections and paths to lifelong learning as a trusted community resource.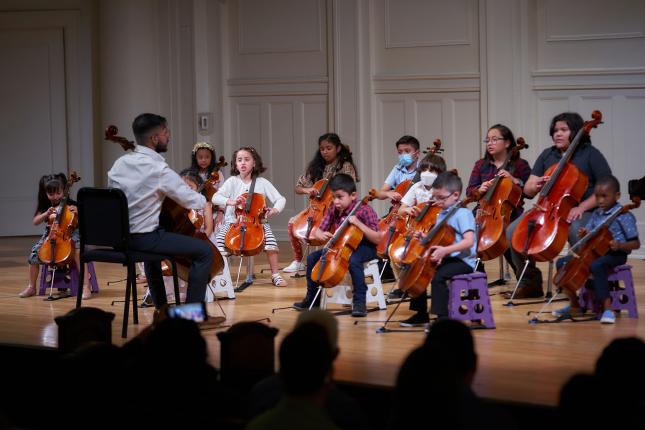 There's always something happening at MIC!
Whether it's staying attuned to the latest student and faculty news, enjoying music from our concert archive, or hearing some of the amazing stories about the people who are the heart and soul of the Music Institute of Chicago, you won't want to miss a beat!