Suzuki Workshops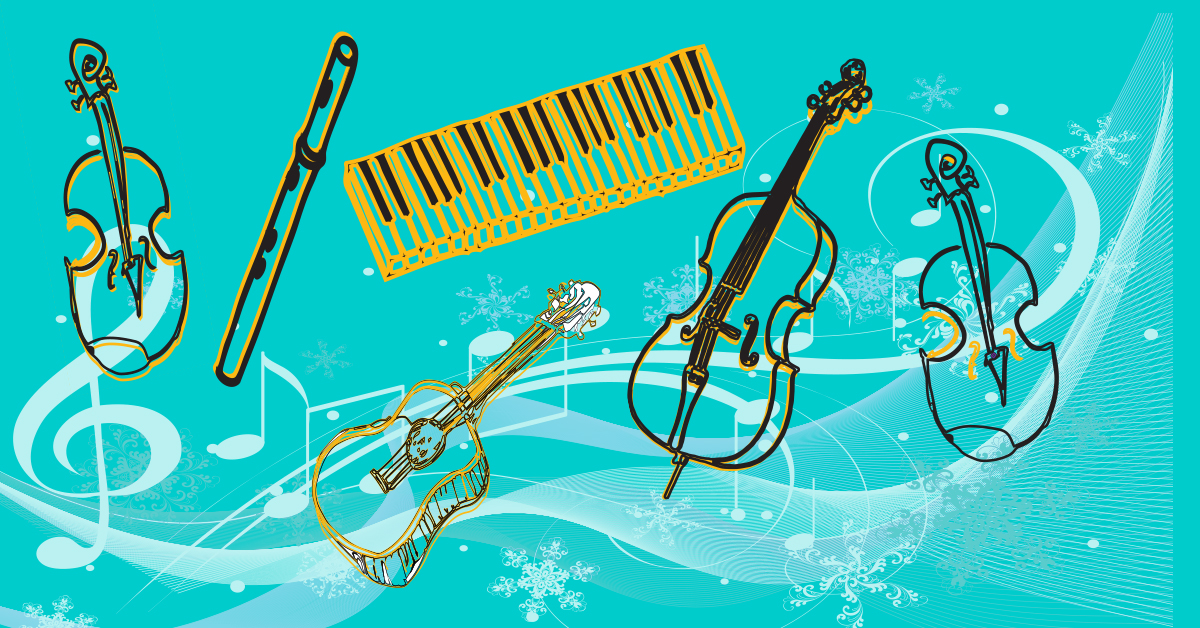 FRIDAY, JANUARY 29 - SATURDAY, JANUARY 30, 2021
Flute and piano students may have additional classes on
Sunday, January 31, 2021.

All workshops are virtual.
Registration Deadline: Friday, January 15, 2021
Registration Deadline for Piano Workshop has been extended to Sunday, January 17, 2021.
Explore new ideas, refresh your practice routine, enjoy constructive feedback, make new musical friendships, enjoy Suzuki parent support, and have fun through Suzuki Virtual  Workshops.

Workshops allow students and teachers, alike, to explore new ideas and strategies for fostering musical excellence and efficient technique, all in an atmosphere of discovery and joy. 

Benefits: 
 1) Motivation to Practice
The incentive to practice begins with preparing for the workshop itself. Students polish workshop repertoire so they may easily incorporate new ideas. Master teachers bring and share new perspectives on familiar pieces inspiring students to explore further in future practices.

2) Constructive Feedback
Workshop guest clinicians are among the most sought-after Suzuki teachers in the world. Through master classes, workshop participants receive individualized feedback and expert coaching in a one-on-one setting.

3) Fostering Music Friendships
Fun and joy abound! A workshop parent commented "She really had a great time bonding with her music friends. That, to me, is what it is all about for them. They don't even realize they are learning!"

4) Parent Support
Scheduled parent talks provide insight into challenges specific to Suzuki parenting. Chatting with fellow Suzuki program parents throughout the workshop builds community and reminds us that we are all in this together.

---
Kirsten Cassel-Greer  |  Pam Devenport  |  Nancy Hair
Carey Beth Hockett  |  Aaron Kaplan  |  Melissa C. Solomon 
---
Wendy Stern  |  Dr. Brittany Trotter 
---
GUITAR WORKSHOP
Michelle Horner 

---
---
---
VIOLIN WORKSHOP
Carrie Stoddard Salisbury |  Danny Gee Cordova
Nicolette Solomon  |  Stacy Smith
---
FREE FOR ALL THE WORKSHOPS!
PARENT TALK:  "Defining your own success"  by Stacy Smith
How success as a music family is about much more than how fast you move through the repertoire

Friday, January 29, 2021  |  6:00 - 7:00 pm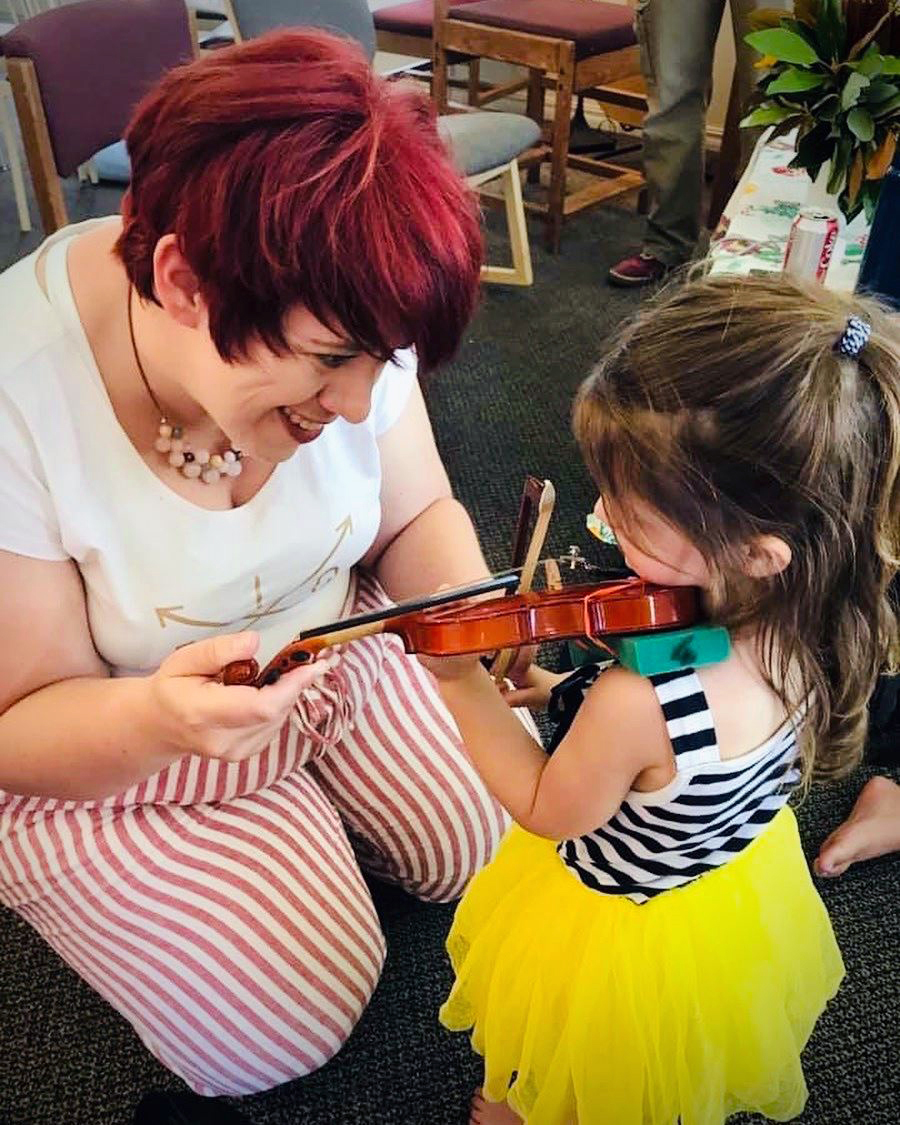 ---
GUEST ARTIST  CONCERT  - SistaStrings
The Milwaukee-based sister duo combines their classical background with R&B and a touch of gospel influence that culminates in a vibey, lush sound. With thick string harmonies between violin and cello and soulful voices, SistaStrings takes you on a musical journey.
Saturday, January 30, 2021  |  12:00 pm - 12:30 pm
---
FEES:

VIOLIN, VIOLA, CELLO, PIANO:
Book 1 students - $80
Book 2-3 students - $100
Book 4+ students - $115
 
FLUTE:  (Friday is free to all flute participants):
$75 for one day (Saturday or Sunday)
$150  for two days (both Saturday and Sunday) 
GUITAR:   $90 for two days