Achieve Things You Only Imagined...Your Journey Begins at MIC!
Whether your goal is learning to play an instrument, finding others who share your love of music, or performing at Carnegie Hall, the Music Institute of Chicago will meet you where you are and help you achieve things you only imagined.
As one of the nation's largest and finest community music schools, the Music Institute of Chicago (MIC) empowers music makers of every age and level by teaching skills to help them listen, express, and create for a lifetime.
The Music Institute of Chicago is proud to provide the highest quality music instruction to thousands of students each year. MIC has an extensive array of programs across a network of conveniently located Chicagoland campuses.
While some students go on to win Grammy awards and perform in world-class orchestras, all MIC students gain a lifelong appreciation for music and an outlet for artistic expression. No matter your goal, we invite you to become part of a supportive music community that fosters confidence in students and families and inspires everyone to accomplish big things together.
Experienced, Dedicated Faculty
The breadth and depth of our faculty is unparalleled. Nearly 200 in number, Music Institute of Chicago teachers are experienced, dedicated educators and performers who hold degrees from the world's finest music schools.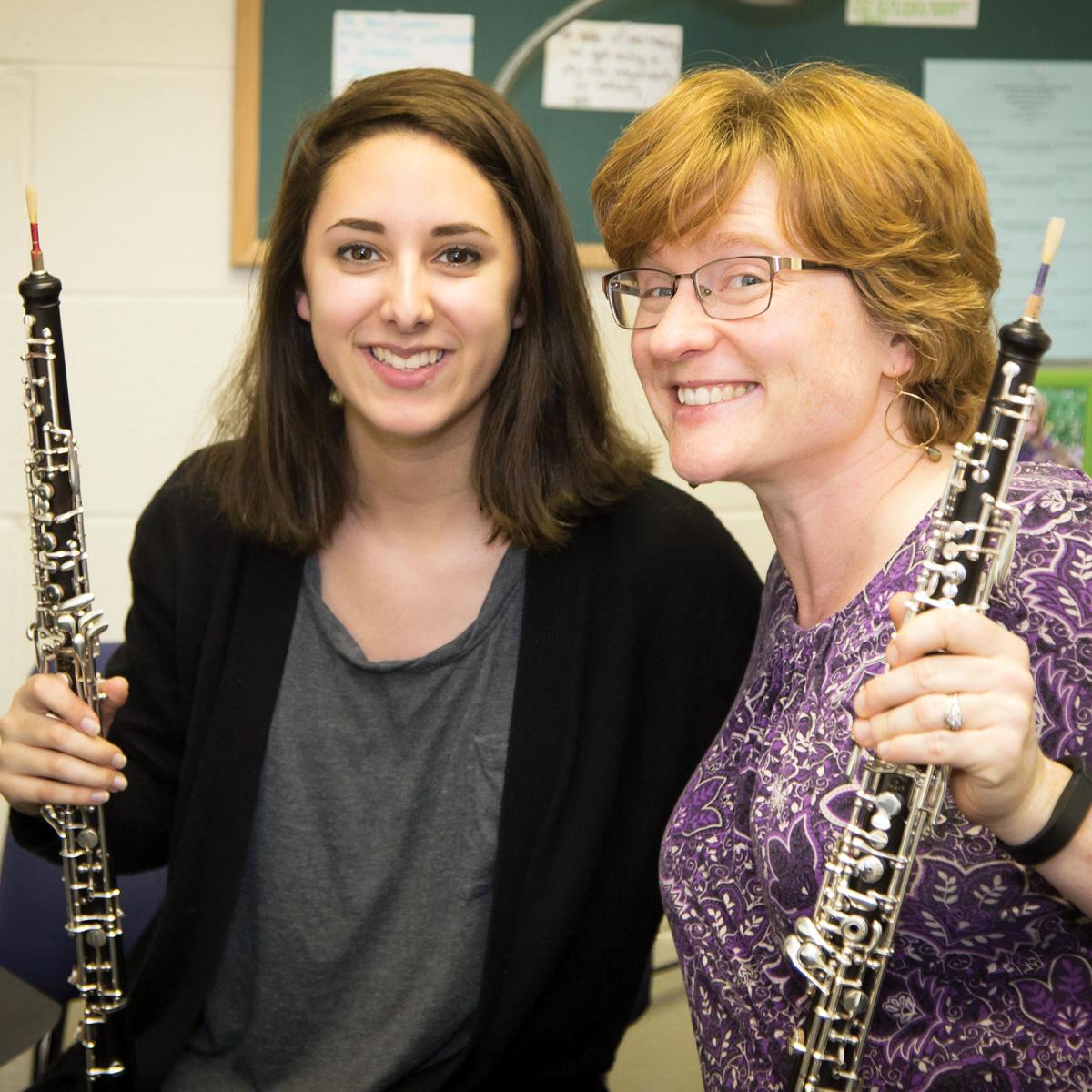 Student and Faculty Achievements
Faculty members advise and prepare interested students for regional, national and international competitions each year.  For more information about local, regional and national competitions, please contact your private instructor.
Fall 2023
Tuesday, September 5th
Fall Semester/Private Instruction/Roots & Rock begins
Roots & Rock Session I classes begin (8 weeks)
Monday, September 18th
Fall group classes & ensembles begin
Tuesday, October 31st
Introduction to Suzuki classes begin (8 weeks)
Roots & Rock Session II classes begin (8 weeks)
Saturday, November 11th
Guitar/Harp Departmental Fall Recital
Wednesday, November 15th
Musicianship Registration Deadline for 2023-2024
Tuesday, November 21st
Thanksgiving Recess Begins
Saturday, December 9th
Free masterclass with Dr. Wesley Baldwin, cello
Saturday, January 6th
Private instruction, group classes and ensembles resume
Monday, January 15th
Martin Luther King, Jr. Day (no private lessons, classes, ensemble
Monday, January 22nd
Make-up day for Monday groups/ensembles, if applicable
Last day of Fall Semester