Nichols Concert Hall
2019-2020 Nichols Concert Hall Season

Experiencing a live performance can be a powerful catalyst. This season join us at Nichols Concert Hall for a full array of programs guaranteed to entertain, inspire, and educate.
All concerts take place at the historic
Nichols Concert Hall | 1490 Chicago Avenue, Evanston
Tickets, except where noted, are $50 for VIP seating, $25 pre-sale, $30 at the door, available online or 847.448.8326
---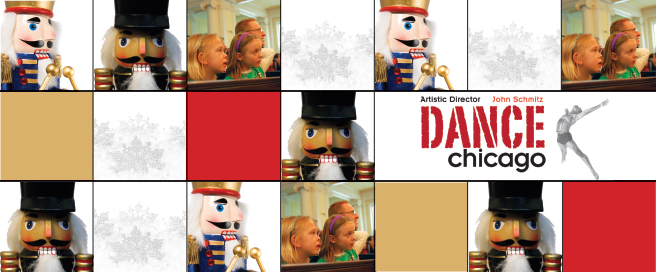 Family Concert: Duke It Out!
Saturday, December 7 at 2 pm
Tickets: $10 general admission | Tickets & Info >>

---

George Crumb Festival
Friday, January 31-Saturday, February 1
Concerts, Score Exhibit, Panel with George Crumb | Tickets & Info >>

---
From the Heart
Saturday, February 15 at 7:30 pm | Tickets & Info >>

---
Marcus Roberts Trio
Saturday, March 14 at 7:30 pm | Tickets & Info >>

---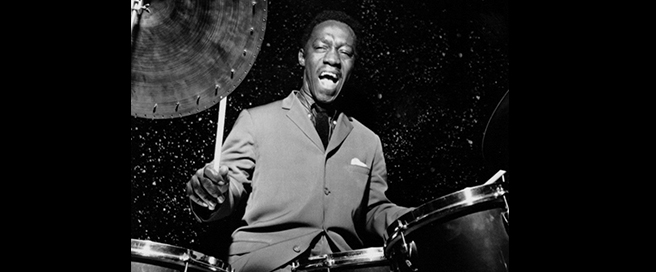 Celebrating 100 Years of Art Blakey

Saturday, March 28 at 7:30 pm | Tickets & Info >>

---
Formosa Quartet
Saturday, April 4 at 7:30 pm | Tickets & Info >>

---
Past 2019-2020 Season Events

Family Concert: Spooktacular

Sunday, October 27 at 3 pm

---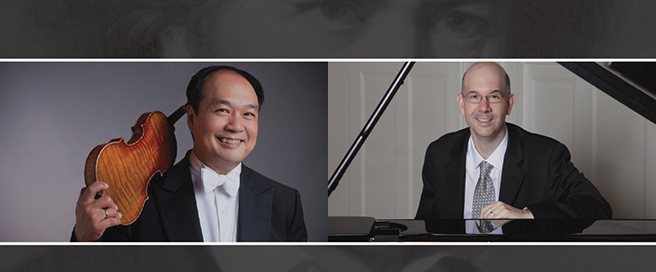 Robert Chen, violin and Matthew Hagle, piano

Sunday, September 29 at 3 pm
---