MIC Referral Program
Has your teacher made a positive difference in your life?
Do you have a friend who would enjoy music lessons too?
---
Refer a friend for private lessons.
You and you friend each receive a $100 tuition credit. Limit one per family.
Refer a friend for group lessons.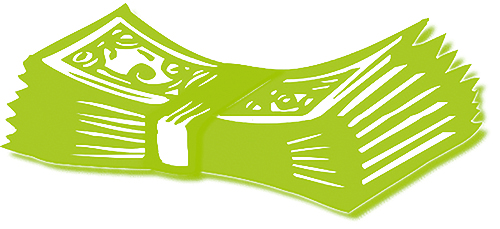 You and you friend each receive a $50 tuition credit. Limit one per family.
HOW THE PROGRAM WORKS:  Please make your referral for someone outside of your immediate family.  Tuition credit for new student and current (referring) student applied following the completion of 6 lessons. Program available for first-time registrants only. Limit one credit per referred family. Cannot be combined with other offers or discounts.

---
Think of a friend, colleague, or extended family member who might enjoy music lessons.  Remember…the new student does not necessarily need to be living in the Chicago area. Think of friends in any state or any part of the world!
First-time new students could include:
Children of family members, professional colleagues, and other acquaintances who are ready to begin or resume their music lessons.

Adult friends and neighbors who want to take lessons themselves

Personal and professional contacts from outside of Chicago who would want to take advantage of our online teaching and work with our excellent faculty.
Send them the STUDENT REFERRAL PROGRAM LINK about the referral program and ask them to complete an inquiry form. An MIC staff member will contact them within 24 hours to discuss all of their options for online and in-person lessons and classes. Even beginners can get started with online lessons.
Prospective new students have the opportunity to observe an online lesson before they register…then ask questions based on what they have seen.
This fall students have access to increased financial aid. The financial aid budget has been significantly increased to support families whose lives have been negatively impacted by the pandemic.
Once a new family registers, a tuition credit for the new student will be applied following the completion of six private lessons. As the referring party, you will also receive a $100 credit to your account.

A $50 credit for the new student and referring party apply to group class referrals.
---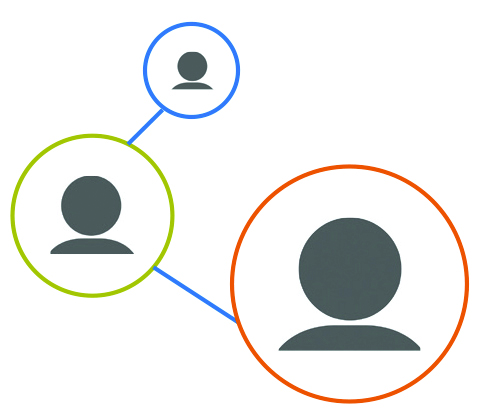 SHARE this link with friends via e-mail,
Facebook or Twitter!
---