MIC Referral Program
Has your teacher made a positive difference in your life?
Do you have a friend who would enjoy music lessons too?
---
Refer a friend for private lessons.
Your friend gets $100 off their registration.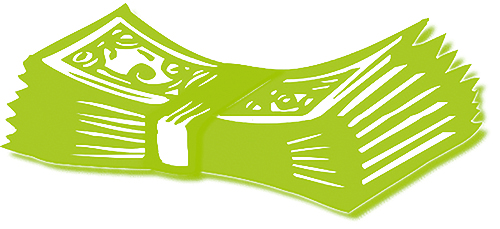 You get a $100 tuition credit.
Refer a friend for group lessons.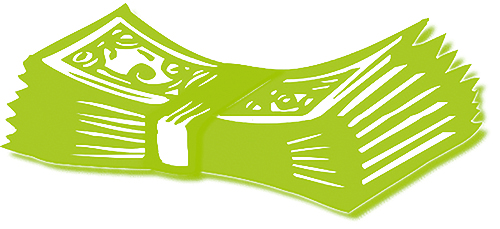 Your friend gets $50 off.
You get a $50 tuition credit.
HOW THE PROGRAM WORKS:  Please make your referral for someone outside of your immediate family.  Program available for 1st-time registrants.  Cannot be combined with other offers or discounts. Tuition credit for new student and current (referring) student applied following the completion of 12 lessons (across one or more consecutive semesters/sessions).
---
Get started today!
Download the MIC Referral Card below to share with your friends, or pick up referral cards at local campus front desks.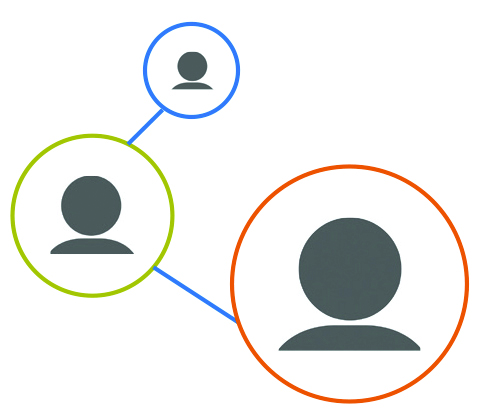 OR
SHARE this link with friends via e-mail,
Facebook or Twitter!
https://www.musicinst.org/mic-referral-program-get-started-today
---