About Music Institute of Chicago
Teach - Perform - Serve

Founded in 1931, the Music Institute of Chicago is a nonprofit community music school that leads people toward a lifelong engagement with music by providing widely accessible resources for high-quality music teaching, performing, and service activities—and harnessing the power of music to educate, inspire, and bring comfort to the communities it serves.
The Music Institute believes music is an essential element of a strong, well-educated, and compassionate community; music bolsters the brain, strengthens community bonds, and nourishes the human spirit; and live music and quality music education should be accessible to everyone.
The Music Institute is a member of the National Guild for Community Arts Education and accredited by the Accrediting Commission for Community and Pre-collegiate Arts Schools (ACCPAS). Each year, the Music Institute's teachers reach thousands of students of all ages and levels of experience. Music Institute locations include Chicago, Evanston, Winnetka, Lincolnshire, Lake Forest, and Downers Grove. The Music Institute offers lessons and classes; public performances and concerts; and service activities through the Community Music School, Academy, Nichols Concert Hall, and ArtsLink and Music as Service initiatives.
---
The Music Institute of Chicago

Led by a world-class faculty, MIC provides music education to people of all ages and abilities across inner-city sites, satellite locations in Chicago, Downers Grove, and Lincolnshire,   and campuses in Evanston (2), Winnetka, and Lake Forest. MIC is passionate about the value of music for all people and is committed to providing every student with a comprehensive music education and path to lifelong learning. MIC students (ages birth to 100 years) come from 44 neighborhoods across Chicago, more than 75 Illinois communities, and multiple states.
The Academy of the Music Institute of Chicago is a nationally recognized training center for highly gifted pre-college pianists and string players. The Academy provides a comprehensive musical education for students who aspire to be professional musicians.
Nichols Concert Hall is a state-of-the-art, 550-seat performance space and music education destination in downtown Evanston. The building, designed by noted architect Solon S. Beman in 1912, was magnificently restored in 2003 and received the Richard H. Driehaus Award for best adaptive use by the Landmarks Preservation Council of Illinois.  Each year Nichols Concert Hall reaches approximately 15,000 people and hosts a world-class chamber music series, workshops and master classes, recitals, and special events featuring special guest artists, MIC faculty and artists-in-residence, and student musicians.
MIC's community engagement initiatives ensure access to music education and musical performances for our most vulnerable populations.Through a comprehensive and flexible array of ArtsLink and Music as Service programming, MIC reaches people of all ages and backgrounds, and builds meaningful musical connections and paths to lifelong learning as a trusted community resource.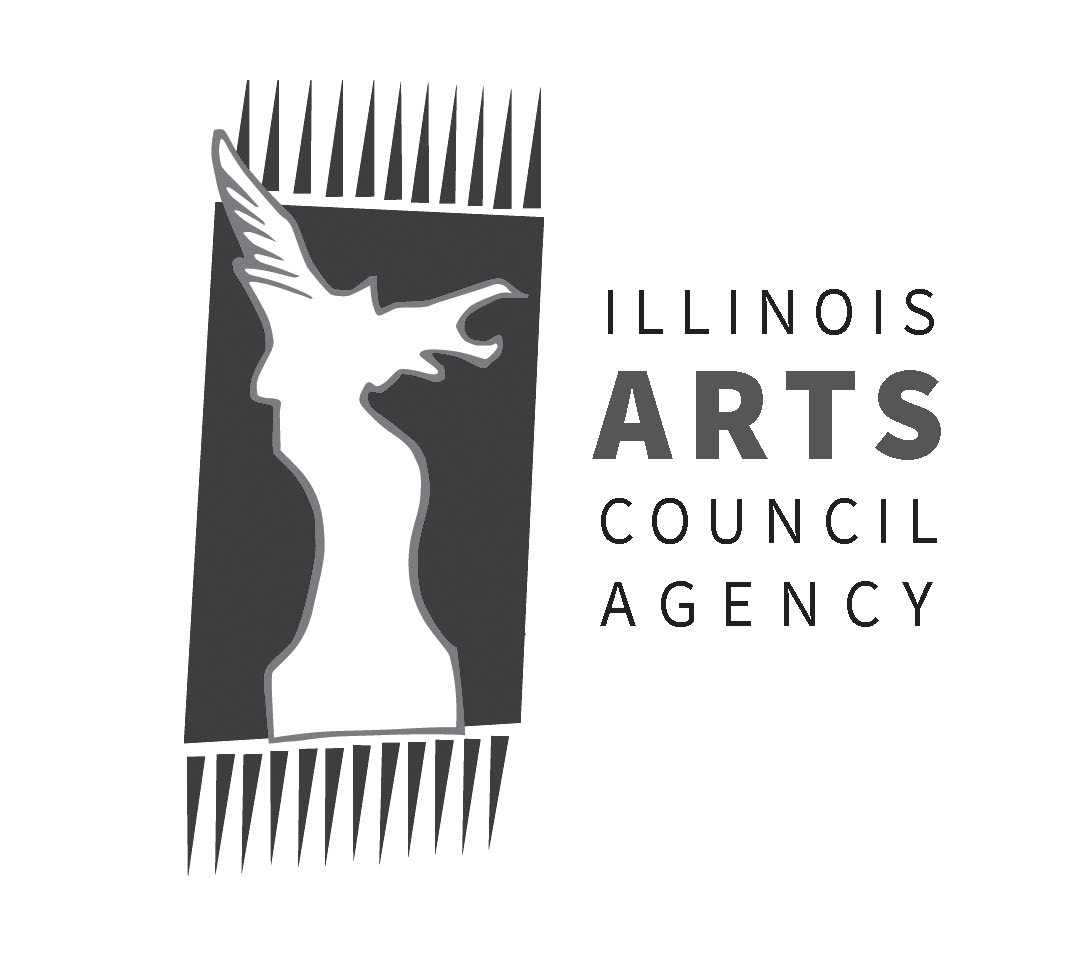 The Music Institute of Chicago is partially funded by the Illinois Arts Council Agency.