We Embrace Diversity at MIC
To fulfill our mission of leading people toward a lifelong engagement with music, the Music Institute of Chicago provides a safe, welcoming, and respectful environment for its administrative staff, faculty, guest artists and teachers, students and their families, volunteers, and guests. Our institution is stronger within a diverse community, one that honors the unique knowledge and experiences of everyone.
Diversity in the workforce ensures that content choices, audience development, programs, plans, methodologies, goals, strategic thinking, and institutional challenges are addressed with the benefit of multiple viewpoints, backgrounds, and cultural traditions.
Within the scope of its mission, Music Institute of Chicago strives to conduct its activities and business with a vision of a fair and equitable society, one in which each individual matters, their rights are recognized and protected, and decisions are made in ways that are fair and honest.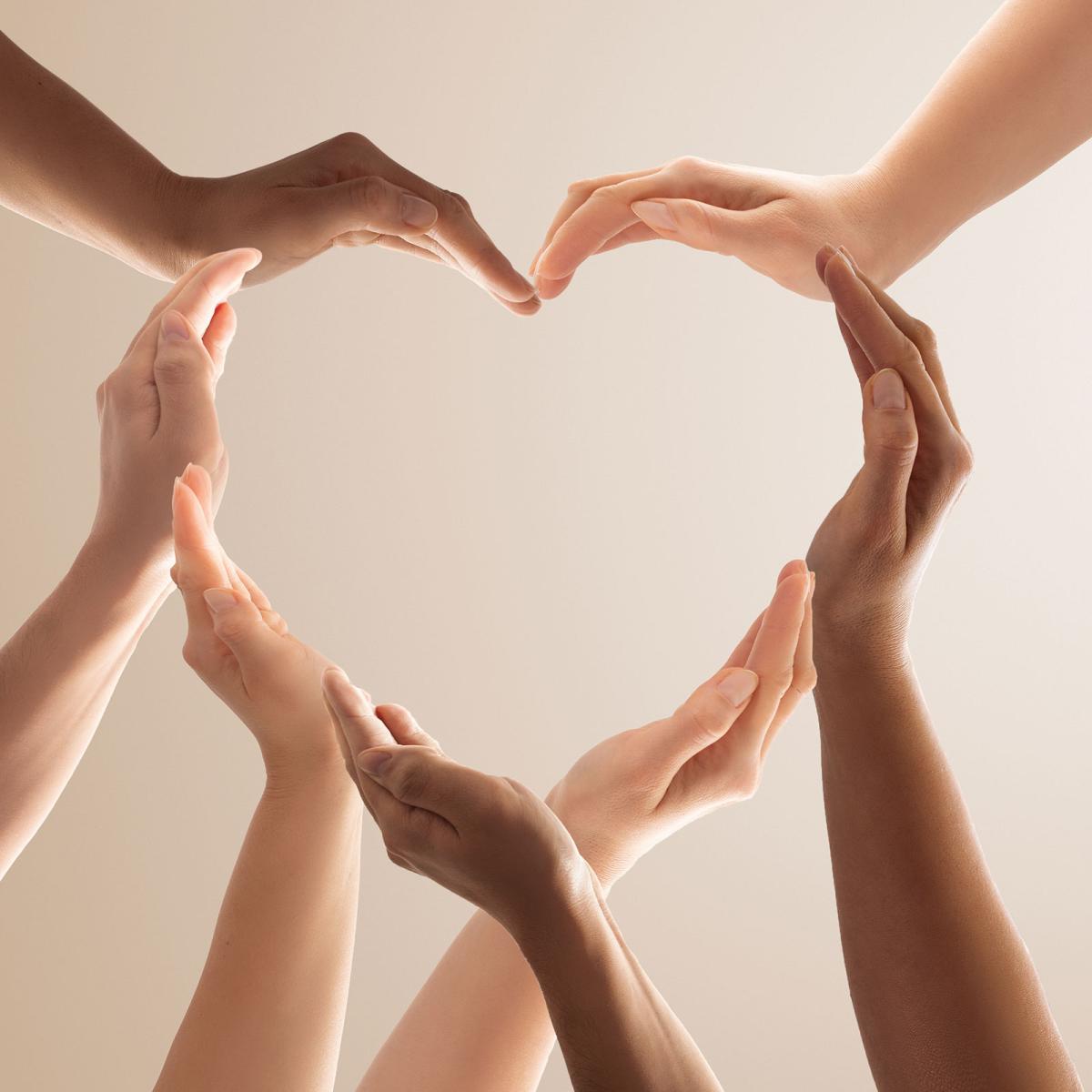 Diversity, Equity & Inclusion Working Group
Karin Addis, faculty
Erica Anderson, faculty
Meret Bitticks, faculty
Matt Boresi, staff
Erin Cano, faculty
Miguel Cano, friend
*Carlos Cardenas, Trustee
Christine Cheung, parent
Danielle Gabeau, parent
Mark George, staff
Kevin Harrison, staff
Rae Myra Hilliard, faculty
Les Jacobson, student
Katherine Petersen, faculty
Victor Ribadeneyra, staff
Mary Theresa Reed, friend
*Barbara Sereda, Trustee
Nora Takagi, staff
Bea Toda, alumna
*Co-Chair