As engaged parents, you strive to give your children opportunities that expand their education and experiences. Exploring academic, athletic, and artistic interests opens doors that allow them to discover lifelong passions.
MIC emphasizes not only personal musical development, but also the joy of belonging to a musical community. It can be challenging to know when to start, how to start, where to go, and what activities will be worth your investment. Group classes are a great way to begin or enhance your child's musical journey.

Campus staff are here to answer any questions you might have about which classes are best for your child, so don't hesitate to contact us. We can't wait to welcome you to the musical community at MIC!
Virtuoso Strings
The Music Institute of Chicago Virtuoso Strings is a performing and touring chamber ensemble comprising 20-30 young performers from the Chicagoland area. This ensemble's repertoire for concert programs consists primarily of classical music, including Bach, Vivaldi, Mozart, Beethoven, Brahms, and many others. The repertoire also integrates different styles of music from various ethnic, cultural, and religious traditions. Students do not need to study privately at the Music Institute of Chicago to participate in this ensemble.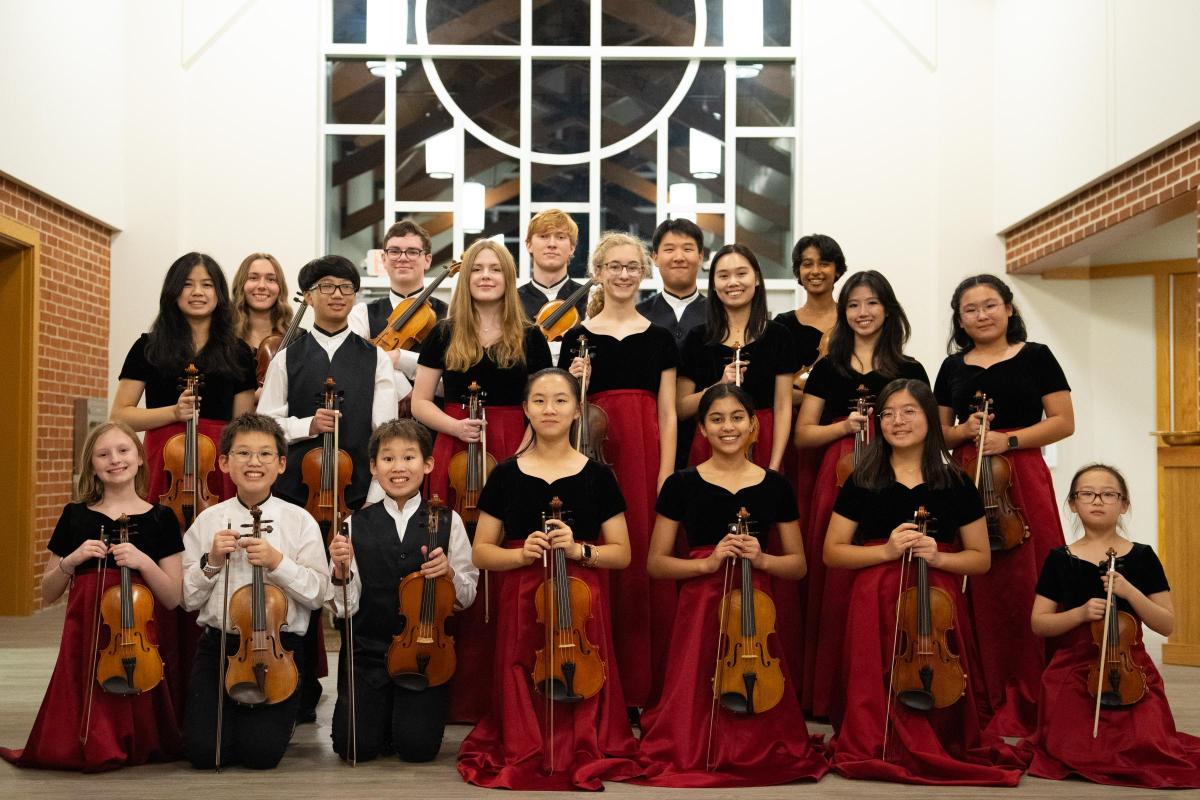 Benefits of Making Music
Provides an outlet for creative expression
Teaches discipline and the power of practice
Offers opportunities to meet new friends
Allows students to experience success at their own pace
Increases appreciation for listening to music
Gives children a chance to excel outside of academics