Back to top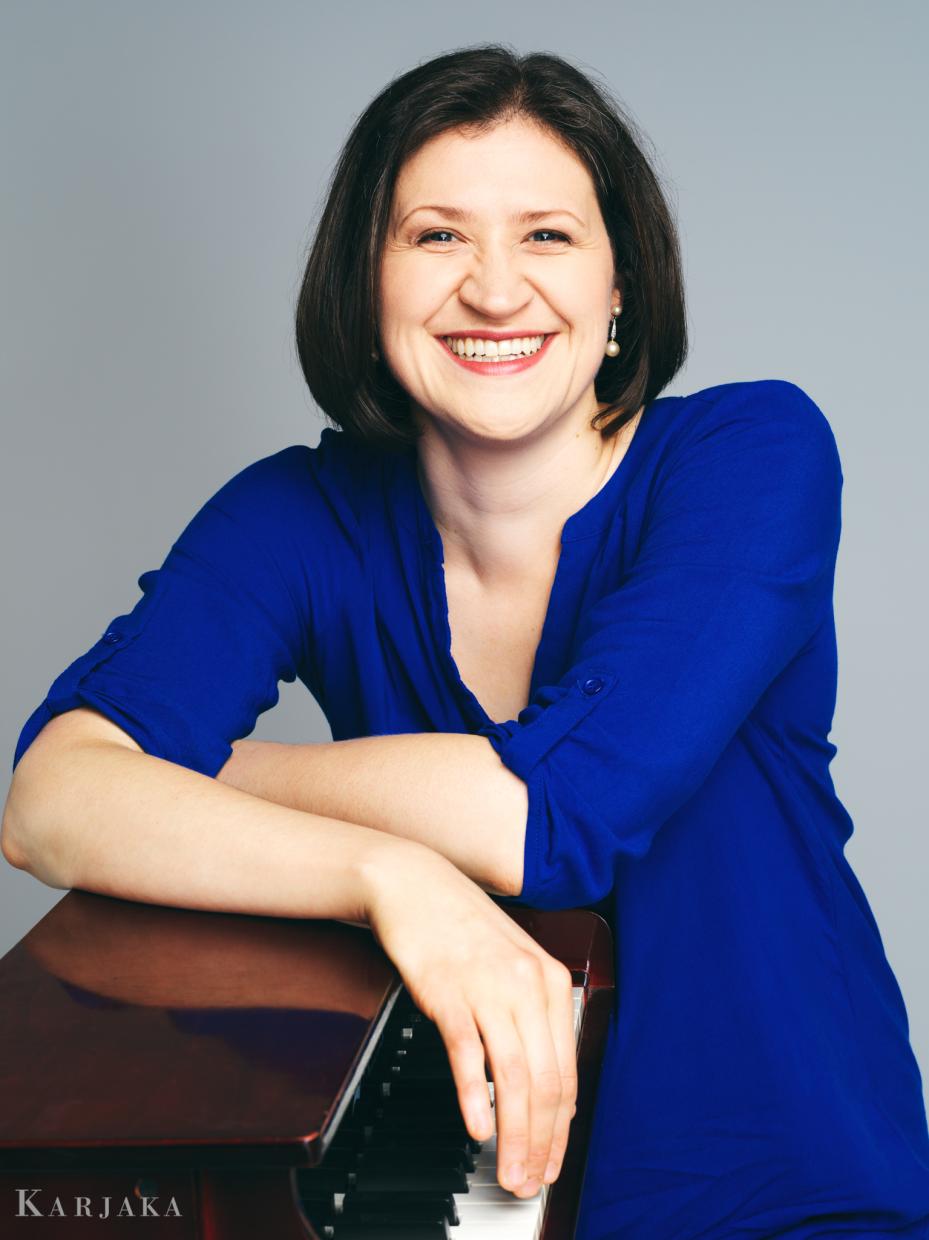 Karjaka Studios
Piano and Chamber Music Faculty
Email
keadie@musicinst.org
Education
DM, Schulich School of Music of McGill University
MM, Schulich School of Music of McGill University
BM, New England Conservatory of Music
Basic Teaching Philosophy or Special Music Interests/Specialties
My philosophy on teaching centers on one critical idea: meet the student where they are. I believe that the most successful teacher/student relationships are those in which the teacher addresses the student's individual potential and needs, rather than their own personal ambitions. My studio teaching emphasizes a symbiotic relationship between technique and expression. I have found that it is how one expresses the music that can make a once daunting technical feat seem simple. First and foremost, I encourage students to think of the bigger idea they are playing, whether it is the story of the music, or the why of the piece. Regardless of a student's ambitions with music, I think it is important to give a student the tools they need to succeed, no matter their life path; tools like creativity, problem-solving, and perseverance.
Professional Affiliations & Activities
Musicians Club of Women
Steinway Educational Partner
ISMTA/NSMTA/ MTNA Member
Interests/hobbies outside of music
Most memorable musical moment?
Why study music?
Hobbies outside of music: Swing Dancing, Cycling, and Hiking

Memorable musical moment: Playing my first piece of chamber music at music camp Point CounterPoint! It was Mozart's Quartet in G Minor fondly referred to as the "Answer the telephone" quartet (the words go with the main theme.) I couldn't believe how much fun I could have playing with other people and how much more interesting and intricate music became.

Why study music?
Connecting to other people is the most human thing we can do. In the current moment connecting to others is harder to do as we can't even walk up to someone and see their facial expressions or give our friends a hug.  Studying music allows us to connect in the ways that regular communication fails us:  through sharing experiences and ideas, being creative, and sometimes being downright silly in lessons.
Anything else we should know?

Testimonials: 
"Ms. Petersen has been teaching piano to both of our daughters for 4 years now (currently ages 10 and 12), and we feel very fortunate to have her as their teacher. Our daughters have quite different personalities and learning styles, and as I sit in on their lessons each week, I very much appreciate how Ms. Petersen adapts to their personalities to connect with and motivate both of them. She has a knack for complimenting each of them in detail on how they have improved each week, and very much bears in mind the big picture of their musical development as she chooses what to focus on in a given lesson. She always wants my daughters to bear in mind the feel and emotion of what they are playing, and wants them to help decide how it should sound, which helps their motivation and their sense of "ownership" of their own musical knowledge and abilities. In short, we couldn't be more pleased." ​
      - Steve, father of two piano students of Dr. Petersen