Back to top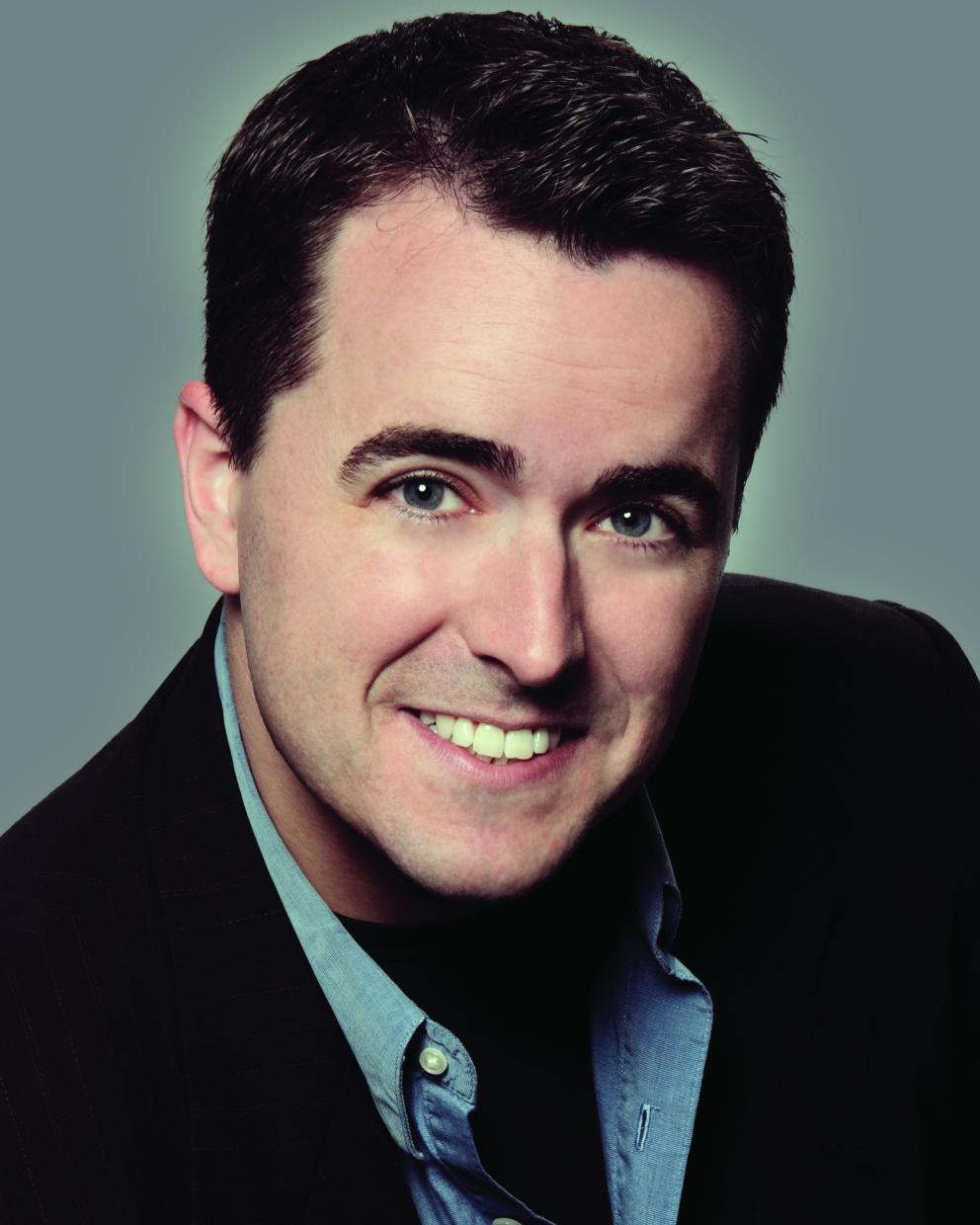 Director of Arts Integration
At MIC for 16 years 2 months
Email
mboresi@musicinst.org
Courses
Arts Link
Musical Theater
When not directing the robust and forward thinking Musical Theatre Programs at MIC, Matt Boresi is a Visiting Lecturer of Opera and Musical Theater and Carthage College, North Central College, and Northwestern University, as well as the Director of the North Central College Summer Light Opera Program.
Boresi is the creator of a number of new musicals, operas, choral works and art songs that are performed across the country. His work includes the musicals Don Imbroglio and Going Down Swingin' (composer Peter Hilliard), which appeared Off-Broadway in the New York Musical Theater Festival with songs performed by such luminaries as Ragtime's Christiane Noll, The Wild Party's Raymond McLeod, and Tony-nominee Marla Schaffell. Critics have called Boresi's work "Subtle and insightful" (Backstage), "Inventive and successful" (Variety), "Consistently delightful" (CurtainUp), and "Bursting with wit and charm" (Talkin' Broadway). Upcoming appearances of Matt's work include a production of his chamber opera "The Filthy Habit" with UrbanArias in Arlington, VA, a workshops of his Vivaldi pasticcio "Il Volo dell' Angelo" at the Lyrique en Mer Festival in France with a subsequent NY premiere, an entry in The Music Theatre Company's "48 Hour Musicals", and development of his musical "Motivation" with Theatre Horizon in Philadelphia. Upcoming speaking engagements include the Chicago Chapter of the National Association of Teachers of Singing Workshop.
Education
Master of Fine Arts Degree in Musical Theatre Writing, New York University
Bachelor's Degree in Theatre performance, North Central College
Additional Studies / Recent Awards / Recordings
Teaching philosophy and areas of expertise: 
Matt is a firm believer that Musical Theatre is a cultural cornerstone of our country, firmly rooted in the American spirit and experience, and that all forms of lyric theatre, from Opera to Broadway, represent a glorious intersection of the arts. There some of humanities most enduring myths, stories, and characters can be brought to life in a manner that only music, drama, and dance can provide.
Matt's personal favorite interest is seeing a performer, young or old, create a new role on stage - using the grand theatrical tradition to tell new stories to a world longing to better understand itself.
Interests/hobbies outside of music
Outside of the worlds of Musical Theatre and Opera, Matt enjoys cooking, gardening, baseball, comic books, and spending time with his wife, Musical Theatre Professor Melissa Foster and their baby daughter Viva (who is too little for performing, but it won't be long).
Favorite quote: 
"Our attitudes control our lives. Attitudes are a secret power working twenty-four hours a day, for good or bad. It is of paramount importance that we know how to harness and control this great force."
      - Broadway legend Irving Berlin
Favorite composer or piece to play: 
Matt is crazy for the musicals Passing Strange, A Little Night Music, Ragtime, Barnum, 
The Music Man, and Guys and Dolls, and the operas Otello, The Barber of Seville, A View from the Bridge,
and all things Gilbert and Sullivan.