Back to top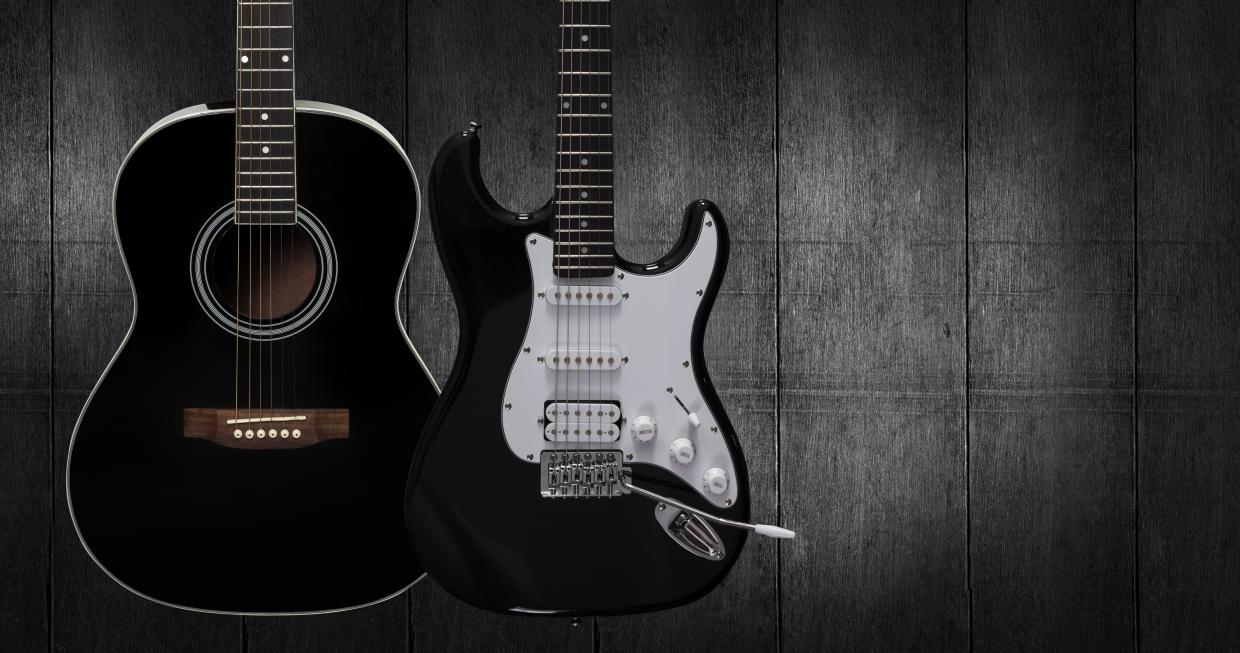 HOW IS ROOTS & ROCK DIFFERENT THAN OTHER MIC PROGRAMS?
MIC Roots & Rock classes focus on American music styles, such as blues, folk, country and rock. Introductory classes serve as an easy point of entry for students of all ages. Students begin to play songs on the first day. At the end of each 8-week session, students have the opportunity to perform in an informal café-style show.   Classes are taught in an easy-going environment.  Students can repeat the same level as many times as they want – and still learn something new in each class.  Students can also choose to move to an intermediate level class when they are ready. More advanced classes and private instruction are offered to students who wish to train in a more committed way.
HOW OLD DO I HAVE TO BE TO START?
Roots & Rock classes are for students aged 8 and up. You are rarely too young and never too old to be in Roots & Rock at MIC.
DO I NEED PREVIOUS MUSICAL EXPERIENCE?
No!!!! Come one and come all. Students at different levels of proficiency will be grouped accordingly.
WHAT KIND OF GUITAR DO I NEED?
A flat-top guitar or Steel –string is the ideal guitar to have for Roots & Rock classes. This is the instrument typically associated with Folk, Country, Blues and Rock styles.  However, beginners may find nylon-string guitars easier to play.  In reality, just about any guitar, including Classical, electro-acoustic and electric types can be used.  If you have an electric guitar, plan to bring your own amplifier and cable.
ARE THERE DIFFERENT SIZES OF GUITARS?
Most students ages 12 and up can use a regular size (ca. 40 inches in length) guitar. Younger students will want to find instruments suited to their height and reach. There are three-quarter (ca. 36 inches), half (ca. 34 inches), and quarter (ca. 30 inches) sized guitars available for purchase or rental.
WHERE CAN I GET A GUITAR?
There many local guitar shops where you can buy or rent an instrument. You can also check apps like NextDoor or Craigslist, which often have instruments for sale.
SHOULD I BUY OR RENT AN INSTRUMENT?
If you need something less than a full sized instrument, you should consider renting.  Your child will likely grow out of the instrument in a year or two. You can also rent a full-sized instrument, but buying a guitar means you will have it in your home forever. In any case, the buying, selling, renting, trading market for guitars is robust.
HOW MUCH DOES A GUITAR COST?
You can buy a good entry level guitar for as low as $100 (Ukeleles are similar). You will see less expensive models, but the adage of 'you get what you pay for' holds here. Buying used instruments can be a way to find a better value. You just need to know what you are looking for.
WHY TAKE ROOTS & ROCK CLASSES AT MIC?
MIC is a welcoming place for students of all ages and levels of commitment.  We are a non-profit community music school with decades of knowledge about teaching music. MIC teachers carefully selected for their special expertise and experience.  We believe that music is a great investment in your children and yourself, and MIC is a great value.  Also, when you take classes or lessons at MIC, you become part of an active community of musicians with interests similar to your own.
WHAT HAPPENS IN SONGWRITING CLASSES?
Songwriting classes are for anyone who ever wanted to create a song. No experience is necessary for beginning classes.  Instructors will work with you whatever your skill level or area of interest, i.e. guitar, keyboard, vocal, lyrics, etc.
WHAT DO I NEED TO DO TO TAKE THE CLASS MAKING BEATS AND MUSIC WITH GARAGE BAND?
You will need to have access to the Garage Band digital music workstation, which is usually available for free on Mac OS and iOS devices. Bring your iPad or MacBook, etc. to each class.
REGISTER HERE FOR ROOTS & ROCK CLASSES AT MIC!