Back to top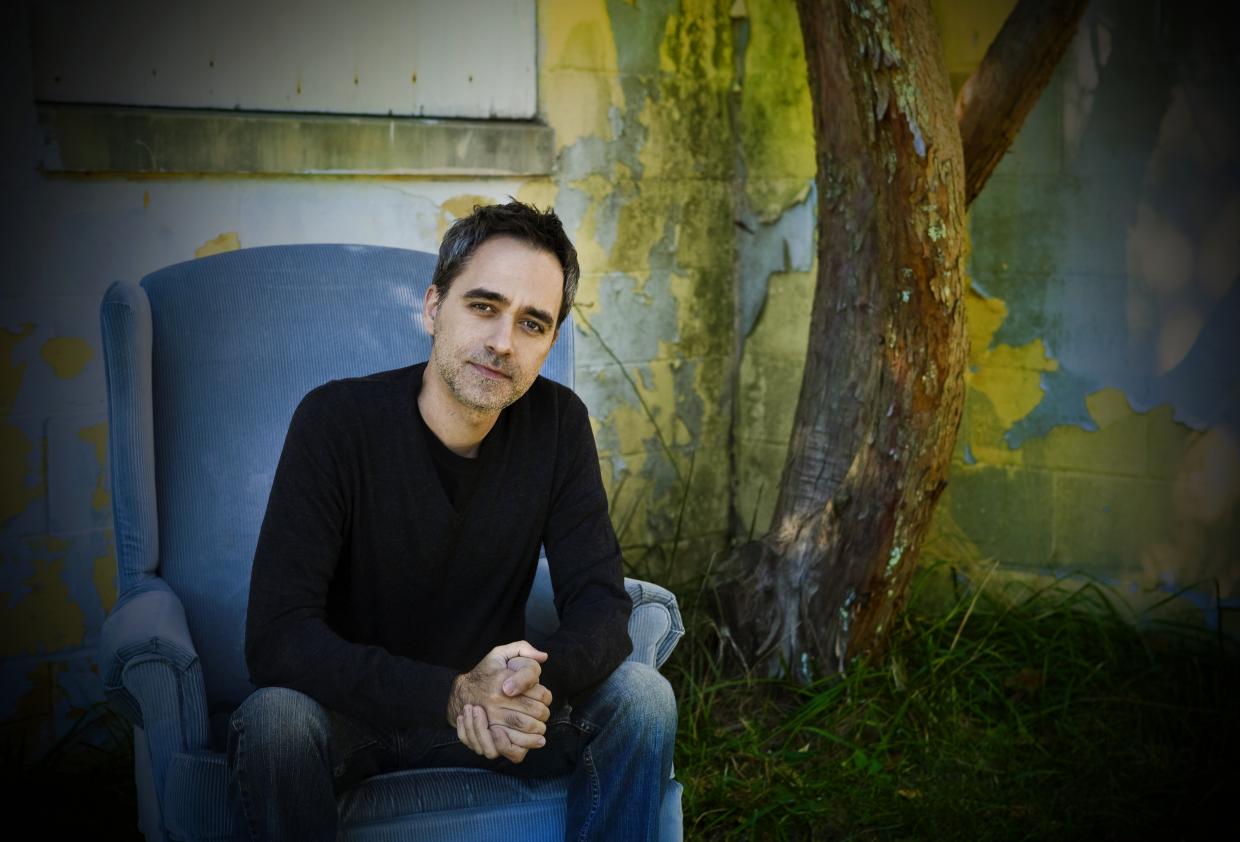 Lisa-Marie Mazzucco
Piano Faculty
At MIC for 14 years 1 month
Email
adjordjevic@musicinst.org
Education
Aufbaustudium Diploma "With Distinction," Freiburg Hochschule für Musik (Germany)
MM, University of Illinois
BM, University of Illinois
Additional Studies / Recent Awards / Recordings
Fulbright Scholar
Hungarian Liszt Society's 35th Annual Franz Liszt International Grand Prix du Disque CD
Gray Clouds: Piano Music of Franz Liszt CD
Alexander Djordjevic Plays Scarlatti – Beethoven – Chopin – Rachmaninov – Liebermann
Basic Teaching Philosophy or Special Music Interests/Specialties
Alexander Djordjevic helps students of all ages become successful, confident, highly trained pianists. His comprehensive approach to teaching covers such topics as music theory, sight reading, transposition, ear training, and piano technique, as well as learning to play music for pure enjoyment. His students continue to win prizes in competitions and are regularly accepted into the nation's top music colleges.
Professional Affiliations & Activities
Executive board member of The American Liszt Society President
Chicago/Midwest Chapter of The American Liszt Society
MTNA Certified Teacher
Member of ISMTA
Outside of music:
I enjoy bike riding, watching movies with my family, and classic cars.

What do you love about Chicago:
Chicago is a great place to live. Lots of culture, music and great food.

Memorable moment:
I was invited by the Hungarian Liszt Society to perform a solo recital at the Old Liszt Academy in Budapest, Hungary playing a recital of Liszt's music on his 199th birthday.
Anything else we should know?
Highlights from publications' reviews:

The Washington Post - "a constant infusion of original insight."

Gramophone Magazine - "a fine young pianist."

Some reviews from students and former students:
"I am so fortunate to say that I have studied with Alexander Djordjevic. My experience was wonderful. I have been playing the piano since the age of four, and I met Mr. Djordjevic at the age of 19. I was in the midst changing colleges and trying to decide upon majors. I had not touched a piano in more than one year, due to a harsh teacher who caused me to walk away from the instrument. After only a couple lessons with Alex, I was back to playing challenging repertoire that I hadn't played in years, and my confidence was soaring. I now have a degree in music and teach students of my own. I fully credit Mr. Djordjevic for rekindling my love for the instrument, and not allowing me to give up. As a teacher, he is kind, warm and encouraging. And, his technique is amazing as he is a specialist in the music of Franz Liszt. Thank you very much, Alex! I have not forgotten your place in my musical development."

"I studied with Alexander during middle school and learned a lot! Plus he was nice to work with and has a pleasant personality."

"Mr Alexander is a very good pianist and I am very happy that my daughter is fortunate to be his student. He is very professional and dedicated. In just three months, my daughter has learned a lot of music theory. His unique teaching method has made my daughter always full of enthusiasm and challenge for piano learning."

"You are a great teacher. I learn a lot from you.You always teach me many new things.I really enjoy your lessons:) Thank you."