Back to top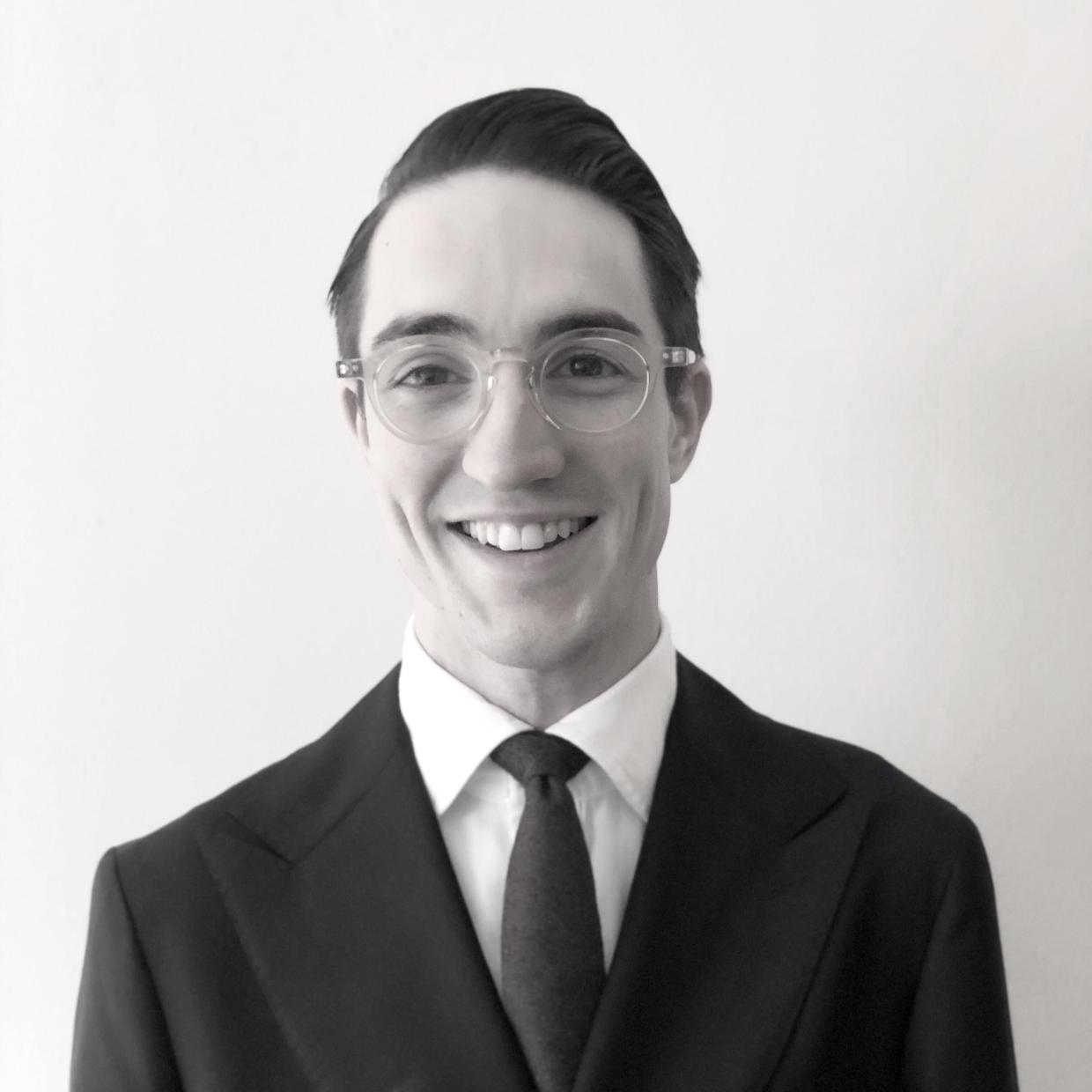 Campus Director, Winnetka
Music Production Faculty
At MIC for 6 years 2 months
Email
cleek@musicinst.org
Courses
Private Instruction
Roots & Rock
Group Lessons
Music Production
Education
Masters of Music Composition, Bath Spa University, UK
Bachelor of Arts - Creative Arts (Music & Drama), Bath Spa University, UK
Additional Studies / Recent Awards / Recordings
Significant teachers and mentors: 
James Saunders, Amanda England & all my collaborators
Basic Teaching Philosophy or Special Music Interests/Specialties
Clem's expertise mostly lies in composing experimental & computer music, having worked for a number of years producing commercial and independent releases.

Other experience includes score editing for Andy Keenan Ltd (for composers such as Michael Nyman & Jocelyn Pook) and playing shows in a variety of countries.

Clem's musical style straddles a number of genres, moving from classical to electronic and ambient styles.
Interests outside of music: 
Architecture, design, sports & travelling

Favorite quote: 
'Less is more'
Favorite practice tip: 
Don't give up!
Favorite composer or piece to play: 
Favourite composers include Max Richter, Phillip Glass, Steve Reich & countless others.
Upcoming Events