Back to top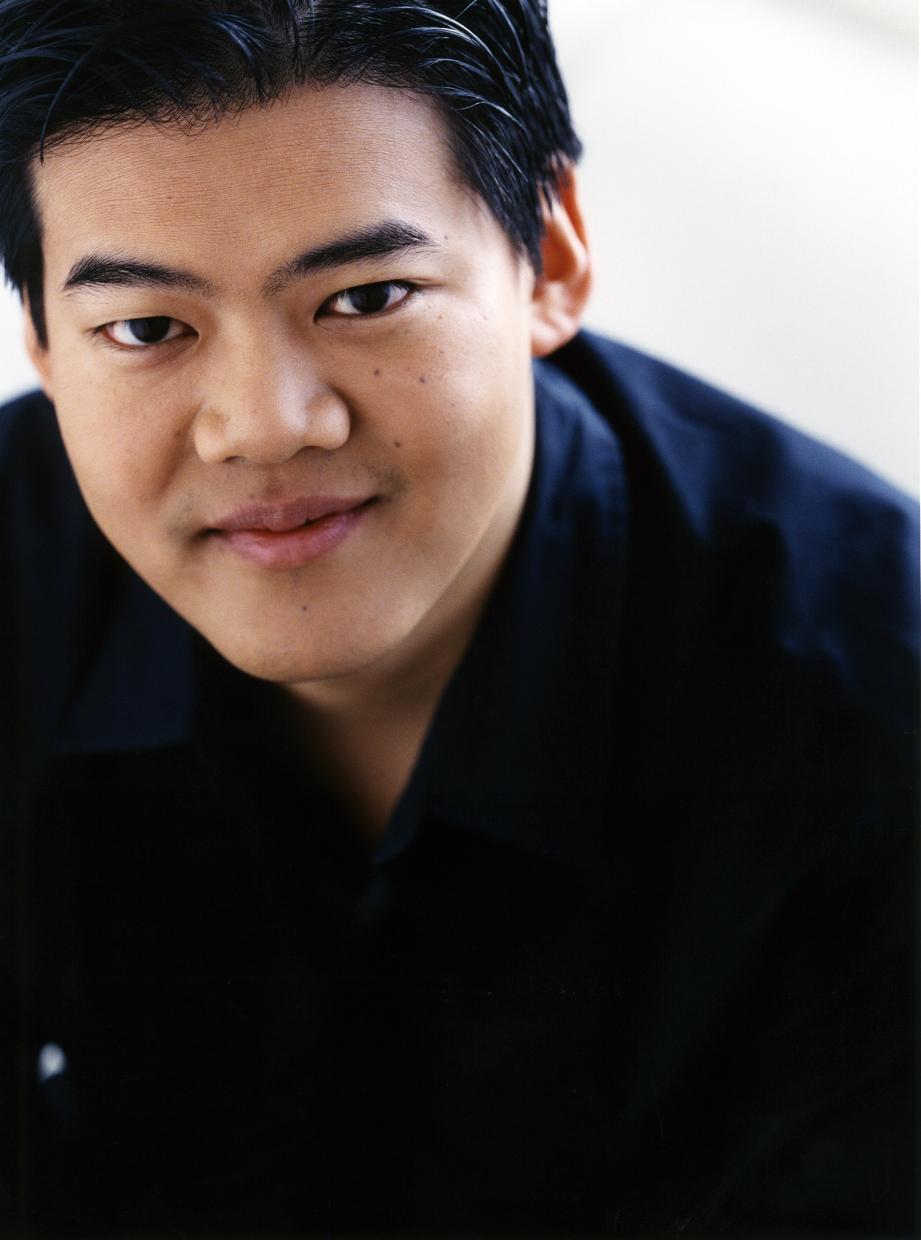 Piano Faculty
At MIC for 6 years 2 months
Email
wchoi@musicinst.org
Courses
Private Instruction
Academy Piano 
Education
DMA in Piano Performance, Northwestern University
MM in Piano Performance, Indiana University
BM in Piano Performance, Indiana University
Additional Studies / Recent Awards / Recordings
Awards and achievements:
Laureate of the 2013 Honens International Piano Competition
Laureate of the 2012 Orléans Concours International de Piano
Basic Teaching Philosophy or Special Music Interests/Specialties
Teaching philosophy and areas of expertise: 
Teaching is an extremely gratifying endeavor for me. I have the opportunity to touch and transform a student, which then replenishes and inspires me with my own work; this is a cyclical process. In my teaching approach, I am always trying to achieve a balance between psychological, philosophical, practical and artistic concerns. With students of varying levels of ability and experience, a variety of approaches and strategies need to be employed, so that instruction can be personalized to meet the very specific needs of each student. I strive to help students become as motivated, curious, and cognizant as possible, and to provide them with the tools necessary for them to ultimately teach themselves.

In lessons, I introduce and reinforce the following: self-motivation through inspiration; complete self-awareness with both physical and mental aspects of music-making; building confidence by meeting goals on a consistent basis; focusing creative and emotional energies; and finding a more organic approach to piano-playing. If the sheer love for music can be cultivated, then inspiration, commitment, determination, and creativity happen almost automatically. Enthusing students to have that thirst for music is more beneficial than forcing or imposing a set of expectations based on fear. However, I do demand maximum effort as well as discipline from my students, so that they can be better prepared for auditions, competitions, performances, job interviews, and the realities of life after school. If a high level of artistry and freedom of expression are desired ideals in music-making, then it is necessary for students to have the tools at their disposal to realize these objectives. I emphasize the ease of piano "playing", so that expressing oneself on an instrument can be as natural as a native language. During the last few years, I began to explore certain issues in my teaching related to helping students phrase more naturally, with the conscious application of whole body involvement in directing and shaping sound. By searching for an organic approach to phrasing that integrates breathing, the use of free arm weight, and proper distribution of tension and relaxation, students can discover a more fluid and natural approach to music-making.

My recent presentation (first presented at the MTNA National Conference in Albuquerque, New Mexico) titled "Towards a More Organic Approach to Phrasing at the Piano," was a synthesis of many of the ideas I fine-tuned in the teaching studio. I teach students to become far more self-aware of their physical habits; everything can be done more naturally and efficiently if roadblocks are removed and students are steered in the right direction. By combining many of the methods mentioned above along with an overriding idea of slow and continuous motion, one's conception of phrasing can then be as effortless as breathing. Ease in musical execution is an integral part of what I strive for. I also encourage students to have a sponge–like, inquisitive mind, so that they can be receptive enough to allow for change. Since technique is a mental as well as physical process, I emphasize the concept of visualization to build confidence and consistency.

As every pianist is a unique individual, I try to cultivate a keener sense of personal keyboard physiology, when finding solutions. Everybody has their own perceptions of how their internal mechanisms work, with their own habitual method of executing at the instrument; I try to help students adjust these mechanisms by subjecting everything to the following procedures: questioning, re-examining, acute and conscious observation, then assimilation through complete internalization. I also carefully work with students on problems of physical tension and removing psychological blocks. Injury prevention and natural physical freedom are issues I revisit on a weekly basis. The end result is more ease in performance, allowing the student to concentrate almost exclusively on musical expression.
Professional Affiliations & Activities
Significant teachers and mentors: 
Vivienne Bailey, James Tweedie, Menahem Pressler, Ursula Oppens

Affiliations:
Head of Piano / Associate Professor of Piano - Chicago College of Performing Arts at Roosevelt University
International soloist Pianist in Duo Diorama Pianist in the Civitas Ensemble Pianist in Ensemble Dal Niente
Interests outside of music: 
Playing and trying to keep up with my 5-year old twin children
Favorite composer or piece to play: 
Bach's Art of the Fugue