Back to top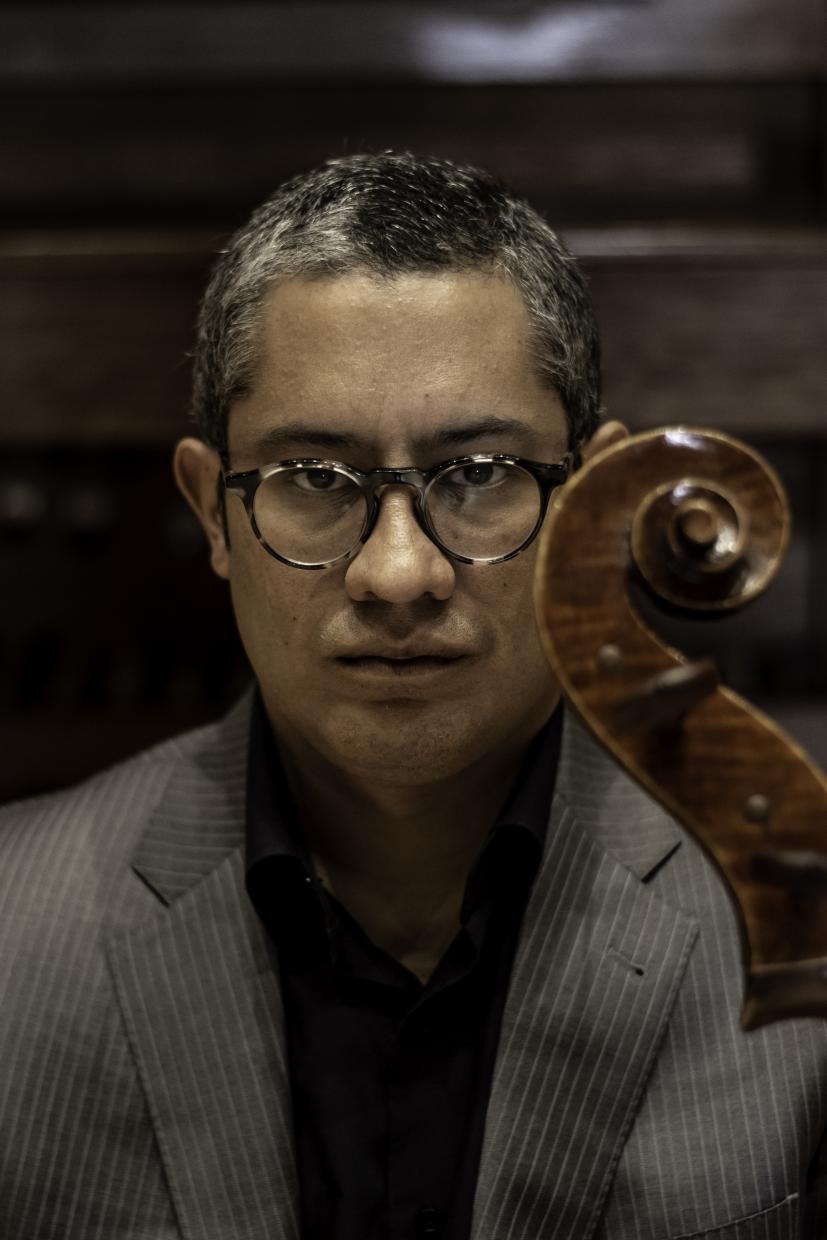 Natali Herrera-Pacheco
Cello Faculty (Academy and Community Music School)
At MIC for 6 years 2 months
Email
hcontreras@musicinst.org
Courses
Private Instruction
Academy
Education
Masters and DMA in cello performance, University of Michigan
El Sistema, Venezuela Conservatoire National de Region de Perpignan: Médaille d'Or and Prix d'Excellence Escola de Musica de Barcelona: Post-graduate diploma
Additional Studies / Recent Awards / Recordings
Recordings:
Shuying Li and Four Corners Ensemble, World Map Concerti, Navona Records
Ricardo Lorenz, works for cello and piano (in the chamber music of Ricardo Lorenz)
 
Basic Teaching Philosophy or Special Music Interests/Specialties
It is my goal to help students create a meaningful connection with their body and their own sound as the make music with the cello. I am always in the search of new teaching tools and strategies to enhance technique in students, and I have authored several technical methods and etude adaptations.
Professional Affiliations & Activities
Cello faculty, Lawrence University
The Sphinx Catalog of Latin-American Cello Works: co-author
Center Stage Strings MPulse Institute at the University of Michigan
Cello Faculty Exercises in Various Combinations of Double-Stops for the Cello (based on the work of Dr. Roland Vamos), published by Carl Fischer Music
Interests/hobbies outside of music
Most memorable musical moment?
What do you love about playing your instrument?
Hobbies: Reading philosophy, sports (watching), playing ping-pong
Memorable musical moment: Performing three Mahler Symphonies in the Mahler cycle at the Salzburg Festival with the Simon Bolivar Symphony Orchestra under Gustavo Dudamel
What do you love about playing your instrument: I use the cello to connect with my inner self, my body, and musical sound every day. I don't know if I could live without that!