Back to top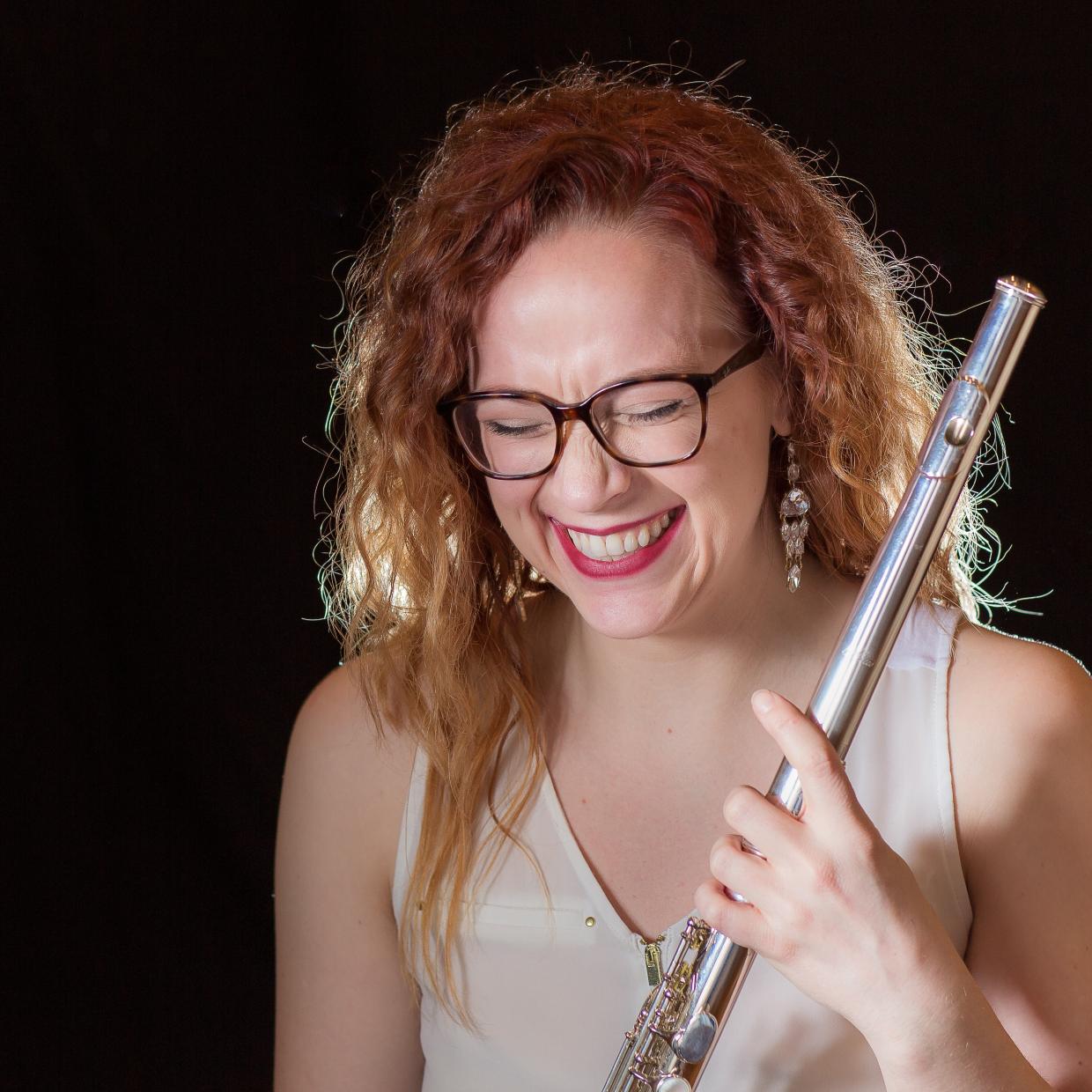 Gold Grid Studios
Flute Faculty; Musikgarten Faculty
At MIC for 7 years 6 months
Email
shannau@musicinst.org
Education
MM Flute Performance, DePaul University
BM Flute Performance, DePaul University
Additional Studies / Recent Awards / Recordings
Musikgarten Certified
Blocki Flute Method
Basic Teaching Philosophy or Special Music Interests/Specialties
I love teaching, and I love my students. I love figuring out what each student needs from me to understand a concept. I love making learning fun! I love working through the breakdowns as much as I love celebrating the breakthroughs. I love doing my part to help nurture creativity and expression. I love fostering space for students to begin thinking critically, and I love seeing my students flourish when they're equipped with the tools to succeed without me. 
Professional Affiliations & Activities
National Flute Association
Chicago Flute Club
Trade Winds Ensemble
New Music Chicago
Hobbies/interests outside of music: 
I'm a Muay Thai instructor. Music and martial arts require overlapping skills like focus, discipline, and mental toughness. Sometimes I'll put the metronome on in class when drilling combinations! 
Most memorable musical moment: 
Any time Trade Winds and I get to perform the compositions of our students is extremely special. I love fostering creativity and seeing wonder and joy on their faces as their art comes to life.  
What music means to you: 
Music makes us grow! Music can challenge how we see the world, and give us the tools and courage to make it a better place. Music can be polished or raw, but both will make the world more beautiful.