Back to top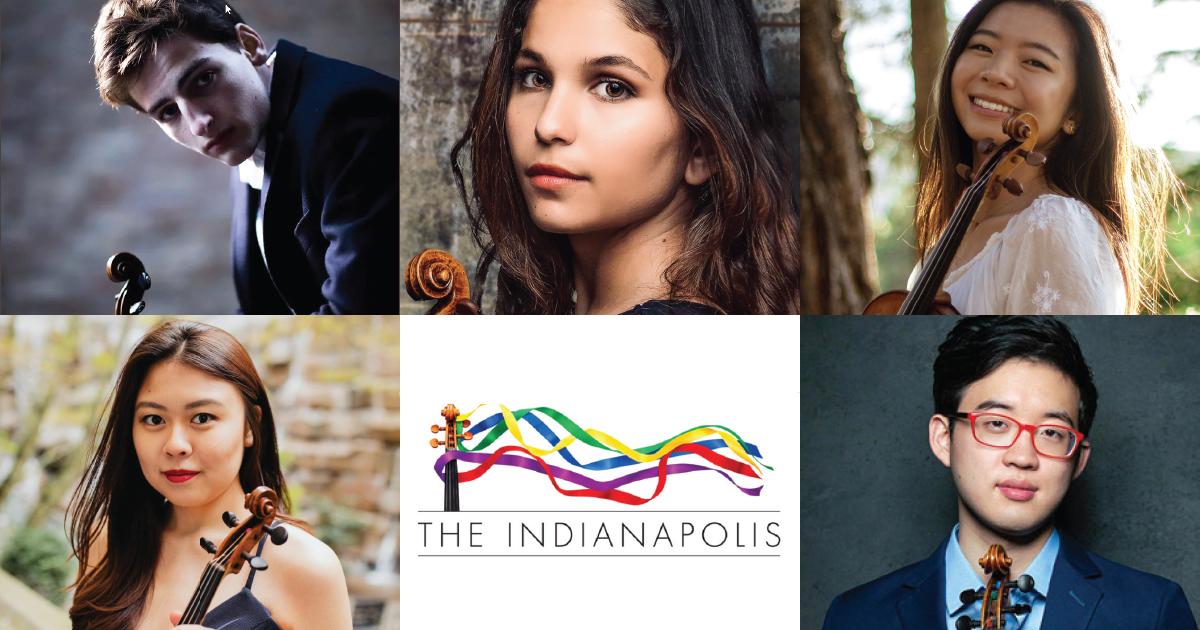 Congratulations to MIC Academy alumnus Julian Rhee, who placed 2nd in the International Violin Competition of Indianapolis. Congrats also to Academy alumnus Joshua Brown, who finished sixth. MIC was proud to have 5 of the 39 participants and 2 of the six Laureates!!! 
You can watch the performances here >>
Joshua Brown '18
Maya Anjali Buchanan '18
Karisa Chiu '17
Ria Honda '18
Julian Rhee '18
Every four years, music lovers from all parts of the globe focus their attention on The Indianapolis, now regarded as one of the most respected music competitions in the world. The violinists studied in the Academy with Almita Vamos and graduated in 2017 and 2018.  The mission of the International Violin Competition of Indianapolis (IVCI) is to recognize, reward and promote the world's finest young classical violinists.  The Indianapolis was launched in 1982 under the artistic leadership of Josef Gingold to discover major violin talent and nurture the careers of those identified.