Back to top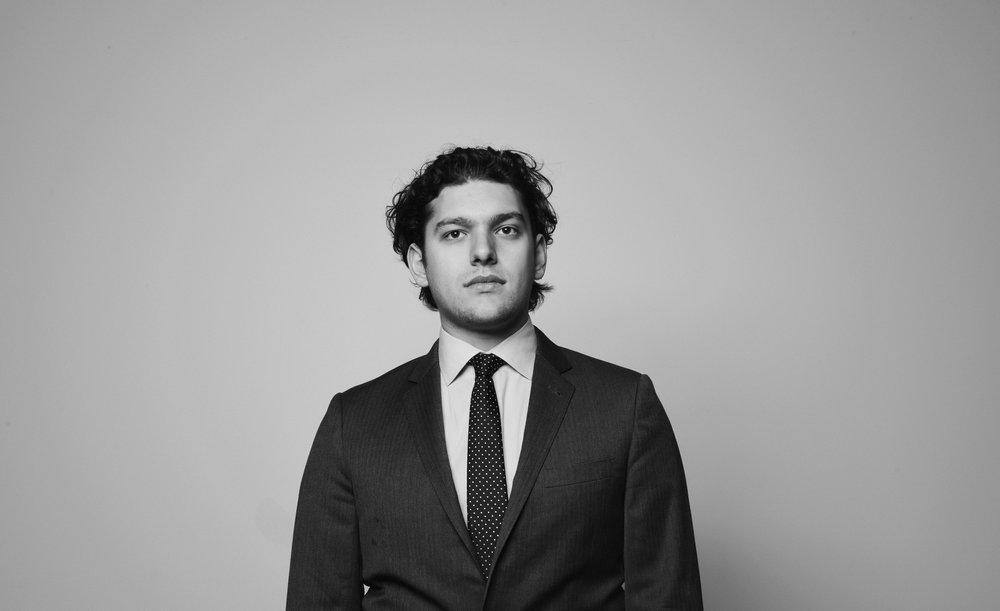 photo by Shervin Lainez
June 4, 2020

Do you know about The Sphinx Organization?  Founded in 1997 and based in Detroit, Michigan, they are a

social justice organization dedicated to transforming lives through the power of diversity in the arts. Beginning in 2006 and continuing through to the present, the Music Institute of Chicago is proud to have had a continuous presence and impressive showing in the annual national Sphinx Competition. MIC students have advanced to the semi-final rounds and placed in the finals - including six first-place junior division finishes, a senior division win, special achievement awards and more.  This important competition offers young Black and Latinx classical string players a chance to compete under the guidance of an internationally renowned panel of judges, and perform with and receive mentorship from established professional musicians. Prizes range from $3,000 to the top $50,000 Robert Frederick Smith Prize and can play a significant role in launching the careers of these young musicians.



For cellist Gabriel Cabezas this has been the case.  A member of the 2006 inagural class of MIC's Academy program and student of Hans Jorgen Jensen, he was awarded the 2006 Junior Division 1st Place Laureate in that same year. He graduated from the Academy in 2009 after having participated in the Academy East Coast Tour, which included performances at Carnegie Hall and the Kennedy Center. Gabe went on to study at the Curtis Institute of Music with Carter Brey and was a recipient of the Rachel Elizabeth Barton Foundation Career Grant. In 2016 he won the Senior Division 1st Place Laureate at Sphinx, and in 2014 he won the Astral Artists National Auditions and became part of this presenting and promotional organization's roster of America's finest young soloists and chamber musicians. A committed advocate for community engagement and education programs across the country, he is involved with Midori's Partners in Performance, the Sphinx Organization and Chicago's Citizen Musician movement.

In 2016 he received the Sphinx Medal of Excellence, a career grant awarded to emerging classical artists of color, who, early in their professional career, demonstrate artistic excellence, outstanding work ethic, a spirit of determination, and ongoing commitment to leadership. He credits the Sphinx Organization and the funds received from the 2016 award for making his solo recording, Britten: Suites for Solo Cello. 
---
Music Institute of Chicago Academy at
The Sphinx Competition: 2006-2020
Senior Division Alexandra Alvarado Switala, violin, semi-finalist
2019 - Junior Division - Claire Arias-Kim, violin, finalist
Senior Division - Alumna Ade Williams, 2nd place Laureate
2018 Junior Division - Irina Casasnovas, violin; Claire Arias-Kim, violin
Senior Division - Hannah White, violin - Achievement Award
2017 Junior Division - Irina Casasnovas, violin - 4th Place
Senior Division - Alexandra Switala, violin, Mira Williams, viola
2016 Junior Division - Kayla Cabrera, viola
2015 Junior Division - Hannah White, violin – 1st Place;
Mira Williams, viola – 2nd Place
2014 Junior Division - Julimar Gonzalez, violin;
Mira Williams, viola – 2nd Place; Hannah White, violin – 3rd Place
Senior Division - Clayton Penrose-Whitmore, violin – 2nd Place
2013 Junior Division - Caitlin Adamson, viola, Hannah White, violin
Senior Division - Santiago E. Osorio, viola
2012 Junior Division - Caitlin Adamson, viola;
Ade Williams, violin – 1st Place; Mira Williams, viola
Senior Division - Gabriel Cabezas, cello – 1st Place
2011 Junior Divison - Caitlin Adamson, viola;
Alexandra Alvarado Switala, violin; Ade Williams, violin - 1st Place
2010 Junior Division - Kenneth Jones-Madrid, violin
2009 Junior Division - Alexandra Alvarado Switala, violin – 2nd Place
Alexandra Alvarado Switala, violin – 2nd Place; Chaunte Ross, violin
2007 Junior Division - Alexandra Alvarado Switala, violin
2006 Junior Division - Gabriel Cabezas, cello – 1st Place;
Clayton Penrose-Whitmore, violin – 5th Place