Back to top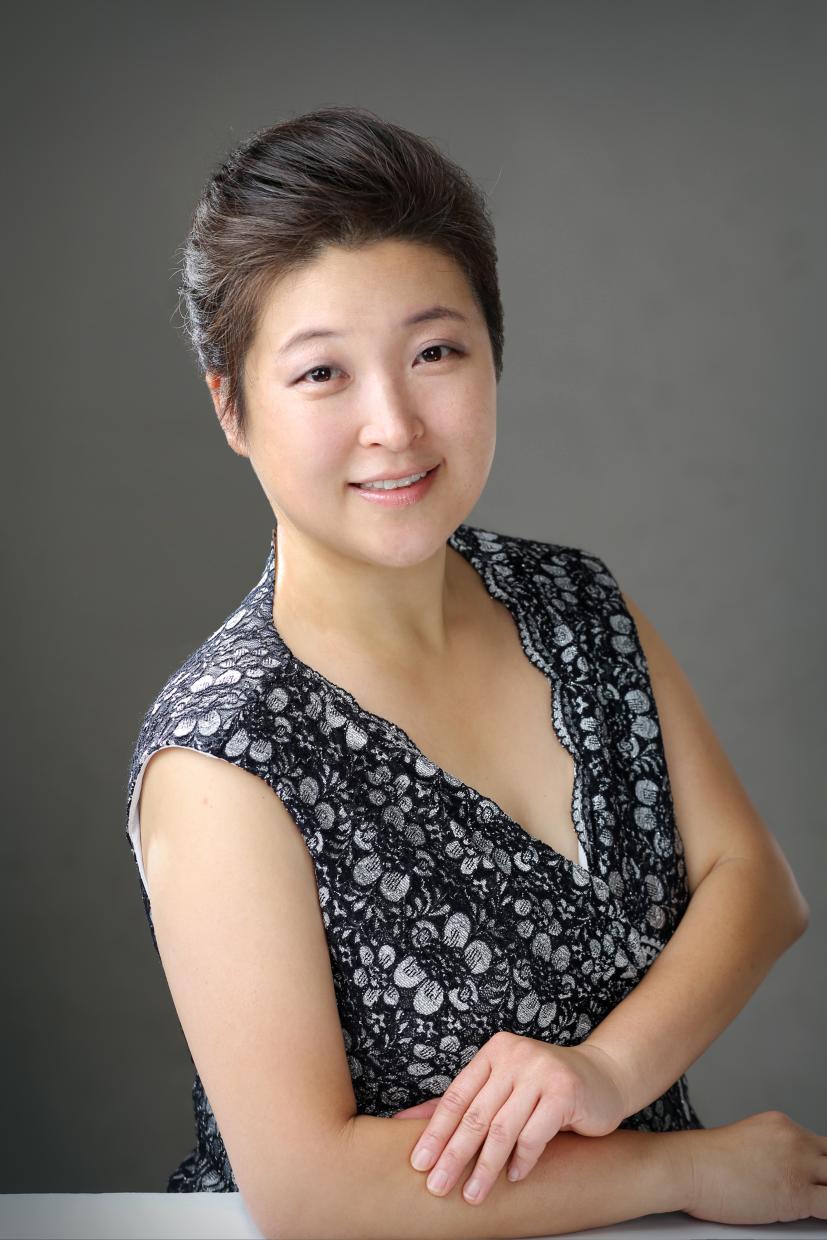 Cello Faculty (Suzuki)
Cecilia Ham has been a member of the Music Institute's cello faculty since September 2011.  She earned a bachelor of music degree from the University of Illinois and a master of music degree at Northwestern University.
Education
Bachelor of Music, University of Illinois
Master of Music, Northwestern University
Basic Teaching Philosophy or Special Music Interests/Specialties
I believe that every child can achieve the goal with the right direction.
Interests/hobbies outside of music:
Studying essential oils, walking, cooking and reading
A few favorite things:
I love watching Amazing Race and trying new places to eat.