Back to top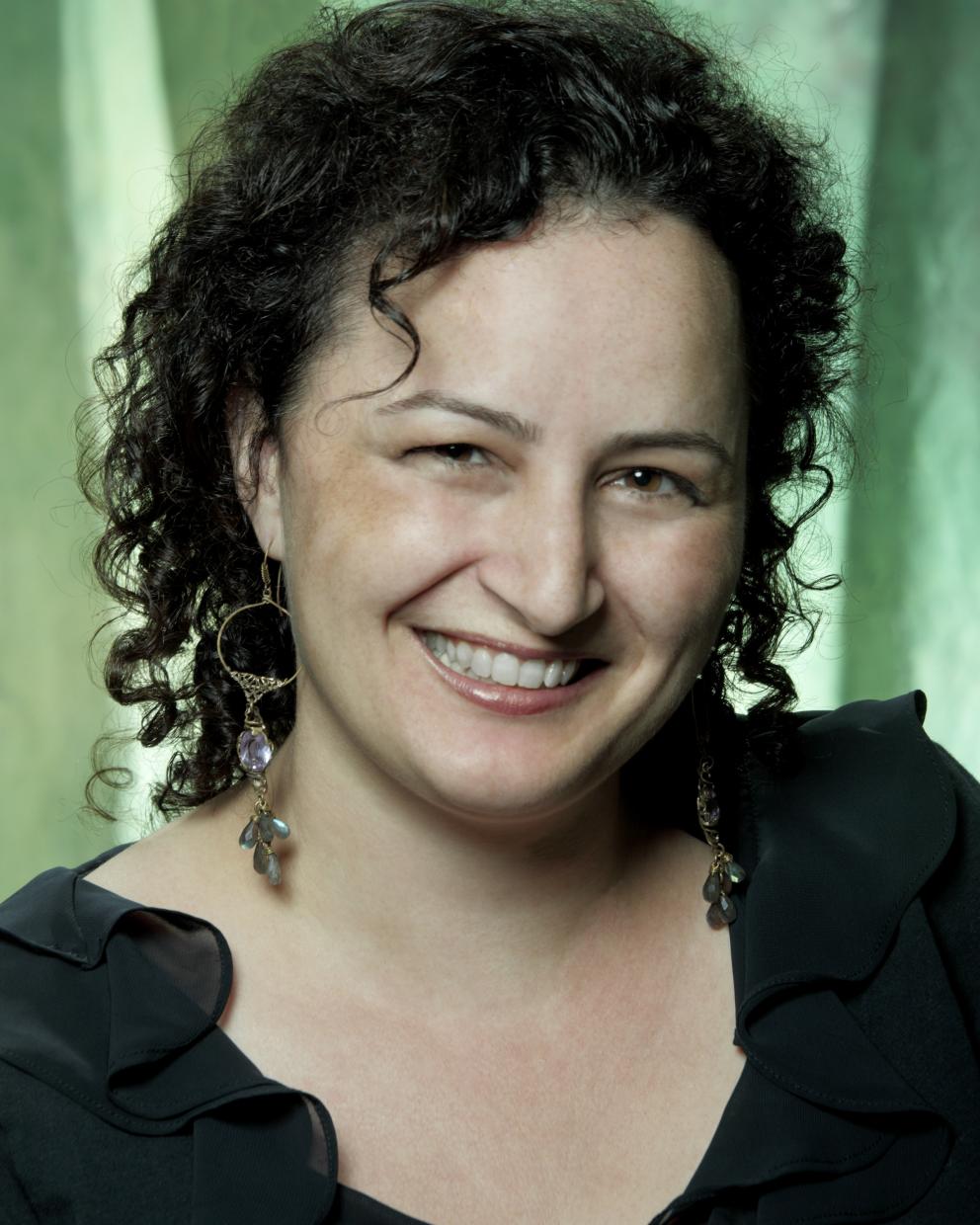 Mike Canale
Piano Faculty
Email
dschreier@musicinst.org
Courses
Private Instruction
Piano Duo Coaching
History of the Keyboard
Piano Repertoire
Education
MM, Piano Performance, DePaul University (Studied with Mary Sauer, pianist of the CSO)
BM,  Piano Performance, Nikos Skalkotas Conservatory (studied with Dimitri Toufexis, of the Juilliard School of Music)
BM, Harmony, Model Conservatory
Additional Studies / Recent Awards / Recordings
Studied piano technique, pedagogy and chamber music with Deborah Sobol (founding member of the Chicago Chamber musicians) for five years, post Master's degree
Basic Teaching Philosophy or Special Music Interests/Specialties
I enjoy teaching people of all ages and love my students with all their unique talents and individuality. I love to introduce students to the magical world of music, and give them the means to express themselves. I love to teach students who have a hunger for knowledge. Music is an oral tradition and a language, and passing down the information that was passed to us when we studied with our instructors, is a delight, responsibility and honor. I am a life-long learner myself, as I find that continuing to learn in life makes you a humble teacher and the best teacher for others.

STUDENTS:  Adult students (beginners or more advanced) are welcome to study with me as well as children and teenagers. I am happy to work with students at the level they are and help them advance. I have a background in chamber music performance and coaching and also in coaching piano-duo and two-piano repertoire, performance and coaching. I have prepared high school students for successful university/conservatory auditions for many years.

I have also taught AP Music Theory and judged piano competitions, juries and auditions.

STYLE I have been brought up with classical music education. I enjoy teaching classical music, but I am also open to students who are branching out to more contemporary sources of inspiration, such as film soundtracks and genres that cross over to other styles.
Professional Affiliations & Activities
Chicago Music Teachers National Association (CMTNA)
Interests/hobbies outside of music
What do you love about Chicago?
I love living in Chicago, a beautiful city with easy access to amazing artistic talent. I am grateful to all the amazing teachers who introduced me to the wonderful world of music.

Music education is a great way to channel one's feelings, thoughts, creativity and individuality. People perform music the way they live life and every one's expression is unique. I love the moments I am alone with my piano and able to study music at an always deeper level. I believe in the importance of art collaboration. Though a life-long student of painting (oil painting), the last few years I have developed my photography skills, taking classes in photography. I enjoy portraiture and nature photography and find that music can be enriched in combination with the study in another art. I list my photography site for you to enjoy the gallery of photos from over the years, just another side of my art.
Anything else we should know?
I have been amazed by the depths of music as an art. I have found it very enriching to study music and discover the individual language of each composer, their contributions to the art of composition and expansion of the abilities of the instrument.