Back to top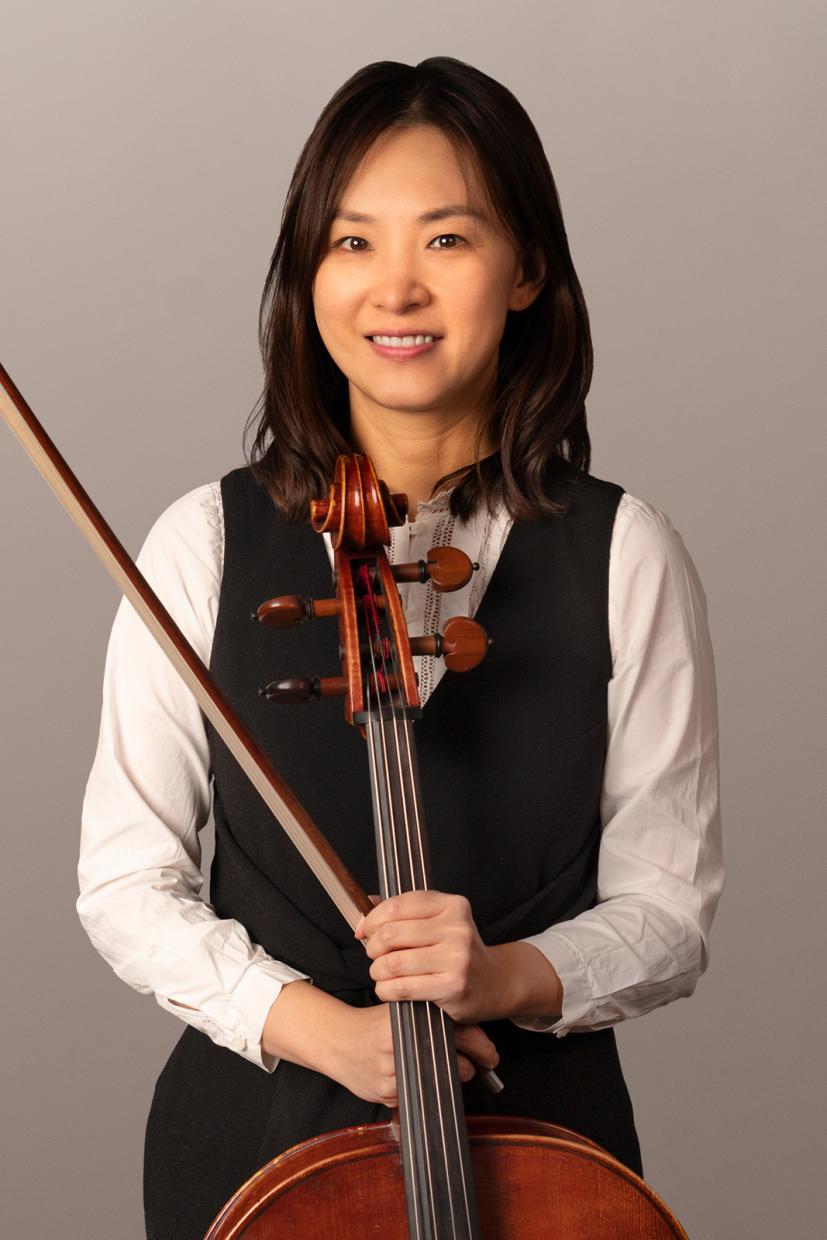 Cello Faculty (Suzuki)
Email
chuang@musicinst.org
Courses
Private Instruction
Suzuki Program
Dr. Ching-Yun (Cloudia) Huang is a member of the Music Institute's cello faculty.  She earned a bachelor of music performance and education degree from National Taiwan Normal University and master of music and doctor of musical arts degrees in cello performance from Michigan State University. She also had a full scholarship and graduate assistantship at Michigan State. 
Education
Doctor of Musical Arts, Michigan State University
Master of Music in cello performance, Michigan State University 
Bachelor of Music Performance and Education, National Taiwan Normal University 
Additional Studies / Recent Awards / Recordings
Full scholarship and graduate assistantship, Michigan State University 
Basic Teaching Philosophy or Special Music Interests/Specialties
Teaching cello is a special journey I take with each student and their family. I believe that every individual is talented and capable of playing a musical instrument if they are given the right tools and instructions. I recognize every person has his or her unique way of learning, and I enjoy getting to know each of my students and finding out the best approach to motivate them. In my studio, students are treated with respect and are taught in a positive environment. I like to promote a sense of community for all my students and their families so they feel connected to and supported by other people who also share a love for music. Even though not every student will become a professional musician, my contribution is to encourage a sense of accomplishment, develop their love of music and the arts, and most importantly, enrich their lives and souls through the musical education I offer. 
Hobbies/interests outside of music: 
I love taking dance lessons, being a self-titled travel connoisseur, and spending time with family and friends.