Back to top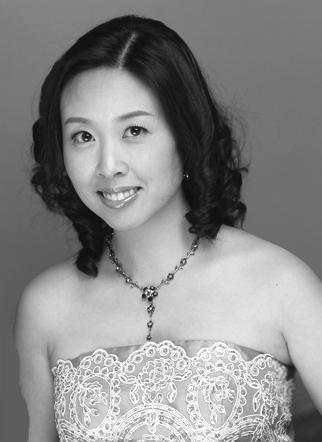 Piano Faculty (Suzuki & traditional)
At MIC for 7 years 10 months
Education
DMA, Northwestern University
BM, MM Musikhochschule Lubeck, Germany
Additional Studies / Recent Awards / Recordings
CAMTA 2019; Member of the Year
Basic Teaching Philosophy or Special Music Interests/Specialties
My goal as a teacher is to develop in students an intuitive as well as analytical understanding for music that enables them to play the piano not only with a musical personality but also with joy. Based on the Suzuki triangle, the partnership with parent and student to establish a loving, nurturing environment, is key to develop talent. I believe that becoming eventually an independent and self-motivated learner will help students to succeed not only on their instrument but in any other area in their lives.
Interests/hobbies outside of music
A few of my favorite things…
Most memorable musical moment?
Interests/hobbies outside of music:
Teaching has become such a passion that I love to take any kind of teacher training (traditional and Suuki-related) or to teach at institutes/music camps in my free time. Reflecting on my own teaching, or to meet new students and fellow teachers who share the love for music is just so inspiring.

When I really want to rest and need a break, I watch Korean dramas!

Most memorable musical moment:
One time, I was supposed to play 'Rhapsody in Blue' with orchestra in Hungary at the Vigado Hall. Unfortunately, my flight (I lived in Germany at that time) was delayed, and I was panicking to miss my one-and-only orchestra rehearsal before the concert. Luckily I made it to the rehearsal with just 15 min. delay, but I must have unconsciously tried to make up for the time – the conductor told me, he never heard the repeated notes section in the Rhapsody so fast!