Back to top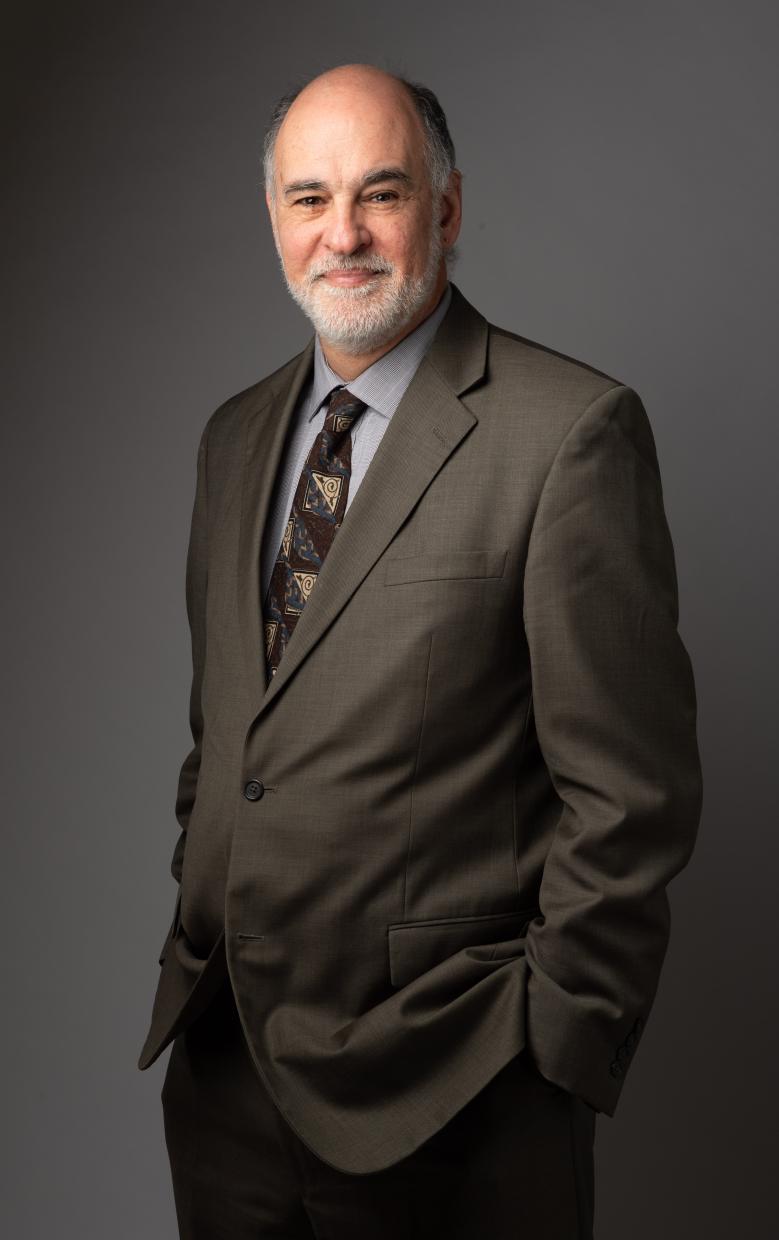 Dan Merlo
Piano Faculty (Suzuki and Jazz)
Email
jkahn@musicinst.org
Courses
 Private Instruction
Jazz Studies
Suzuki Program
Education
BM   New England Conservatory
Basic Teaching Philosophy or Special Music Interests/Specialties
Although I specialize in Jazz, my focus is on general music theory and musicianship.
Professional Affiliations & Activities
Currently teaching at Northwestern, DePaul and Elmhurst Universities
Interests/hobbies outside of music:
I have been playing music since the age of seven, and I find that it is a wonderful way to exercise my brain and to also tune out the "noise" that the world is constantly producing. Making a Joyful Noise has brought me indescribable happiness.