Back to top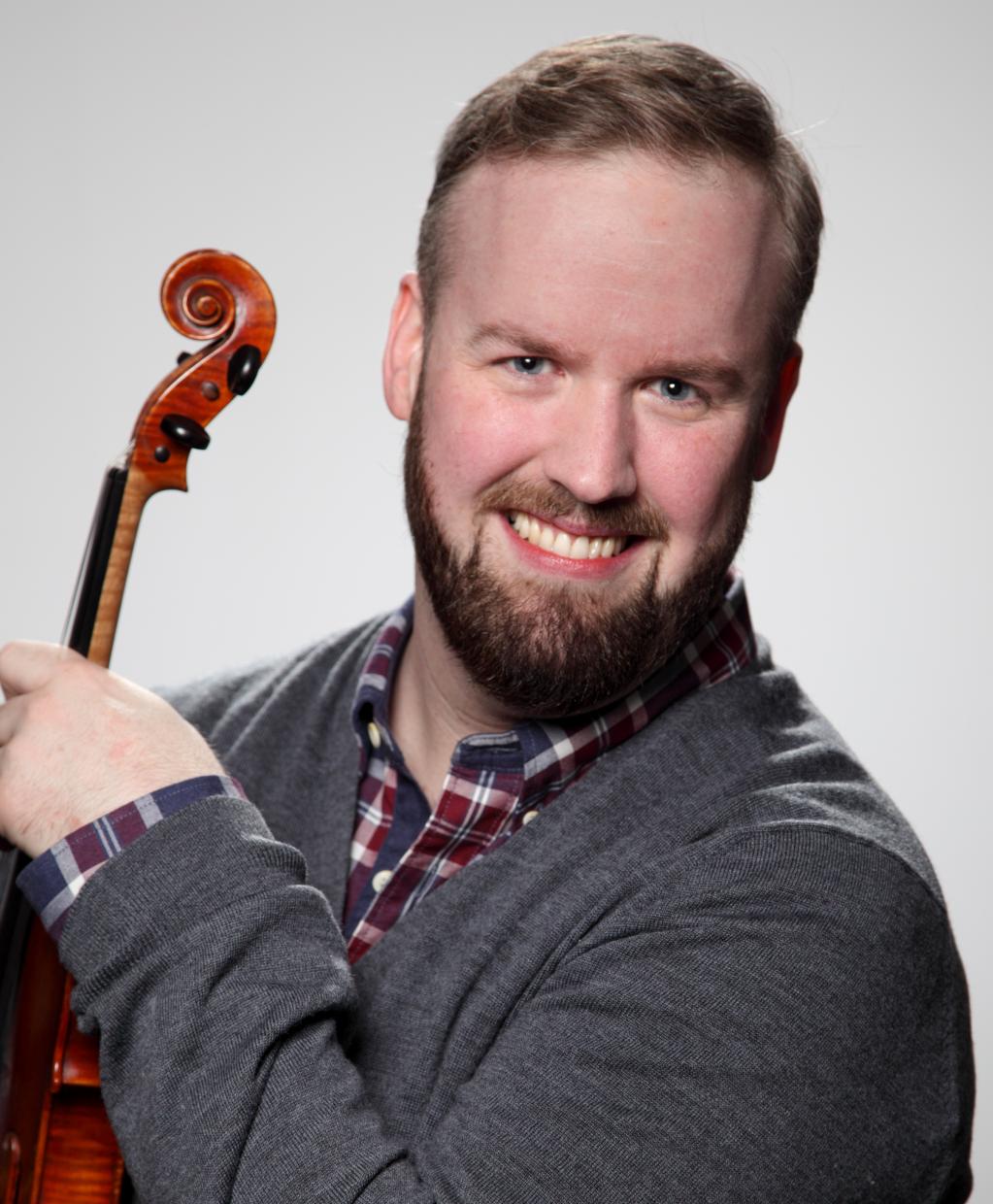 Violin & Viola Faculty (Suzuki)
Email
jglew@musicinst.org
Courses
Private Instruction
Group Lessons
Suzuki Education
Education
Master's Degree, in Suzuki pedagogy, Ithaca College
Pre-College and Bachelor's Degrees in Music, The Juilliard School
Additional Studies / Recent Awards / Recordings
Significant teachers and mentors: 
Mr. Glew's primary Suzuki teacher training was with Sanford Reuning and Carrie Reuning-Hummel.

He's received additional training from Allen Lieb (Book 1), Edward Kreitman (Books 2 and 3), Edmund Sprunger (Book 4), Gail Johansen (Book 5), and Michelle George (practicum) 

Awards and achievements: 
John was named a Ryochi Sasakawa Young Leaders Fellow through the Nippon Foundation (Japan). He was also awarded scholarships from the Edward John Noble Foundation and the Hearst Foundation and was a finalist in competitions held by the New York Philharmonic and Philadelphia Orchestra. 
Basic Teaching Philosophy or Special Music Interests/Specialties
John follows the "Mother Tongue" approach, also known as the Suzuki Method. Teachers of this approach believe that ALL children have enormous latent ability that is cultivated by parents, teachers, and peers.
Favorite quote: 
"Good talent grows where good method and good efforts are present." -Shinichi Suzuki

"We are what we repeatedly do. Excellence, then, is not an act, but a habit." - Aristotle
Anything else we should know?
John has had premiere readings of works by Ali-Sade, Corigliano, Kolb, Kopytman, and Puumala, among others. He is a Suzuki Association of the Americas member.

To review John Glew's registered SAA training  click here >>