Back to top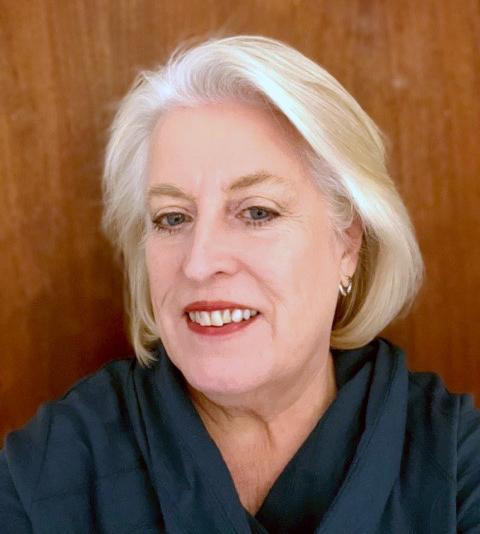 Harp Department Chair
Email
padams@musicinst.org
Awards and achievements: 
Louisville Orchestra Apprentice Program Award 1973 - 1975, Jorge Mester
Education
Significant teachers and mentors: 
Harp teachers: Gloria Agostini, Jana Bouskova, Alice Chalifoux, Edward Druzinsky, Karen Lindquist, and Carol McClure

Mentors: Julius Baker, Sherrill Milnes & Ray Still
Additional Studies / Recent Awards / Recordings
Research and presentations / publications: 
• CD's available on ITunes or CD Baby – "Opera by Request" and "Universal Peace"
        with flutist, Monty Adams
• Adams Magnificent Music Publications – 60+ transcriptions for flute & harp
        available from Flute World
• "Essential Recordings for Every Harpist's Library"
• "Comparative Performance Practices and Perspectives for Ravel's "Introduction
        and Allegro" – Using, Comparing and Listening with Different Editions
        for the Most Effective Performance
• "The Nutcracker Ballet" – Performance of Combining Two Parts into One
• "Thinking Outside the Box - How to Create Your Own Career"
Basic Teaching Philosophy or Special Music Interests/Specialties
With more than 30 years of professional experience, I know that music brings joy and solace to people and that music means different things at different points in life.  I enjoy teaching students of all ages and levels of experience from young beginners who cannot yet read music to experienced college students and adult enthusiasts. In order to bring this joy to others effectively and reinforce a positive experience within each performer, I use a success-proven method that gives each student all the necessary tools required to achieve their goals. Students are encouraged to listen to good recordings of all musical periods and genres, not just harp music, and to attend live performances on a regular basis.
Professional Affiliations & Activities
• Louisville Orchestra - Second Harp 1973 - 1975, Jorge Mester
• Chicago Civic Orchestra – Principal Harp, 1975 – 1977
• Wolf Trap Festival Orchestra – Principal Harp 1979 - 1981
• Chicago Symphony Orchestra – sub and extra, Solti & Levine
• Milwaukee Symphony Orchestra – Principal Harp, summers 1982 –1989
• Venus Harps 1983 - 2005, Staff Harpist, Quality Control Supervisor and Artistic Director
• Lecturer in Harp - Illinois State University, School of Music 1985 -1990
• Exsultate Trio, Flute, Soprano & Harp 1989 – 1991
• Adams Magnificent Music – 1979 to present; with flutist Monty Adams
• ABRMS National Summer Harp Academy - Recitalist, Faculty Member &
        Special Seminar Presenter 2012 – 2015
• Creator/Producer of "The World of Harp Music" WNIB, Chicago Classical Radio 97.1 FM
• Sponsored by Venus Harps (1995 –2001)
• Co-Created/Produced the Opera Idol Competition for world renowned baritone,
        Sherrill Milnes/VOICExperience Foundation (2006 - present)
• Affiliate Teacher, The Harp School, Inc.
Interests/hobbies outside of music
Astronomy, entomology, world history, and yoga 

Most memorable musical moment:
Recording sessions with flutist Monty Adams for our CD's "Opera by Request" at Universal Studios in Chicago