Back to top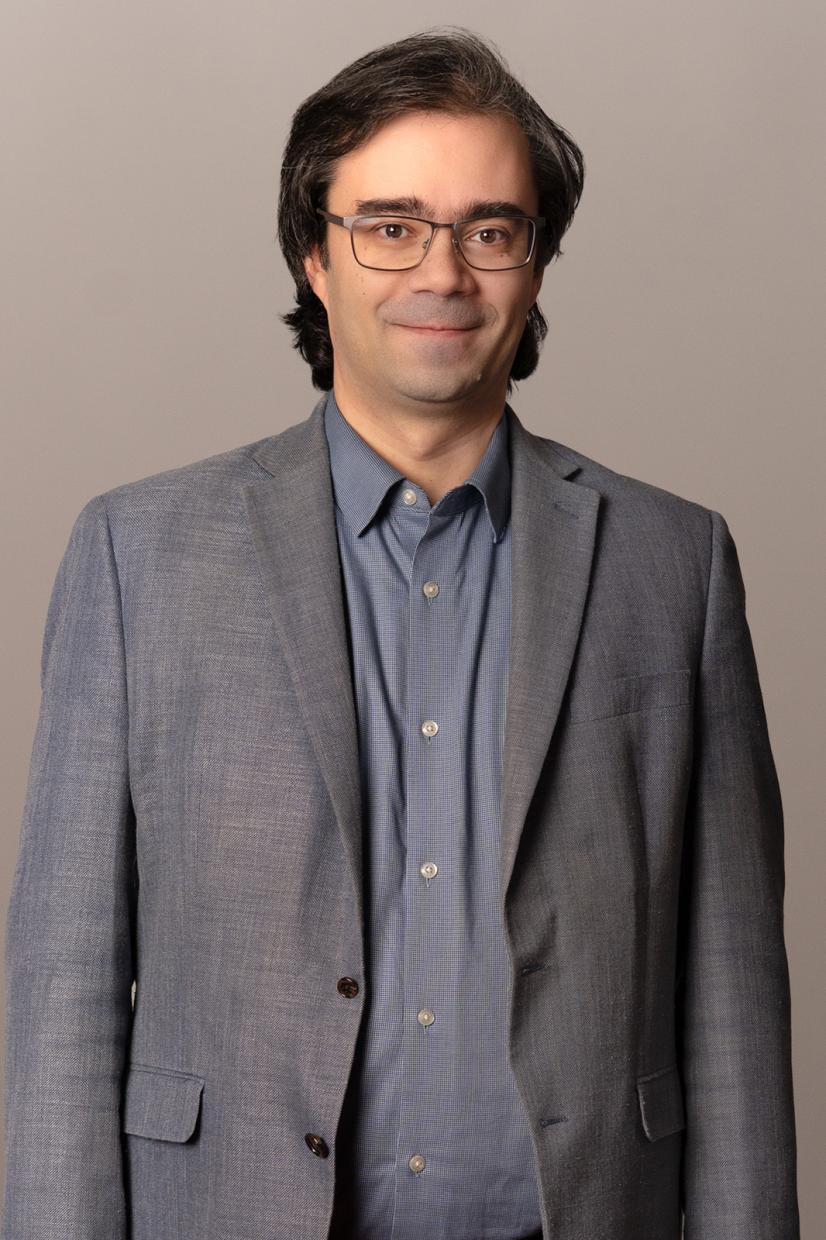 Academy Chamber Music Faculty
At MIC for 10 years 2 months
Email
rvieira@musicinst.org
Courses
Academy Chamber Music Coach
Education
DMA, Certificate in Performance,  Northwestern University Bienen School of Music
Master's in Violin Performance, Northwestern University
Bachelor of Music Degree, the Academia Nacional Superior de Orquestra in Portugal
Additional Studies / Recent Awards / Recordings
Significant teachers and mentors: 
Several of Mr. Vieira's significant teachers and mentors include: Gerardo Ribeiro, Eric Larsen, and Patricia McCarty.
Awards and achievements: 
Rodolfo was named one of the 100 Young Creative Talents of the European Union in 2009.

He was also a prizewinner at national and international competitions, including the RDP2 Prémio Jovens Músicos, Julio Cardona International Competition, the Philharmonic Society of Arlington Competition, the Meadowmount School of Music Chamber Music Competition, and the "Búzio" Revelation Prize from Portugal.
Professional Affiliations & Activities
Mr. Vieira appeared as a soloist with the ERA Symphony Orchestra in Chicago, the Metropolitan Academic Orchestra of Lisbon, and the Espinho Symphony Orchestra.

He also appeared in solo and chamber music recitals in North and Central America and Europe.

As concertmaster, Rodolfo performed with the Conservatory Project Orchestra at the Kennedy Center in Washington, D.C; the Latin Chamber Orchestra; and the Tutti Chamber Orchestra.

Mr. Vieira served as assistant concertmaster of the Civic Orchestra of Chicago under the direction of Pierre Boulez, Bernard Haitink, and Alan Gilbert. Rodolfo appeared at the Ravinia Festival, Lucerne Festival Academy, Oviedo Festival, Gijon Festival, Algarve Festival, and the MusicAtlântico Festival.

His performances have been broadcast on WFMT, Chicago's classical radio station, as well as Portuguese national radio. Rodolfo is a founding member of the Botelho Vieira Piano Quartet, along with his sisters Diana, Ana and Marta.

Rodolfo served as a member of the jury at the Sejong Violin Competition in 2012.

Mr. Vieira brought IRCAM's technology to Northwestern University to perform Pierre Boulez's Anthèmes II for solo violin and Live electronics in 2011.
Interests outside of music: 
Live electronic music performance