Back to top
Crumb Festival Concert I
Cost
VIP: $50   |  Pre-sale: $25  | At the Door: $30
Festival Pass: $40 (includes January 31 and February 1 concerts)
Entry to exhibition free with concert ticket.  Exhibition opens at 6 pm on Friday.
---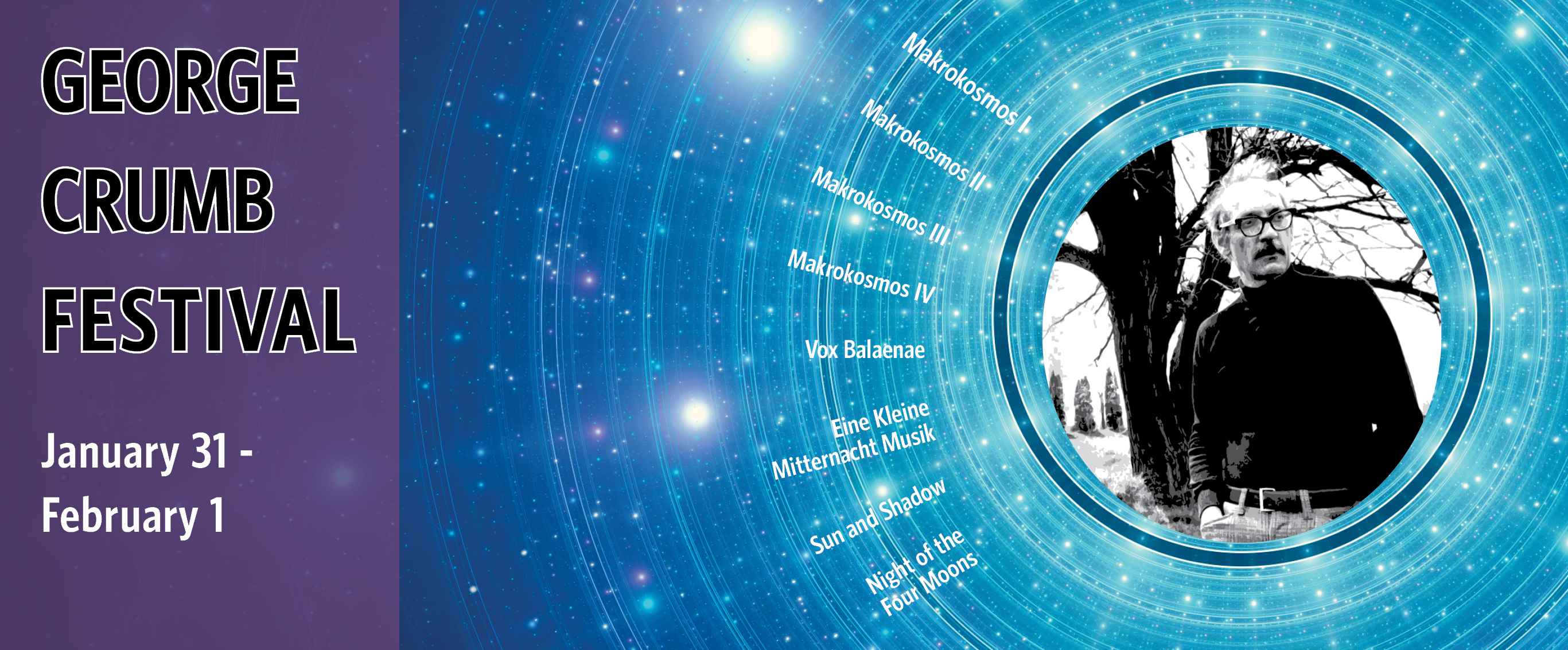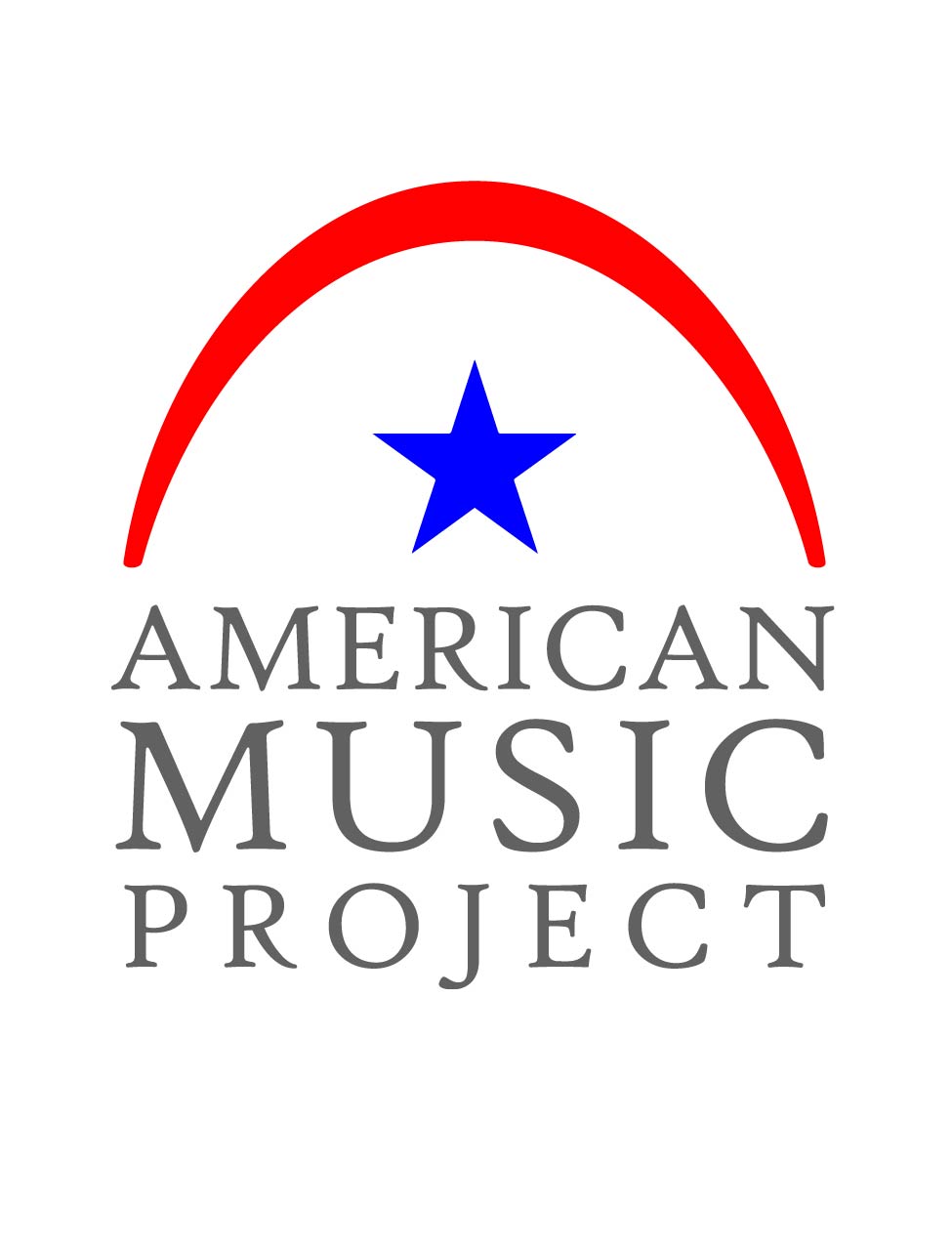 ---
The Music Institute of Chicago celebrates Grammy and Pulitzer Prize-winning composer George Crumb, who recently celebrated his 90th birthday, with a two concerts, a score exhibit, and panel discussion.
The George Crumb festival is made possible by a grant from the American Music Project.
About the Concert
The January 31 program includes Sun and Shadow with mezzo soprano Barbara Ann Martin and pianist Marie Alatalo; Makrokosmos I with pianist Marie Alatalo; Makrokosmos IV for four hands with pianists Louise Chan and Susan Tang; and Makrokosmos III with pianists Louise Chan and Fiona Queen and percussionists John Corkill and Joshua Graham.
More about the Exhibition
This multimedia exhibit includes Crumb's artistic and meticulously notated and autographed scores,  a multimedia presentation including photos of the composer and video, and an instrument demo section featuring some of Crumb's extended techniques. The exhibit will be on display in the Nichols Concert Hall lobby throughout the festival. Materials provided by Barbara Ann Martin, C.F. Peters, and Bridge Records, which is issuing an ongoing series of "Complete Crumb" recordings.
Contact
Box Office: 847.448.8326