Nichols Concert Hall Presents: Tammy McCann: YES, MAHALIA!
Date:
October 29, 2022 - 7:30pm
Location:
Nichols Concert Hall, 1490 Chicago Avenue, Evanston
Contact:
Questions? Please contact the box office at 847.448.8326
---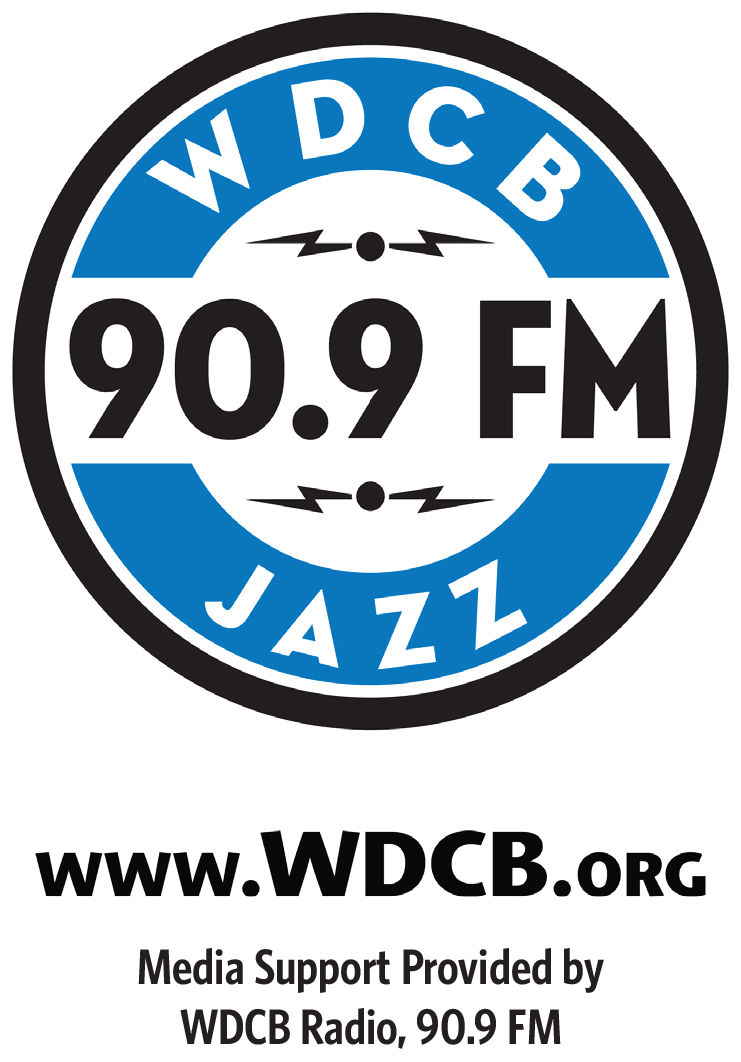 Chicago jazz favorite and Music Institute Artist-in-Residence Tammy McCann pays homage to gospel pioneer and Chicago legend Mahalia Jackson. "Yes, Mahalia!" is a fresh and soulful re-imagining of Jackson's music that captures the synergy of her unique sound and pairs it with the sonic power of big-band jazz.Mahalia Jackson's connection to Chicago is historic, through her connection to Thomas Dorsey and his creation of the modern gospel sound. Over the last 20 years, Tammy McCann has toured the world with her gospel group, Tammy McCann & The Voices of Glory, in tribute to Mahalia Jackson. In 2019, she and arranger Eyal Vilner created and premiered Yes, Mahalia! in Israel. Yes, Mahalia! celebrates not only her music, but her life experiences and her contribution to the world community. 
---