Back to top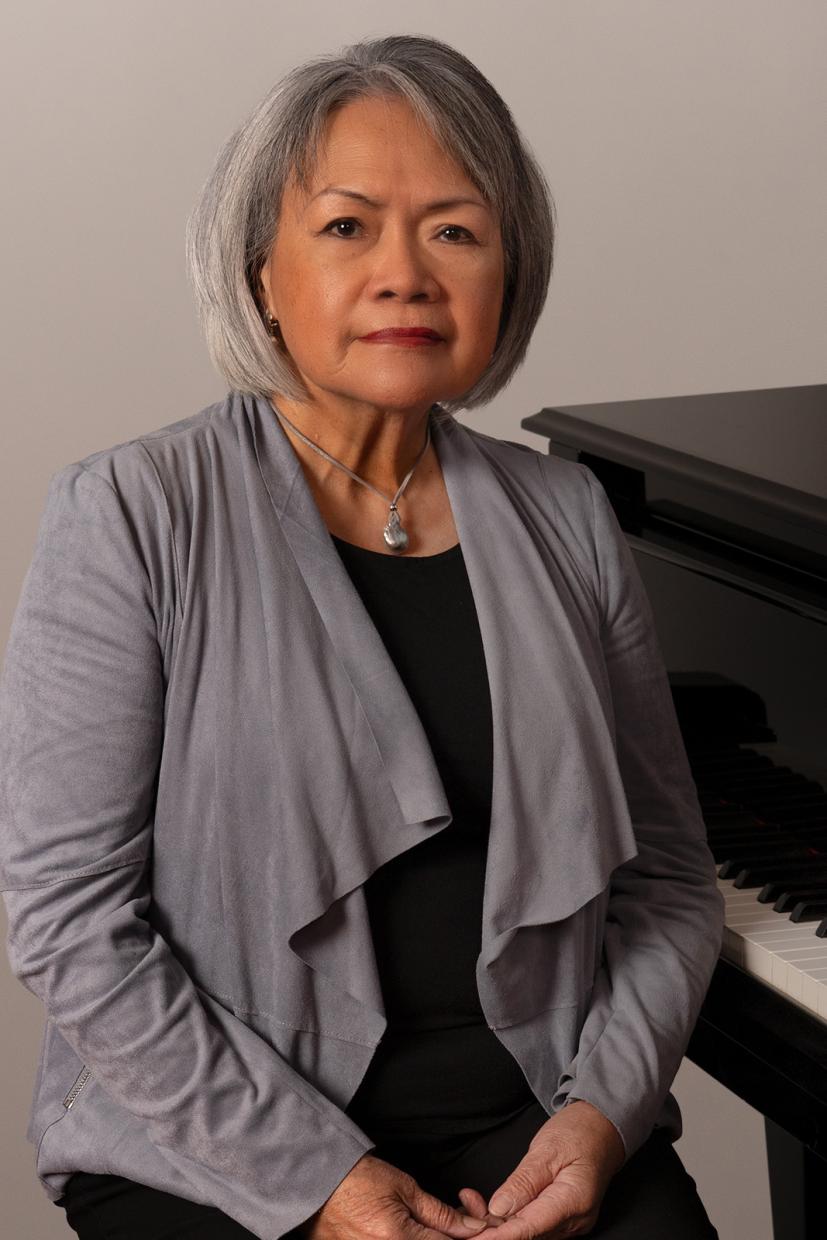 Piano Faculty (Suzuki)
At MIC for 39 years 3 months
Email
Astokman2@musicinst.org
Courses
Private Instruction
Suzuki Education 
Education
Master's Degree, Roosevelt University with honors
Bachelor's Degree in Music, University of Santo Tomas, Philippines (studied in the Conservatory of Music there, graduating cum laude) 
Additional Studies / Recent Awards / Recordings
Significant teachers and mentors: 
While she was attending the Conservatory of Music at the University of Santo Tomas, she had three instructors that played a key role in her time/experience there: Bernardino Custodio, Ben Tupas, and Abraham Stokman.

Awards and achievements: 
Over the years, Mrs. Stokman accumulated various awards and accomplished many things in the music world. Some of her awards/honors include: the North side Symphony of Chicago concerto competition, the Young Artist competition of the Manila Symphony, and the first Rudolph Ganz award for piano (Chicago). Arlene was also the recipient of the first Rector's Award for Academic Excellence.
Professional Affiliations & Activities
Arlene formerly taught piano at the University of Illinois Circle Campus, the Epiphany School, and the North Shore School. She was also affiliated with Sherwood Conservatory of Music (Chicago), and did a duo-piano recording with Abraham Stokman for CRI Records and Centaur. In addition, she has completed books one through three of Suzuki Training, and is a member of the Suzuki Association of Americas.
Work experience: 
Taught at the University of Illinois Chicago, the Merit School of Music, and the Suzuki Orff School of Music.
Related News