Back to top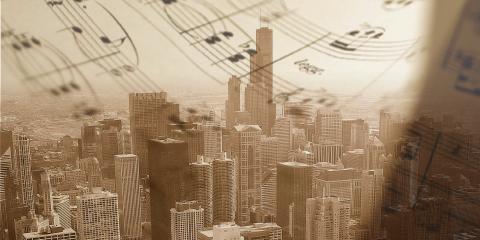 February 1, 2021
The national discourse on race in 2020 made especially clear that the Music Institute must challenge itself further in doing something all good musicians must do—listen carefully.
 
In May 2020, nearly a hundred faculty and staff members gathered with senior leadership at town hall meetings to reflect on the role MIC could play in improving diversity and inclusion within our environment. A Diversity and Inclusion Working Group, facilitated by Trustees Carlos Cardenas and Barbara Sereda and comprised of a diverse representation of faculty, staff, students, alumni, and current families, formed. Now the Music Institute is working to enact a series of recommendations designed to help us become a more inclusive and welcoming place for all.
As part of this process, MIC has developed the "One Composer, One Community" program, a curricula and related performances that are relevant to, and celebrate, communities of color. Each year, MIC will focus on the music of an under-represented composer that will be highlighted in MIC teaching studios and on stage at Nichols Concert Hall. The inaugural composer, William Grant Still, was announced this January at the Martin Luther King, Jr. celebration concert where two works by Still were featured.

And the year unfolds, addition information about the life and music of that composer will be shared on our website, in community forums, and in curricular units designed for K-12 classrooms.


WILLIAM GRANT STILL (1895-1978)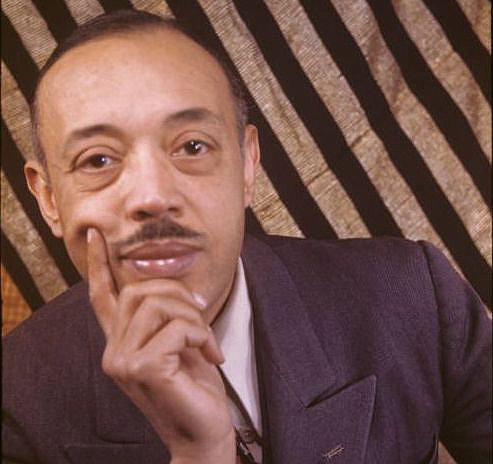 The inaugural composer for "One Composer, One Community" is William Grant Still. Born in 1895, Still is known as the "Dean" of African American composers of classical music. Among his many accomplishments, he was the first Black composer to have a symphony performed by a major American orchestra (Rochester Philharmonic Orchestra in 1931) and the first to conduct a major American orchestra (Los Angeles Philharmonic Orchestra in 1936). Still wrote over 150 compositions in multiple classical genres. In spite of his tremendous talent and accomplishments, William Grant Still died in 1978 largely without recognition and reward. His legacy is preserved by his surviving family, especially his daughter Judith Anne Still. The Music Institute is proud to play a role in making known the work of this important composer.