Back to top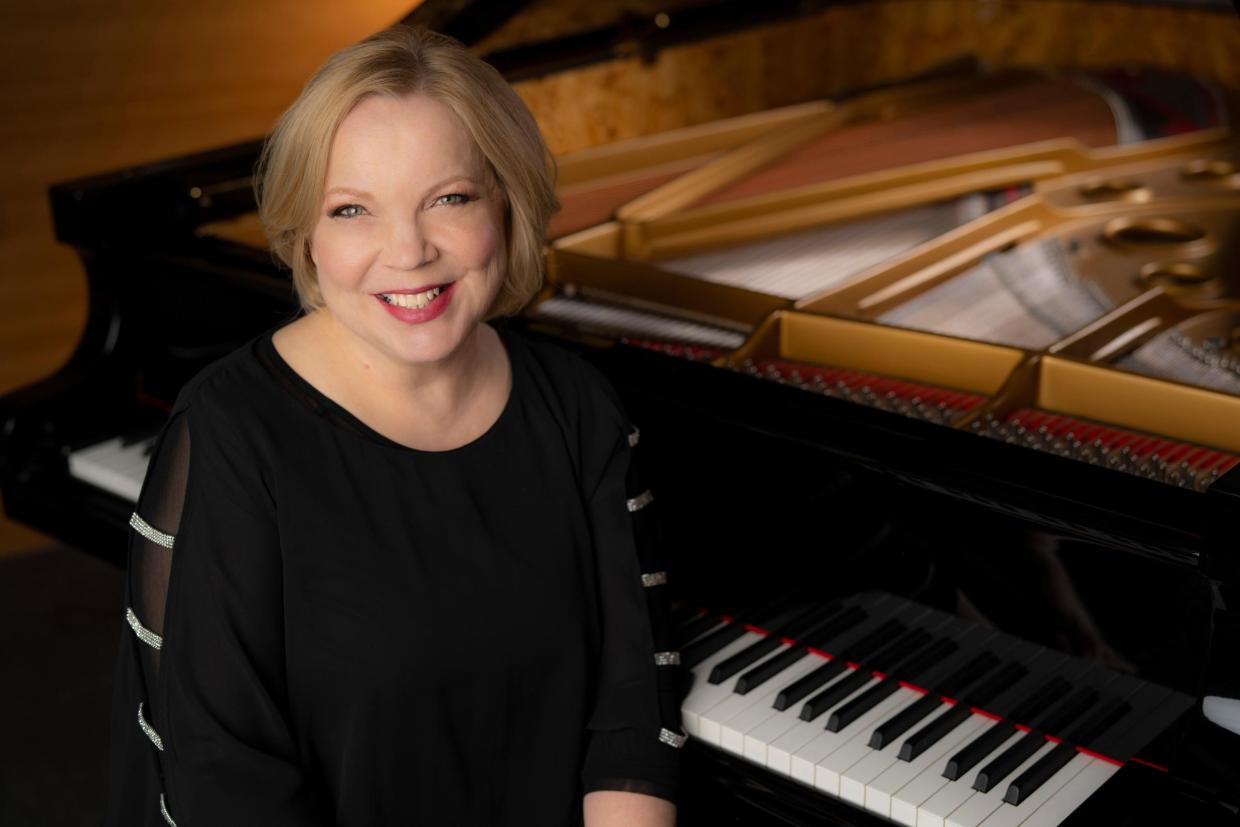 © Todd Rosenberg Photography
Campus Director, Chicago
Artist Faculty, Piano
At MIC for 6 years 2 months
Email
micchicago@musicinst.org
Dr. Marie Alatalo has been a member of the Music Institute's piano faculty since September 2017 and is currently the Chicago campus director.
She received a high school diploma from Interlochen Arts Academy, she earned a bachelor of music degree from the University of Michigan, and she received a doctor of musical arts degree from Eastman School of Music. She has been an examiner for the Royal Conservatory of Music, which named her a Teacher of Distinction, and she has had fellowships with Eastman and the Chautauqua Institution. She is a member of New Music Chicago and a past coordinator of the ISMTA Composition contest. She has recorded with the Eastman Wind Ensemble, and her solo recordings include sonatas from the Baroque period through the 20th century, Chopin preludes, and a solo recording featuring American composers.  
Education
Doctor of Musical Arts, Eastman School of Music 
Bachelor of Music, University of Michigan
High school diploma, Interlochen Arts Academy 
Additional Studies / Recent Awards / Recordings
Teacher of Distinction, Royal Conservatory of Music
Fellowships: Eastman School of Music, Chautauqua Institution 
Artist in Residence (former), Cliff Dwellers Club 
Recordings on itunes and spotify
SONY recording "Live in Osaka" with the Eastman Wind Ensemble
Community Arts Assistance Program Grants (Chicago) Two Thousand Notable American Women  - The World Who's Who of Women Quarterfinalist 
Concert Artist Guild New York Competition Doctoral Fellowships
Eastman School of Music Graduate Awards
Eastman School of Music Chautauqua Fellowship
Professional Development Grant |Chicago Area Music Teachers Association
Various competition prizes 
Basic Teaching Philosophy or Special Music Interests/Specialties
Marie Alatalo has taught piano for over thirty years. Her primary goals are to provide expert individualized instruction and to help students realize their unique musical voice. Students of Marie Alatalo learn the rudiments of music and harmony. The piano is approached with a natural hand position and a technique that focuses on flexibility. Students learn effective and productive practice techniques and are trained to become self-sufficient pianists. Encouragement is given to make piano and music a part of everyday life, to enjoy lessons and to transfer the self-discipline and confidence gained in piano study to other parts of life. 
Interests/hobbies outside of music
Marie is an avid swimmer and cook/baker. She was a finalist in the Christmas cookie competition at Foodstuffs!
 
Anything else we should know?
Favorite quotes: 
"Music is enough for a lifetime, but a lifetime is not enough for music" - Rachmaninoff
"Good enough is not good enough"