Back to top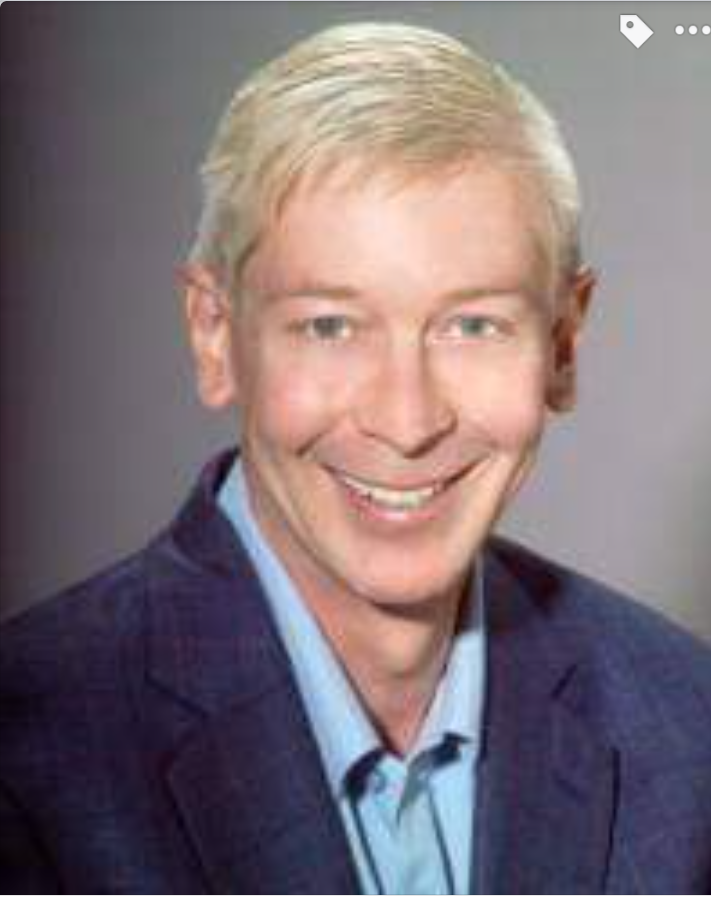 Suzuki Piano faculty
Email
jkolin@musicinst.org
Education
MS, Boston University
BA, Hampshire College
Additional Studies / Recent Awards / Recordings
I was fortunate to have studied with many great piano teachers: Leena Crothers, Sara Kohane, Darryl Rosenberg, Vladimir Leyetchkiss, Allison Barr, David Delucia, Patricia Neznek, Kathy Supove, Caroline Fraser, Rebecca Rafaelli, Melvin Chen. Thank you all for your wisdom and guidance!
Basic Teaching Philosophy or Special Music Interests/Specialties
Interests/hobbies outside of music
What does music mean to you?
Interests/hobbies outside of music:
I am the proud owner of 2 rescue dogs: Max, half poodle and half shih-tzu, and Fozzy, lhasa apso. Studying piano was the most difficult yet most rewarding path I chose to take.