Back to top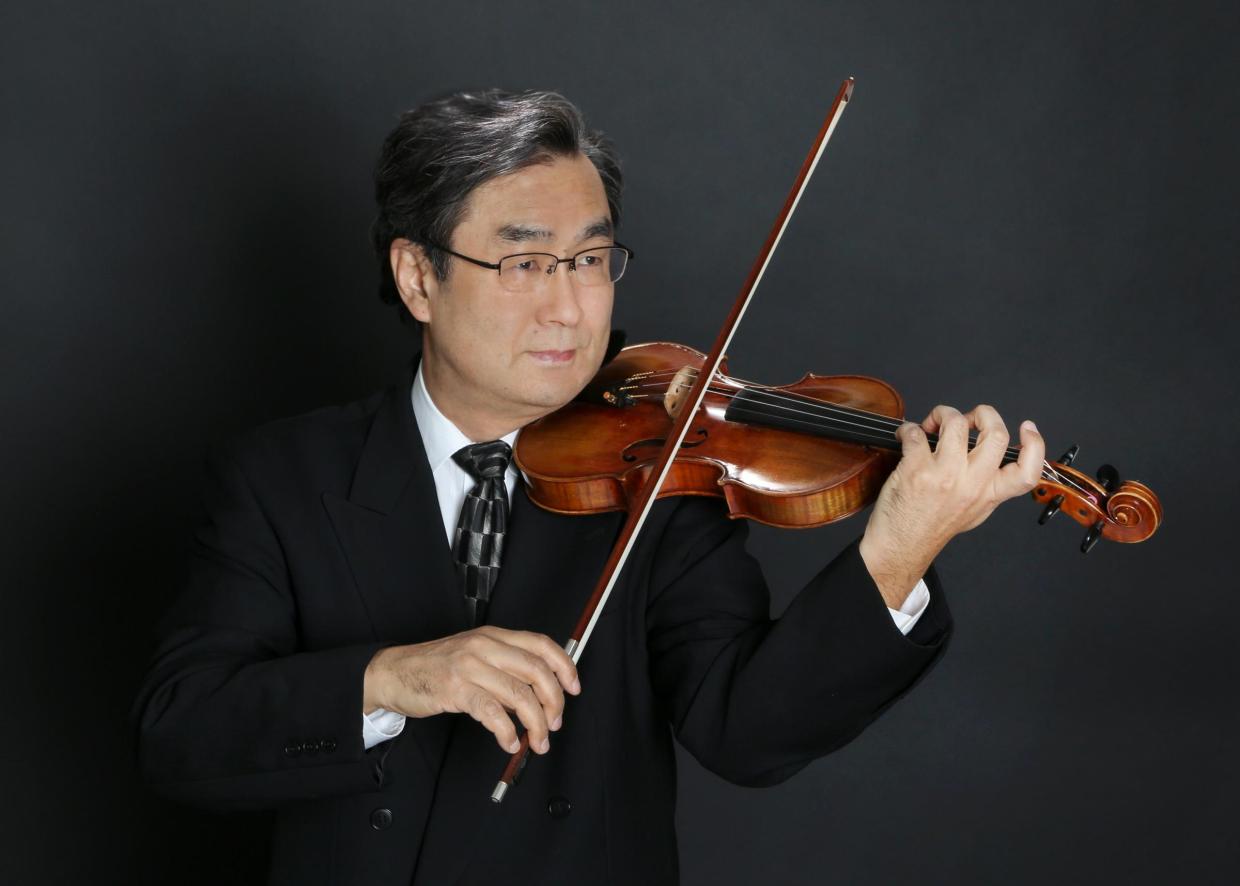 Violin & Viola Faculty (Suzuki)
Email
syamada@musicinst.org
Courses
Private Instruction
Suzuki Education
Chamber Music
Education
Bachelor's Degree, Toho Gakuen University in Tokyo, Japan (studied with four instructors: Hideo Saito, Etsuko Hirose, Saburo Sumi,and William Primrose)
Additional Studies / Recent Awards / Recordings
Significant teachers and mentors: 
Several of Mr. Yamada's teachers/mentors include, Dr. Shinichi Suzuki, Hido Sato, Ruggiero Ricci and William Primrose 

Studied Baroque violin with Sigiswald Kujken

Awards and achievements: 
After graduating, Mr. Yamada was encouraged to study violin in Europe by Shinichi Suzuki. Following his recommendation, he entered the Royal Conservatoire in The Hague, Netherlands. During his time here, he performed in an ensemble with Frans Bruggen and participated in a number of concerts with Nicolaus Harnoncourt. After graduating from the Conservatoire, he joined the faculty of Ann Arbor Suzuki Institute and the Ars Musica Baroque Orchestra.

Mr. Yamada went on to become the principal violinist of the Ann Arbor Symphony Orchestra and since then, has been given solo recitals in the United States, Canada, Japan, Germany, and Venezuela. In 2001, he performed in the Chicago Symphony's chamber music series.
Professional Affiliations & Activities
Mr. Yamada is currently involved with the Music Institute of Chicago, and is also a teacher-trainer of the S.A.A. He actively researches the development of violin technique from the Baroque period to modern times.