Back to top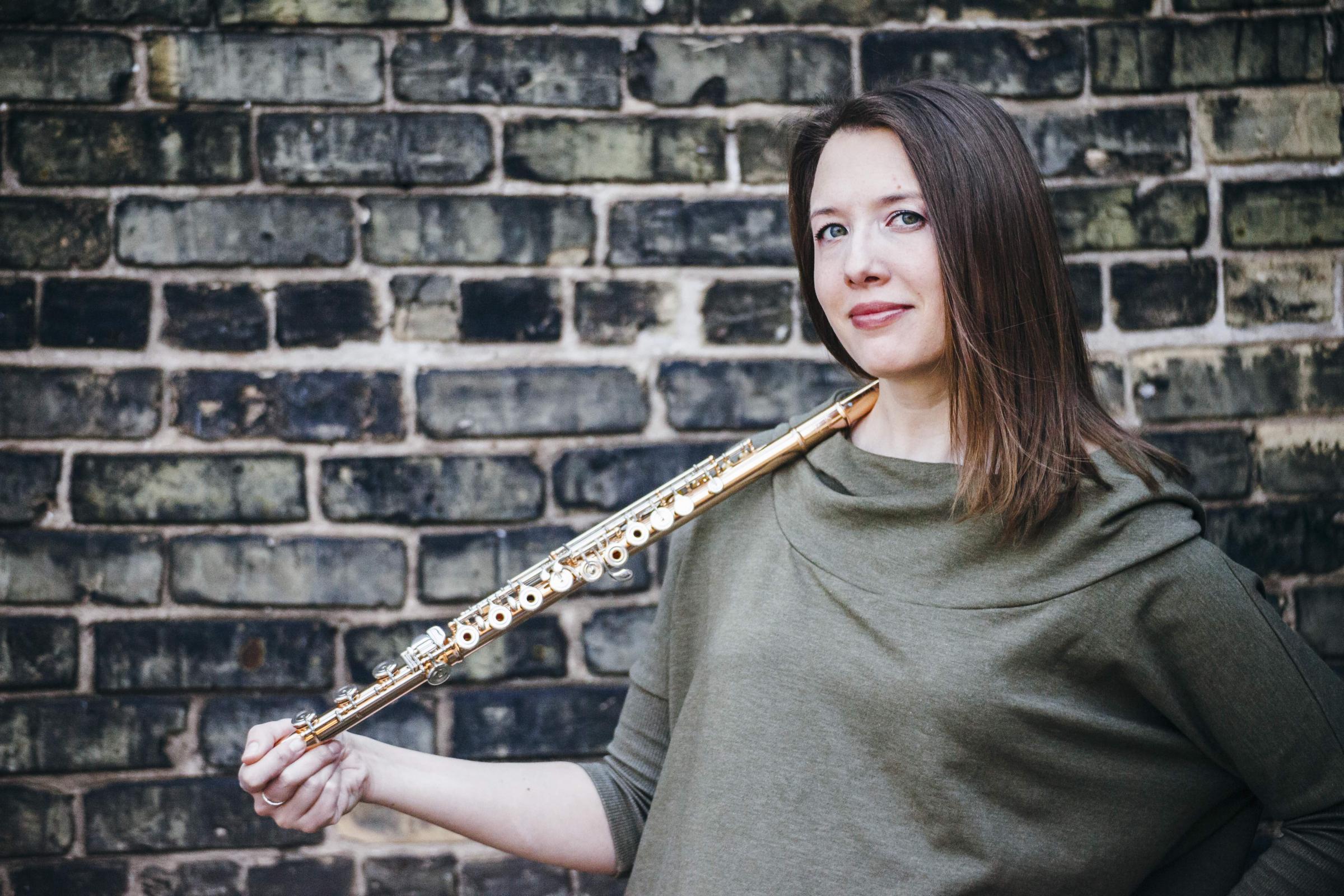 Suzuki Program Ambassador
Academic Title
Suzuki Flute Teacher
Education
MM, DePaul University BM, Ohio State University
Additional Studies / Recent Awards / Recordings
Toshio Takahashi, Suzuki Flute Method Founder Talent Education and Research Institute, Matsumoto, Japan Repertoire studied: Suzuki Flute Books 8, 10, 12, and 13 2004 Every Child Can! Kim Lorimier 2015 Every Child Can! Pat D'Ercole 2004 Suzuki Flute Book 1 Jerilee Kechley 2012 Suzuki Flute Book 1 Kelly Williamson 2005 Suzuki Flute Book 2 David Gerry 2007 Suzuki Flute Book 3 Kelly Williamson 2014 Suzuki Flute Book 3 Noelle Perrin 2008 Suzuki Flute Book 4 David Gerry 2009 Suzuki Flute Book 5 David Gerry 2009 Suzuki Flute Book 6 Kelly Williamson 2008 Suzuki Flute Book 7 Kenichi Ueda 2013 Suzuki Flute Book 7 David Gerry 2015 Suzuki Flute Book 9 David Gerry 2013 Suzuki Flute Book 14 David Gerry 2010 S. P. A. Course Joanne Melvin 2009 Suzuki Flute Practicum David Gerry 2012 Baroque Style Courtney Westcott 2012 Suzuki Flute Overview Toshio Takahashi 2016 Dalcroze Teacher Workshop Jeremy Dittus 2013 Musikgarten: Family Music Leilani Miranda 2013 Musikgarten: Cycle of Seasons Leilani Miranda Awards: Altus Flutes - Artist The Suzuki Association of the Americas - Teacher Trainer & Certificate of Achievement (Level One) Recordings: Tiny Tunemakers Sing-a-long CD Volume 1 (Flute) Tiny Tunemakers Sing-a-long CD Volume 2 (Flute & piccolo) Head of Femur Hysterical Stars (Flute & Piccolo)
Professional Affiliations & Activities
BLUME Haiti Board member, Suzuki Association of the Americas Teacher Trainer, Great Lakes Suzuki Institute Director, Chicago Flute Club member, National Flute Association member
Basic Teaching Philosophy or Special Music Interests/Specialties
Meret's true goal as a teacher is to help nurture beautiful hearts that are open to the potential in all things and all people. She works with the whole person as well as the whole musician with a vision of her students becoming accomplished, independent learners. When given the opportunity, all people, regardless of their background, can learn to play music. As a Suzuki Teacher Trainer, Meret is one of nine flutists in North America authorized by the Suzuki Association of the Americas to train teachers in the Suzuki Approach.
Three Questions Answer
1. Standup paddle board yoga, rabble rousing, falconry 2. What's not to love about Chicago??? Great food, great music, great people, great lake... 3. I love that the flute can sound like a bird one minute and a person mourning the next. There's such tonal variety that we can get out of this little metal tube and so many opportunities for expression. We can make air dance and the flute sing - it's an amazing instrument.
Three Questions
Interests/hobbies outside of music
What do you love about Chicago?
What do you love about playing your instrument?